How to Get Asthma RX Assistance and Pay for Your Doctor's Visits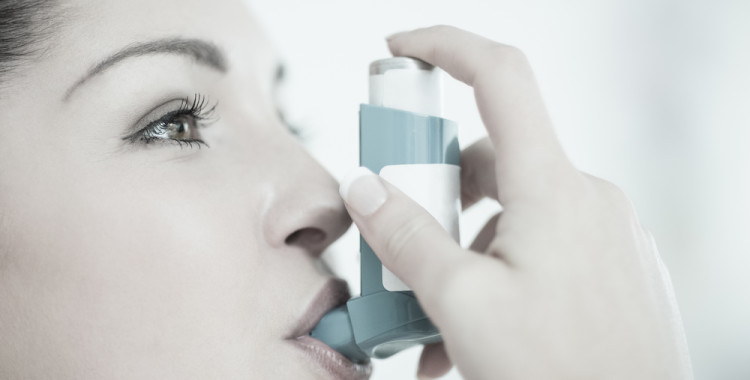 Asthma medication is expensive. This is a fact that sufferers of the condition will testify to. It's also non-discriminatory, which means that a rich person or a child is as likely to get it, as a poor or elderly person. While securing asthma medicine is every easy for the rich and the insured, finding medication help for the poor is extremely hard.
In fact, because of the economy and the situation asthma sufferers have to face, it has become very hard to secure asthma medication if you are uninsured or simply don't have any other means of paying for doctor visits and asthma medication.
An Easily Controlled Condition Is Taking a Toll on Sufferers
With the help of a doctor specializing in asthma control and prevention, individuals can effectively and easily treat their asthma symptoms and prevent attacks from happening in the future, especially in the case of long-term asthma. This is done by routinely tracking the symptoms and measuring the working rate of your lungs.
Taking such an initiative when it comes to better managing asthma symptoms and coming up with a treatment plan for long term asthma control and prevention of attacks can allow the individual to live a better life. If however, the asthma sufferer cannot afford the necessary help that only a doctor provides; this will eventually lead to long-term problems.
Controlling asthma isn't a battle. In fact, many experts agree that asthma sufferers should:
See a doctor once every year and even more so, in the case of uncontrolled asthma
Always have a rescue inhaler at hand, in case of acute asthma
Have the right medication help and asthma RX assistance as needed, to prevent attacks
There's only one problem; working to keep asthma in control is very costly and isn't easy to afford, especially if you are poor and uninsured. So, what now?
Choosing From the Many Asthma RX Assistance Programs Available
Fortunately; there is some good news for those who can't afford asthma medicine, due to being uninsured or simply not being able to pay for it. You can take RX financial assistance and asthma medication help that's required to control your condition.
What are Patient RX Assistance Programs?
Such programs provide individuals with medication help as well as other assistance; are set up by pharmaceutical companies, non-profits and governmental organizations etc; and offer individuals free or low cost drugs. More often than not, individuals qualified to receive this type of help are uninsured and unable to afford their own medication.
One such non-profit organization is Advocate My Meds, which works to bring America's top pharmaceutical companies, doctors and other healthcare providers, asthma RX assistance community groups and patient advocacy organizations, together;  in the quest to provide the best RX financial assistance and medication help programs, both private and public, to those in need.