Get Help Paying For Victoza

Victoza is a medication used to treat type-two diabetes. It is not recommended for type-one diabetes. It is a glucagon-like peptide-1 (GLP-1) receptor agonist indicated as an adjunct to diet and exercise to improve glycemic control in adults with type 2 diabetes mellitus. Advocate My Meds offers Novo Nordisk prescription assistance to patients with diabetes who cannot afford to pay for Victoza on their own. If you or someone you love needs help to pay for Victoza, call the #1 prescription assistance service at 877-596-1604 TODAY! You can also fill out the form below to get started:

Get Help Paying for Victoza TODAY!
History of Victoza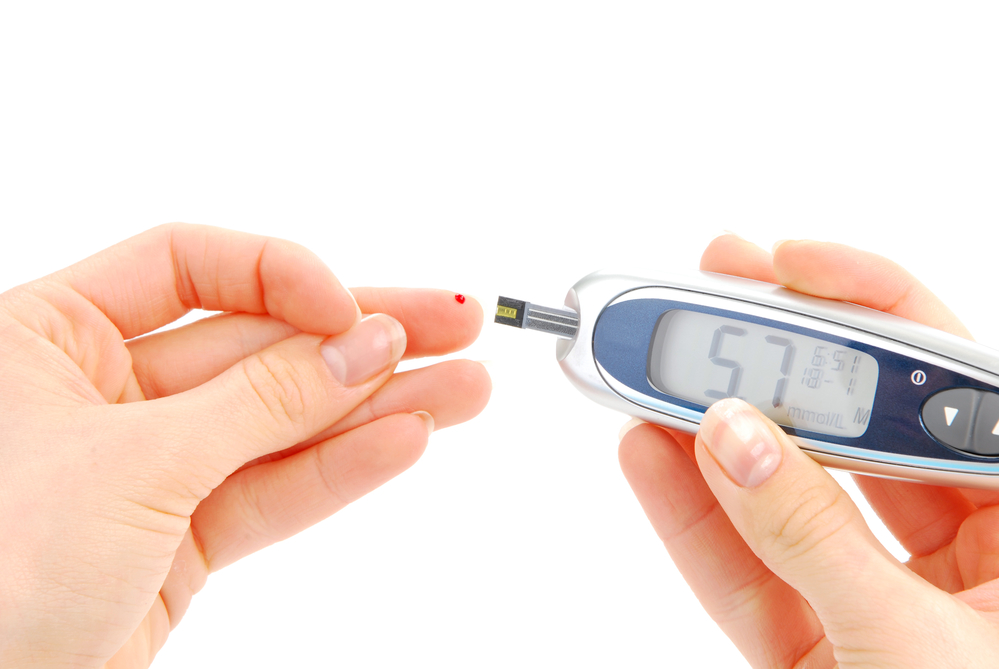 Victoza was approved in January of 2010 and in 2009 by the European Medicines Agency. The company that manufactures the medicine is Novo Nordisk A/S. It is not recommended for first-line therapy for patients. In 2015 the company Novo Nordisk started marketing the drug as a name called Saxenda for the treatment of obesity in adults. Before Victoza was granted market authorization, they were accused of breaching the ABPIhe ABPIthey were accused of breaching the ABPIe is Novo Nordisk A/S.
Other Statistics About Victoza
Some common side effects may include headache, nausea, diarrhea, vomiting, and anti-liraglutide antibodies in your blood. The generic name for the prescription Victoza is liraglutide. If you experience any severe side effects besides the common listed, contact your attending physician immediately, or visit the emergency room.
Sign up for the Novo Nordisk prescription assistance program on our website.