How Does Prescription Drug Assistance Work?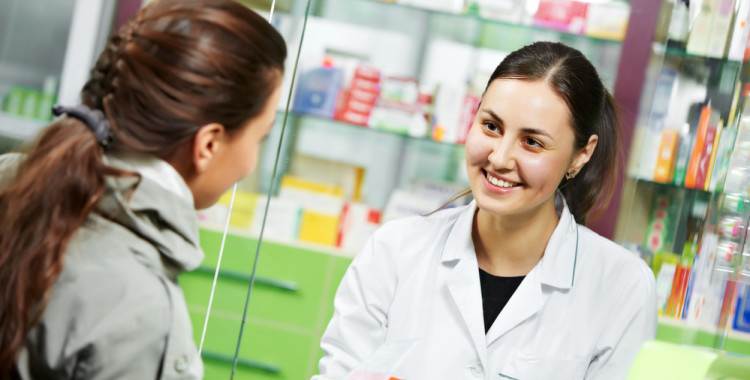 There are new drugs being created and released every year and with those releases of drugs, the rises of prescription drugs are increasing. In the year of the baby boom the population greatly increased. Now that population is growing in age every year. "From 1994 to 2003, prescription drug spending rose at double-digit rates each year. And it's still rising, although the increase can now be measured in single digits". So how does prescription drug assistance work?
Health insurance is not offered and provided to everyone. This means that a large portion of the America's population has to pay for medical and prescription costs in full. If someone has an illness that requires expensive medication and the person does not have insurance, they will have a hard time paying for the drugs that they need to survive.
How it Works
Pharmaceutical companies created programs to help patients that do not have health insurance. These programs provide discounted or free medication to patients that have low income. Proof of income is needed and the program will only help those who make a certain amount of income. This is for people who make more than the government funded programs but not enough to afford their own health insurance.
Different Types
There are different types of programs that are available for people that have different needs. Patient assistant programs are programs that are funded by state governments, drug companies, and charitable organizations. Pharmaceutical Assistant Programs (PAPs) are provided my most of the major drug companies. The drug companies can also provide discount cards for those who qualify. Each PAP has different requirements for people who have different circumstances.
For those who do not meet the requirement for pharmaceutical assistant (PPA) programs, there is Partnership for Prescription Assistance which was created by the drug industry. This program is recommended for those whom cannot get health insurance based their medical history. This program helps those by providing information on over 475 prescription assistance programs and helps contact other government programs like Medicare.
How Insurance Works
The people who do receive health insurance are not completely fortunate to have all their medical and prescription costs completely covered. The way drug coverage works for insurance plans are they base the coverage of a preferred drug list or a formula list. This list is used to keep the drug cost down but still offer competitive choice of prescriptions.