Drugs Delivered to Your Door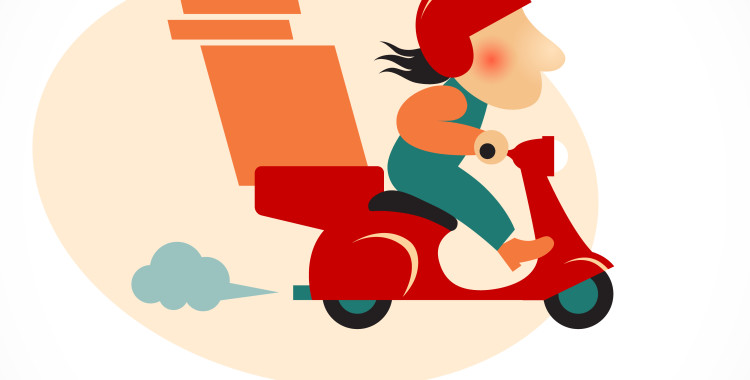 Just about anything can be delivered to your door now from your phone or computer. Wouldn't it be extremely easy and convenient to also have your prescription drugs delivered to your door? Starting now in the Manhattan area, you can get your prescription drugs delivered to your door, whether it be at your house or in the office. It is all done from an app on your phone or tablet. A few clicks of some buttons, and you will get a knock on your door within the hour.
How do I get Medication Delivered to my Home?
The company is called Zipdrug. For a flat $10 fee someone on a bike will pick up your prescription from your pharmacy and have drugs delivered to your house or office within the hour. This is great for bed-ridden patients and people with busy schedules. If the company does well, there is a high possibility of expanding the Manhattan area.
Some pharmacies do offer delivery, but might be inconvenient with timing, considering it is being delivered through the mail. The delivery drug service of Zipdrug is effective because it is fast and within the hour. If you live in the Manhattan area you can say good bye to out of the way trips and waiting in lines.
Another option for drugs delivered to your door are local pharmacy delivery. Both Walgreens and CVS offer home delivery as an option. Walgreens has a free standard shipping that will take 5-10 days to deliver and overnight shipping option for $19.95.CVS pharmacy also has this option but you have to fill out a customer health report to begin the process.
Pharmacy drug delivery is a great idea for busy people and is offered throughout the United States. Zipdrug is even more convenient for people that need the drug as soon as possible, but unfortunately it is only available in the city of Manhattan as of now.