What you Should Know about Alzheimer's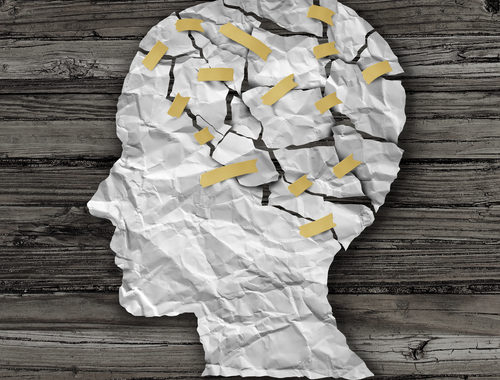 Alzheimer's is a disease that affects individuals and families all across America. Although there is much about Alzheimer's we do not know, it is important to understand the information we have about this debilitating disease. Learn about the early warning signs, facts, and Alzheimer's prescription assistance available for you or your loved one with Alzheimer's.
What do We Know about Alzheimer's?
Alzheimer's is a brain disease that affects people as early as 60 years of age. The disease is the most common form of dementia found in elderly patients. Dementia is when a person loses the ability of their cognitive functions. This affects memory, reasoning, and thinking abilities. Currently, Alzheimer's is the sixth-leading cause of death in Americans. Once diagnosed, the disease cannot be reversed. There are medications to help slow the disease's progress, yet there is no cure.
Physical Damage Caused by Alzheimer's
The area of the brain that is directly affected by Alzheimer's first is the part that is critical for making and storing memories. This is why a person with Alzheimer's has difficulties performing daily tasks, planning, and recalling information. Some experts believe that damage begins years before symptoms even become evident. By the time the last stage of Alzheimer's is present, damage to the brain is throughout.
Early Warning Signs of Alzheimer's to Look For:
It is often that Alzheimer's is not diagnosed until well after it has started its damage to the brain. There are three stages to the disease apparent in Alzheimer's patients. The best way to slow the symptoms of Alzheimer's is by early detection in the first stage. Look for signs of Alzheimer's in yourself or your loved one to catch the disease before irreparable dementia sets in.
Mood swings or personality differences.
Problems with speech and writing.
Inability to keep track of time.
Inability to perform usual daily tasks.
Memory lapses and increased loss of judgment.
Difficulties with understanding images.
Regularly misplacing items.
Alzheimer's Prescription Assistance Through Advocate My Meds
Americans have spent billions of dollars in Alzheimer's care and medication in the year 2016 alone. Medication to help slow the process of Alzheimer's can be expensive, which is why Advocate My Meds created financial assistance programs.
If you or your loved one has been diagnosed with Alzheimer's and needs financial aid for medication costs, Advocate My Meds can help. We have set up a program to offer medicinal financial assistance for those who are underinsured or cannot afford their medication.
If you need help with the cost of your Alzheimer's medications, our Prescription Assistance programs can aid you. Contact Advocate My Meds at 877-596-1604 to enroll in our program.