How to Get The Help With Medication You Need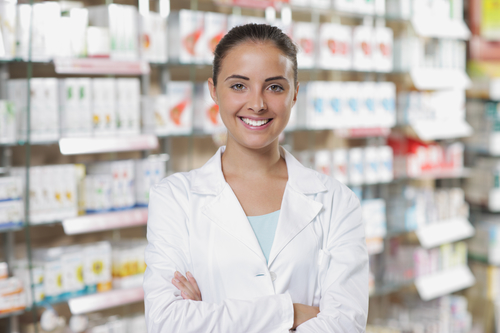 Obtaining the right medication for your medical issues can be tough. From paying for medication to figuring out what works best for you, there are plenty of questions. If you find yourself wondering how you will afford your medication, or if it is the medication best suited for you, here are some tips to make things easier. Help with medication is available.
Help With Medication Needs
If you find yourself overwhelmed and need help with medication, take a deep breath. Resources exist to help you with everything you need, it is just a matter of finding them. To begin, you only have to go so far as the resources closest to you.
If you are unclear about the medication options available to you, ask a trusted friend or family member to help you out. They can come to your doctor appointments with you, or help you go over your medications once you get them. Having another, objective opinion from a third party never hurts.
Pharmacists

. Besides being there to distribute medications, pharmacists at your local pharmacy are trained to know their medications, side effects, and the best options for you. While your doctor's opinion should always come before the pharmacist, they can help clarify any doubt you have about the medication you are supposed to be taking. If you need advice about interactions and dosage, they are the right people to ask.

Educate yourself.

Knowledge is power, and the more you can be informed, the better. Knowing interactions of drugs, and their possible effects is a great way to make sure to stay away from trouble. Be careful about your resources, and make sure they are legitimate.

Get Help With Medication Payment.

Advocate My Meds

helps patients like you get help paying for their medication. We understand that medication can be expensive, especially if you don't have insurance. Our purpose is to help finance your medication needs.
Getting Medication Doesn't Have to be Scary
Forget the idea that getting medication is a scary, intimidating process. By following the simple tips above, it can be easy, manageable, and inexpensive! No matter what position you are in, there is something you can do to help make it easier for yourself. Get educated, use the people around you as resources, and you can count on Advocate My Meds to help you with the monetary aspect of things.
Advocate My Meds is here to help ease your financial worries surrounding medication. We help those that are most in need by providing full-service prescription assistance.