What to Do When You Can't Afford Your Meds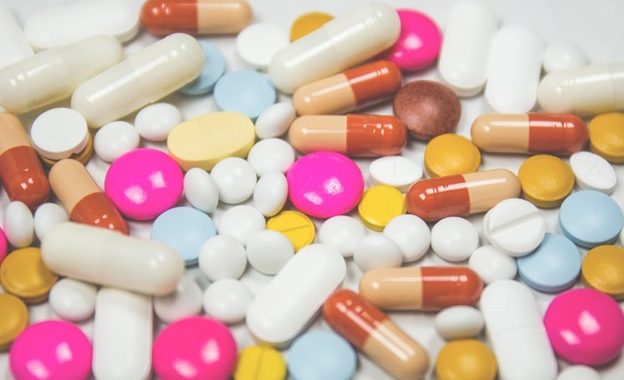 For many people, affording medications is a difficult hurdle to overcome. New medications tend to be expensive and may not be covered by insurance. Even when drugs are covered by insurance, the copays can add up quickly, leading to higher medical bills and costs.
Luckily, there are several options for those who can't afford expensive medication. Here's our guide:
Look For Alternatives
If your physician prescribes a drug, request a suitable generic alternative. Continue to ask your healthcare advisor if they have similar drugs that treat the same condition but are less expensive. If the medicine that you want has a generic version available, you can contact the company that makes the drugs for drug assistance programs.
Lastly, take medicines as prescribed, since taking too many medicines or skipping out on your doses can lead to severe health complications, resulting in higher financial burdens. If you're able to order your medicine through the mail, avail that option since it's cheaper.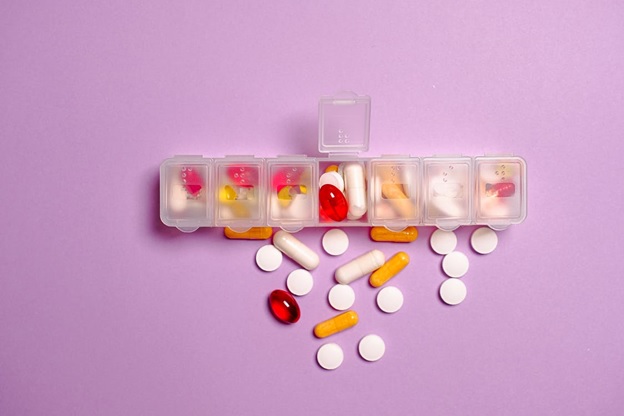 Prescription Discount Cards
Some states provide patients with prescription discount cards that grant them access to cheaper medication. Some of these cards are also linked with apps that allow you to see the cost of each of the prescriptions and drugs at different pharmacies.
These comparisons are helpful since you can decide where to buy your medication from. Additionally, some of these cards provide discounts that'll help take a certain percentage off your medication, making them more affordable.
Ask For Samples
Sometimes, doctors and physicians receive free samples from various drug companies. Ask your doctor to provide you with some samples if you can't afford your medication to lower your overall costs. Your doctor may have policies regarding who can receive these drugs and when— so don't be afraid to take a chance and ask. However, a sample isn't a long-term solution— only collect samples until you can figure out how to get your medication.
Advocate My Meds is dedicated to helping you finance the medications that you need. As a full-prescription assistance organization, we offer Novo Nordisk, Boehringer, Janssen, Pfizer, Johnson and Johnson, Sanofi patient assistance, and much more.
Get in touch with us at 877-870-0851 or email us at info@advocatemymeds.com for more information regarding our prescription assistance programs.