3 Ways to Reduce Your Medical Expenses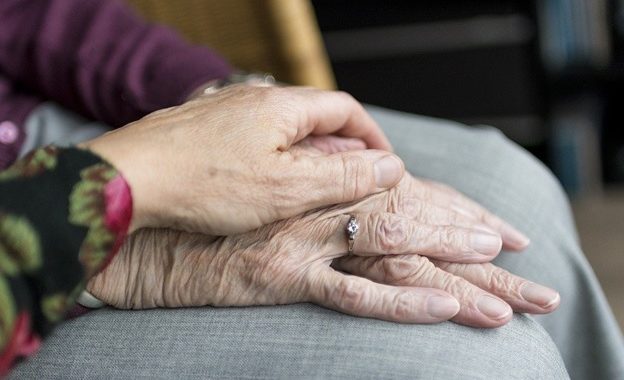 Due to high billing costs and treatments, health insurance premiums, and medication costs, healthcare is a genuine financial concern for Americans.
For your convenience, we've outlined a few ways in which you can cut down on your medical costs.
Use Your Benefits
Though this may sound expensive, it helps you cut down on costs in the long run. We suggest that you get routine health screenings so your physician can detect and treat your problems as early as possible.
Often, copays aren't required for annual wellness visits, vaccines, and health screenings. Some health plans also offer health advocates or case managers. A health advocate manager can assist you with complex health problems that require care, like asthma or diabetes.
Lastly, if you're pregnant, we suggest getting prenatal care, since it'll help ensure that you and your baby are healthy.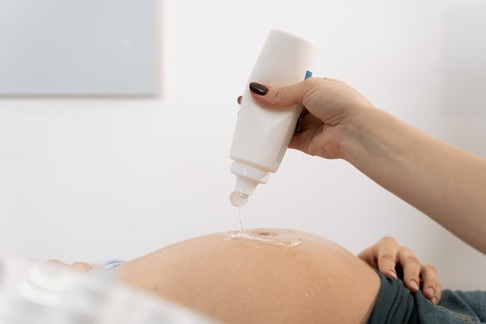 Cut Cost on Medicines
There are several ways that you can effectively cut costs on your medication. If your physician prescribes a drug, request a suitable generic alternative. Continue to ask your healthcare advisor if they have similar drugs that treat the same condition but are less expensive. If you're able to order your medicine through the mail, avail that option since it's cheaper.
Lastly, take medicines as prescribed, since taking too many medicines or skipping out on your doses can lead to some severe health complications, resulting in higher financial burdens.
Plan Ahead
When you become ill or suffer an injury, you need to decide how serious it is and how urgently you require medical care. If an injury or illness can lead to permanent or severe harm, and then you'll require urgent care.
Similarly, if you need care and can't wait till the next day to visit your healthcare provider, you'll need urgent care. If you want to cut down on emergency costs, you should visit an urgent care center or visit your healthcare provider rather than visiting the emergency department.
Advocate My Meds is dedicated to helping you finance the medications that you need. As a full-prescription assistance organization, we offer Novo Nordisk, Boehringer, Janssen, Pfizer, Johnson and Johnson, Sanofi patient assistance, and much more.
Get in touch with us at 877-870-0851 or email us at info@advocatemymeds.com for more information regarding our prescription assistance programs.