What Requirements Are Needed to Qualify for Prescription Assistance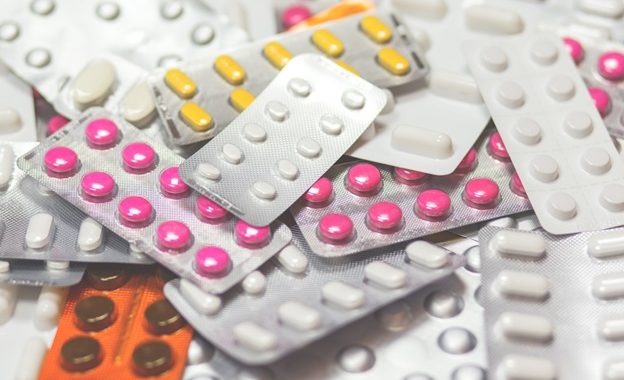 Prescriptions assistance is a way to help those who are unable to afford their medications by partnering up with various pharmaceutical companies to provide the medicines at either a heavily subsidized amount or completely free. These programs have helped thousands of people across the country.
Today, we'll go over the eligibility requirements for these programs.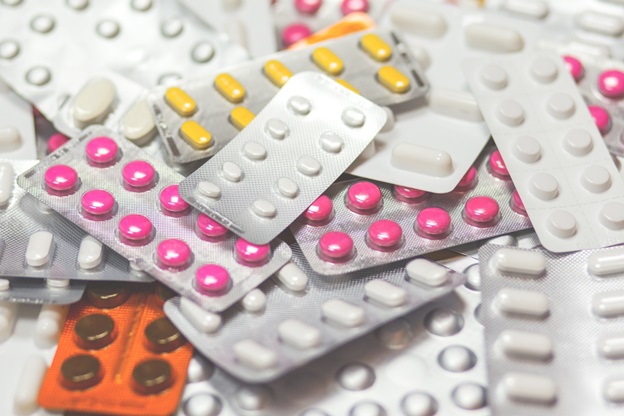 Basic Qualifications
The most basic requirement that most prescription assistance programs have is that they need you to be a part of the United States as a legal resident or as a citizen. This comes in because most of these programs run in accordance with different pharmaceutical companies, and those companies do require the people they supply the free medication to are all US citizens or legally residing there.
The other requirement that they have is for people applying for prescription assistance shouldn't have access to any health insurance. Americans who are covered under the affordable care act or any other personal insurance most likely will be unable to receive prescription assistance on the basis of them already having access to healthcare.
Financial Requirements
After the basic requirements are met, there are financial requirements for each individual or household applying for prescription assistance. The idea is to provide this assistance to the people who need it most, and for that reason, there are certain financial cut-offs that have been imposed after which a person will no longer be able to get the prescriptions.
These cut-offs are based on the federal poverty levels as a starting point. The idea is that any person who earns more than 400% income above the poverty level will not be able to access the prescription assistance program. For differently sized households, this number can change according to the dependents in the house.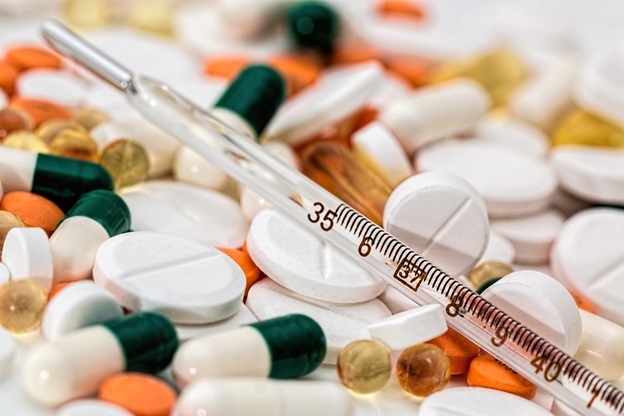 Getting Shortlisted
If you meet the criteria for these programs, then you will need to fill out an enrollment form to help you get started. Simply meeting the requirements may not be enough, however, as you will most likely have to sit through an interview with a specialist to determine your medical requirements and how well of a fit you are for the program. Once selected, you will receive support for your medical requirements until its complete.
Advocate My Meds is a prescription assistance program like the ones discussed above. Our team has partnered up with multiple different pharmaceutical companies, such as Novo Nordisk and Lilly Cares, to provide thousands of people with life-saving medication, and we can help you too. Get in touch with us to find out your eligibility.