Signs You Can Qualify for a Prescription Assistance Program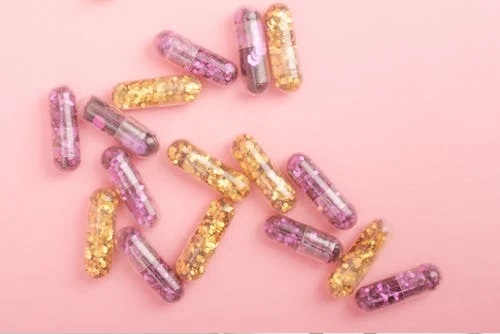 PAPs or prescription assistance programs are an excellent initiative for lower-income individuals in a world with rising healthcare costs. These programs offer affordable access to prescription medication without requiring program participants to compromise on their health and safety.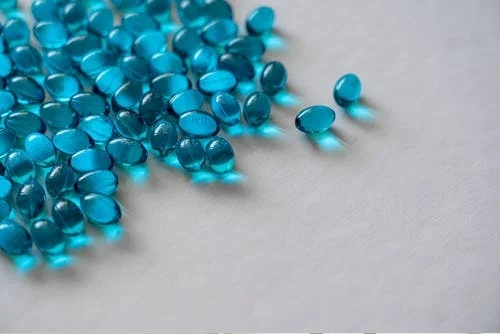 Despite the benefits offered by PAPs, all applicants must meet certain requirements to participate in them. While the eligibility criteria for each patient assistance program depends on the pharmaceutical companies, here are three signs you're most likely to be eligible to participate in a PAP of your choice.
A Low Income
The first and the most significant requirement for you to qualify for the desired prescription assistance program is having a relatively lower income than most individuals. In other words, you must check with the prescription assistance organization to see what their requirements in terms of your income are.
Most programs require applicants' income to be a certain level below the federal poverty line. You may need to submit documents as proof of income during the enrollment process.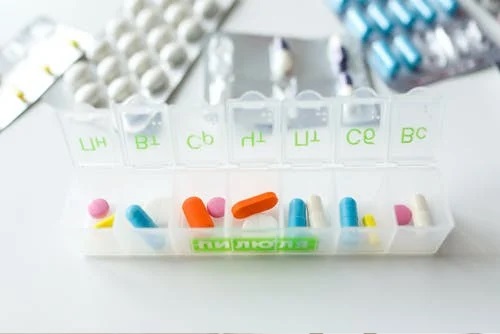 A Legal US Citizenship/Residency
Secondly, you must legally reside in the United States to qualify for a patient assistance program. It means you must have authentic legal documentation to prove that you're a legal US citizen and that your medical condition requires you to have regular access to prescription medication as recommended by your healthcare specialist.
The prescription assistance organization will also look at your prognosis, diagnosis, and prescribed treatment to determine whether you can qualify for their program.
Lack of Insurance Coverage
Prescription Assistance Programs primarily cater to individuals who are either under-insured or don't have insurance at all. Millions of Americans are unable to receive adequate healthcare treatment due to the lack of health insurance. Therefore, all applicants must provide the necessary documents to show their insurance details and why they need affordable access to prescription medication.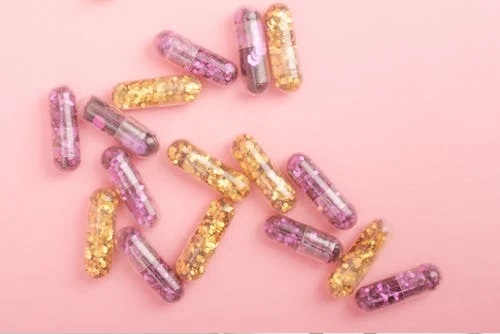 Looking for a patient assistance program that works the best for you? Feel free to connect with us at Advocate My Meds to find the right program for you. We're a full-service prescription assistance organization, partnered with leading pharmaceutical companies in the United States to help you acquire access to prescription medication and healthcare at little to no cost. Some of our prescription assistance programs include Johnson and johnson patient assistance, Pfizer patient assistance, Merck patient assistance, Janssen patient assistance, Bristol Myers patient assistance, Sanofi patient assistance, GlaxoSmithKline patient assistance, Lilly cares patient assistance, Boehringer patient assistance, and more. Click here to contact us for further details.