Is Healthcare a Human Right?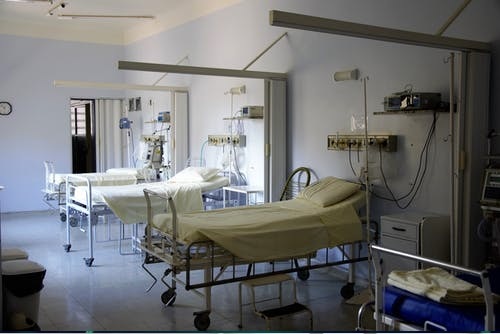 There's nothing more important in the world than one's health and well-being. Despite increasing awareness for healthcare to be affordable and accessible for everyone, healthcare costs continue to rise, making it a privilege for marginalized communities.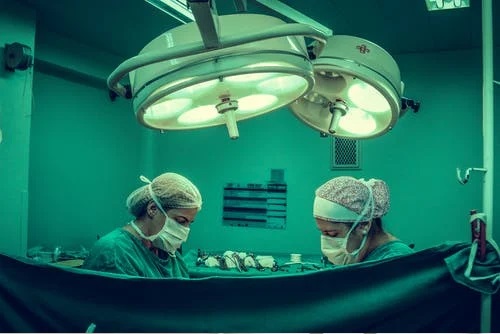 If you're thinking about why healthcare should be considered a human right, read on to learn why everyone should be able to access it.
Death Prevention
One of the biggest consequences of the lack of universal health coverage is that it restricts developing and developed nations from combatting the challenge of preventable deaths from diseases like tuberculosis and HIV. Furthermore, most people who don't have access to healthcare are subject to maternal death that couldn't be prevented with affordable and accessible resources.
One of the biggest examples of this is the Ebola crisis that urged countries to strengthen their health systems in one way or another.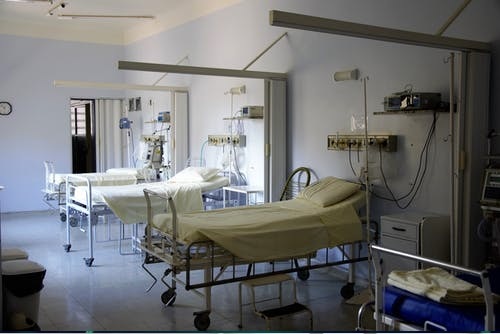 Enhanced Communities & Economies
Healthcare is just as essential for human survival as access to food, education, clothing, transportation, and employment. Therefore, it's safe to say that effective and affordable healthcare can significantly contribute towards transformed communities and economies.
In fact, according to the WHO, a $1-investment in health can result in a full-income growth of about $9 to $20 within the next couple of decades. In other words, every dollar families save on healthcare can be used to educate a child, start a business, or deal with an unprecedented emergency.
A Right, Not a Privilege
Lastly, health care and its affordability should never rely on mundane factors like your class, employment status, residence, gender, age, or race. Health is a fundamental right for all and shouldn't be treated as a privilege.
According to the World Health Organization, most developed countries must enjoy the fundamental right of the most attainable health standards. The good news is that more than 50% of countries have taken this right into account while framing their national constitutions.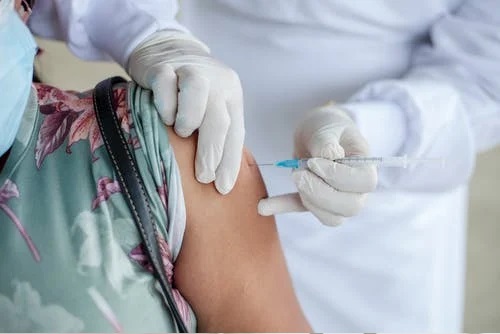 At Advocate My Meds, we've partnered with leading pharmaceutical institutions, healthcare practitioners, doctors, physicians, and policymakers to increase awareness about the significance of healthcare as a human right. We're a full-service prescription assistance program, offering Bristol Myers patient assistance, Sanofi patient assistance, GlaxoSmithKline patient assistance, and Lilly cares patient assistance. We also offer Boehringer patient assistance, Abbvie patient assistance, Novo Nordisk patient assistance, and more to help you get access to prescription medication at little to no cost. Contact us to learn more today!