3 Ways to Get Help With Your Prescription Costs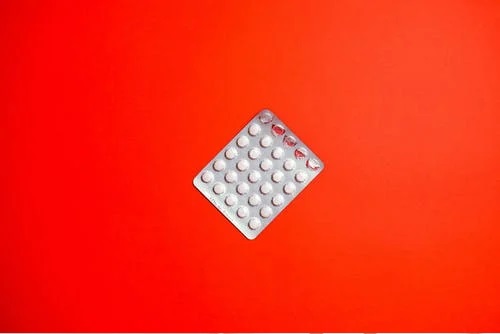 Despite the introduction of the Affordable Care Act in 2010, millions of Americans are still uninsured and unable to afford prescription medication. If you're looking for a way to reduce your prescription costs, here are three ways to do so.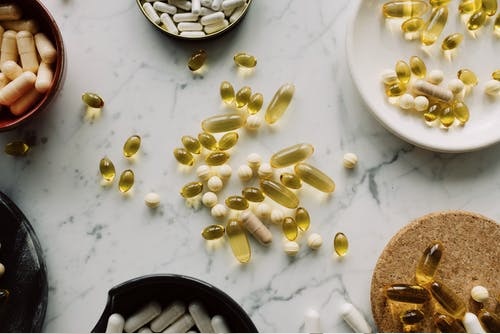 Switching to Generics
While most prescription medicines are incredibly costly due to administrative costs, lack of price control by the FDA, and the monopoly of Big Pharma, etc., the good thing about these medicines is that you can find their cheaper alternative in the market.
In other words, the pharmaceutical industry now offers generic medicines as cheaper alternatives to brand-name drugs. These medicines often work the same way as their expensive counterparts. Therefore, if you're looking to reduce your prescription costs, you must speak with your doctor about switching to generics.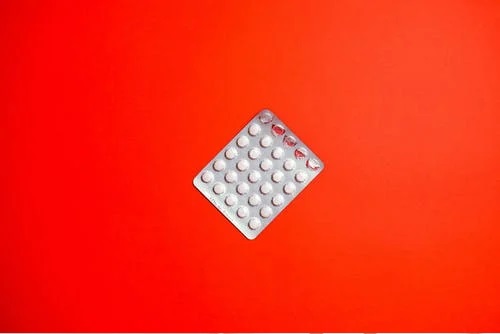 Request Additional Medicare Coverage
Older adults of ages 65 or above can also get assistance with their prescription costs, especially if they're eligible for Medicare. It's a national health insurance program, offering health coverage for older US adults with disabilities. Most insurers are required to pay only $5 to $10 for their health coverage.
Requesting additional Medicare coverage can help you access prescription medicines at reduced prices. While you may receive prescription medicines at affordable rates due to the additional gap coverage, there's a higher chance of you being required to pay a higher monthly premium for Medicare.
Applying for a Prescription Assistance Program
If you're someone with a low income, you can always sign up for a reliable prescription assistance program that can help you access your medicines at a discount or no particular costs. These are reputable programs operated by leading pharmaceutical companies to make healthcare relatively affordable for uninsured people.
While the eligibility criteria for these programs may differ, depending on the pharmaceutical company, all applicants must show proof of them being legal US residents, having a low income, and a lack of insurance coverage.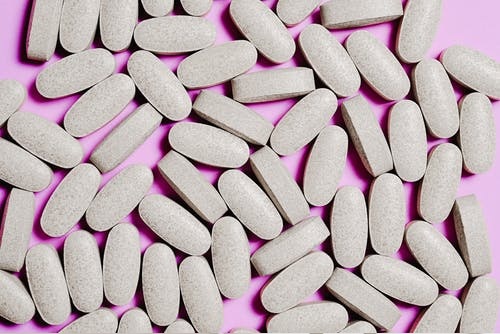 Looking for a way to finance your prescription medication without taking a loan or compromising on your health? Feel free to reach out to our professionals at Advocate My Meds to enroll in one of our patient assistance programs to help you finance your prescription medicines. We're a full-service prescription assistance organization, determined to help low-income individuals obtain access to healthcare as a human right, regardless of their financial position. Some of our leading prescription assistance programs include  Sanofi patient assistance, GlaxoSmithKline patient assistance, Lilly cares patient assistance, Boehringer patient assistance, Abbvie patient assistance, Novo Nordisk patient assistance, and more. Get in touch with us to learn more about our enrollment procedure and more.