Proventil Manufacturer Coupon 2019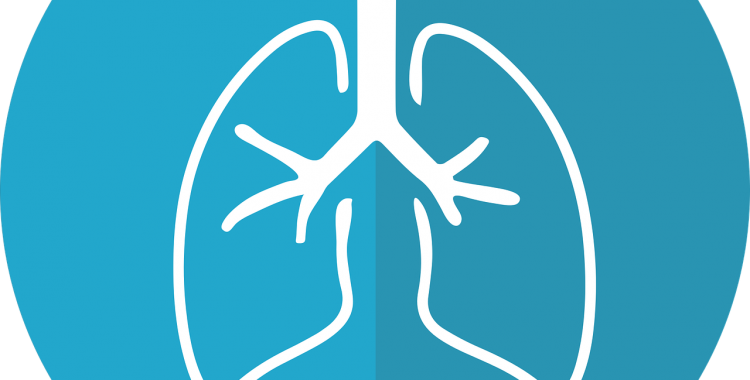 The Proventil Manufacturer coupon 2019 offers a large discount on the moderately expensive drug Proventil. This inhaler opens up breathing passages in the throat and lungs to enable easier breathing in the user. Its main use is to treat a medical condition known as bronchospasm.
What is Bronchospasm?
Simply put, bronchospasm is a medical condition that causes the airway muscles that line the lungs to tightly constrict, causing a 15% or greater reduction in airflow. Many people can be afflicted with this condition, including those that suffer from allergies, asthma, or other lung conditions. Bronchospasms can also be caused by certain types of viruses and bacteria (which can, inherently, be transmitted to other people). Here are the many causes of bronchospasm:
Medications such as blood pressure medication, antibiotics, and NSAIDs.
Synthetic food additives and other household chemicals.
Allergic reactions to environmental hazards such as dust, mold, pet dander, and pollen.
Chronic bronchitis.
Exercised-induced bronchospasm (usually experienced by those who suffer from asthma, although this is not always the case).
Smoking or vaping.
Fungal, bacterial, or viral infection of the lungs.
Cold or inclement weather.
Manufacturing fumes and cleaning products.
Chronic obstructive pulmonary disorder (COPD).
Asthma
Emphysema
Symptoms of Bronchospasm
The symptoms of bronchospasm directly correlate with the severity of the particular incident of bronchospasm. In other words, there are more symptoms the more the airways have been restricted. A few of the most common symptoms of bronchospasm can include:
A feeling of lightheadedness or dizziness.
Uncontrollable coughing.
Feeling exhausted for no apparent reason.
Difficulty getting enough air.
A feeling of constriction, tightness, and pain in the back and chest.
A doctor will perform a number of tests to determine whether or not you have experienced a bronchospasm. Generally, a doctor's visit is recommended if you experience very painful bronchospasms that negatively affect your day-to-day life. An effective treatment for bronchospasms is the inhaler Proventil.
What is Proventil?
Proventil – also known by the generic name Albuterol – is a medication that is used to treat and prevent bronchospasm in children and adults. Generally, this adrenergic bronchodilator is used to open up the air passages that lead to the lungs. This inhaler is referred to as a "rescue" or "emergency" inhaler due to the quick relief of bronchospasm symptoms.
How Much Does Proventil Cost?
Even with the Proventil Manufacturer Coupon 2019, prices can exceed $100 without medical insurance. Over the course of a year, this can adversely affect the financial situation of certain patients. Even though there are 200 inhalations per inhaler, the recommended dose of Proventil is 2 inhalations every 4 to 6 hours. This life-saving medication is a must for patients that suffer from chronic bronchospasm.
Proventil Prescription Assistance
Advocate My Meds is an administrator of Prescription Assistance Programs, which are programs that help patients save a large amount of money when compared to the Proventil Manufacturer Coupon 2019. To qualify, you must be an under-insured or uninsured American who is struggling to pay for their prescription medications. If you demonstrate financial trouble, then you will most likely qualify for our program. Our company was founded on the belief that everyone has the right to affordable, quality medication.
If you would like to learn more, please contact us at (877) 870-0851 or click here to visit our contact page.