Cialis Manufacturer Coupon 2019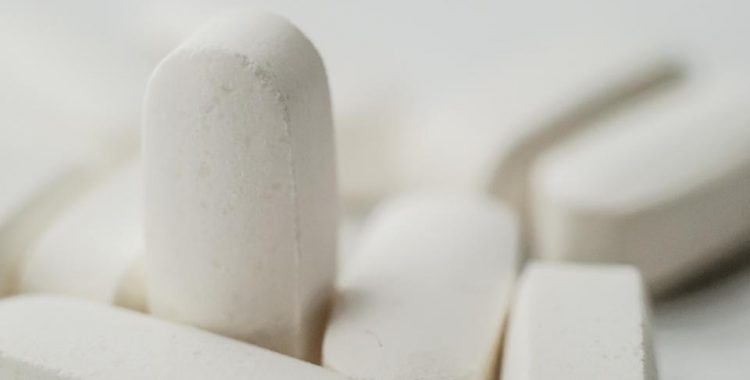 With our savings program, eligible consumers can save hundreds of dollars on their Cialis prescription. To qualify, you must be an uninsured or under-insured American who is struggling to pay for their prescription medication. To learn more about our requirements, visit our eligibility page to learn more about the income guidelines and your overall eligibility for our prescription assistance programs. Our programs allow our customers to save more money when you compare the savings garnered by a Cialis manufacturer coupon. To learn more about our Cialis and our savings program, read on.
What is Cialis?
Cialis is a very popular medication – generic name tadalafil –  used in the treatment of benign prostatic hypertrophy (an enlarged prostate), erectile dysfunction in men, and is also marketed as Adcirca for the treatment of pulmonary arterial hypertension in men and women. Cialis has also proven efficacy in the improvement of exercise capacity in both men and women.
Cialis relaxes smooth tissue in the body by relaxing blood vessels and increasing the overall blood flow to certain parts of the body.
How Does Cialis Work?
For Erectile Dysfunction: In males, erections occur when the penis is engorged with blood. When aroused, the blood vessels of the penis dilate and contract, causing an accumulation of blood in the area. When a male is stimulated in this sense, nitric oxide is released into the area. A product of nitric oxide production is cGMP, which controls contraction and dilation of the penile blood vessels. Another substance found in the body – PDE5 – destroys cGMP; when this happens, the erection ends. Cialis inhibits the PDE5 from ending the cGMP cycle, which causes the erection to last longer.
Pulmonary Hypertension: The walls of the lungs contain a number of arteries. The muscles in these arteries also contain PDE5, which is why Cialis has also been approved for the treatment of pulmonary hypertension.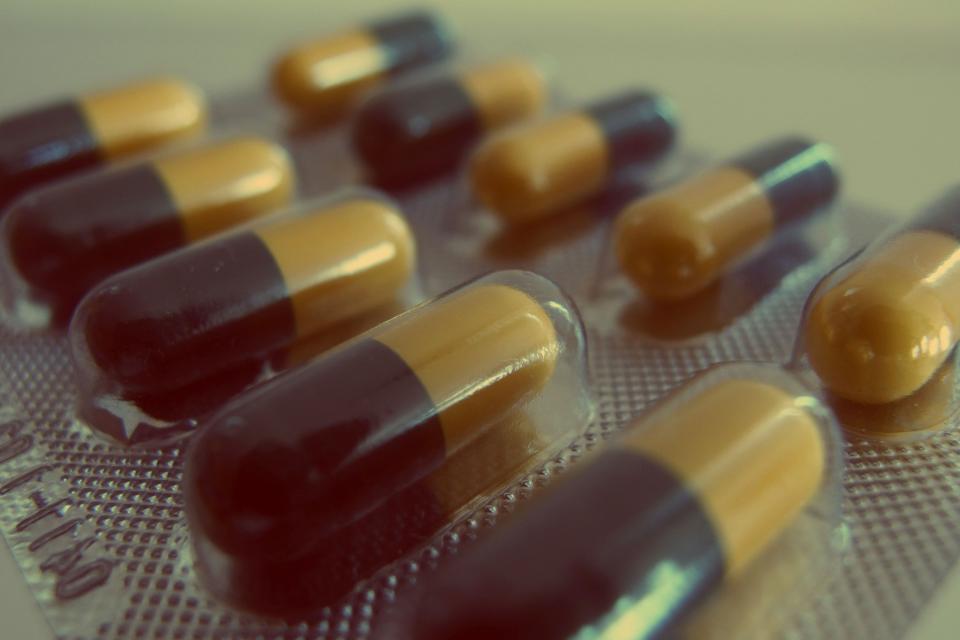 Benign Prostatic Hypertrophy: Symptoms of BPH include a sudden urge to urinate, frequent urination during the night, difficulty starting to urinate, and a weak urine stream. By relaxing certain blood vessels in the penis, Cialis makes it easier for men to pee when dealing with symptoms of BPH; also, many drugs used to treat BPH may cause erectile dysfunction, so Cialis can help with the symptoms of BPH, as well as any other symptoms caused by drugs such as alpha blockers or 5-alpha-reductase inhibitors that are used to treat BPH.
Side Effects of Cialis 
Cialis should never be taken with Adcirca, as this may lead to the overdose of the active ingredient. Common symptoms of Cialis may include:
Prolonged erections lasting longer than four hours (known as a priapism). If this occurs, seek medical treatment for this condition (one of the rare side effects).
Dizziness
Abnormal ejaculation
Low blood pressure
Nausea
Muscle or back pain
Memory problems
Flu like symptoms (such as sneezing, sore throat, or stuffy nose)
Headaches
Upset stomach or stomach pains
Flushing in the chest, neck, or face areas (redness or warmth in these areas)
Diarrhea
Tell your doctor immediately if you notice a sudden decrease in your vision or hearing. This may be accompanied by a ringing in the ears or dizziness. Be sure to tell your doctor about any medication you may be currently taking, as Cialis is known to interact with certain medications such as blood pressure medications, barbiturates, prostate disorder medications, and heart medications.
Prescription Assistance for Cialis
Advocate My Meds is a nation-wide leader in the facilitation and enrollment process of prescription assistance programs. These programs help Americans save thousands of dollars a year on name-brand medications; to qualify, you must be an uninsured or under-insured American who is struggling to pay for their prescription medication.
We were founded on the belief that no one should have to sacrifice their health due to their financial situation. We have a large selection of medications that we help our patients pay for, which can be found by clicking here. It doesn't matter what ails you – mental disabilities, erectile dysfunction, heart disease, diabetes, asthma, high blood pressure, or another serious condition; if we have the medication, we can help save you hundreds to thousands of dollars on your prescription medication: much more when compared to the Cialis manufacturer coupon! To find out more about our program, or to see if you qualify, give us a call at (877) 870-0851 or visit our contact page today.