Reducing Your Risk of Heart Disease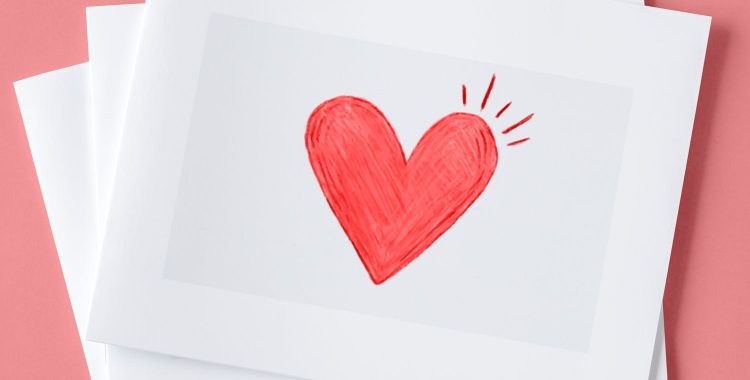 According to the Centers for Disease Control and Prevention, heart disease remains the #1 killer of Americans, at a rate of 165 deaths per 100,000 people. In recent years there has also been an increase in the number of diabetes and stroke deaths; these two conditions are often linked with heart disease and obesity. Reducing your risk of heart disease is a simple task that requires a solid understanding of the potential causes of the condition.
Heart Disease Facts
Heart disease is the #1 leading cause of death in the United States, with over 635,000 deaths per year; this number accounts for 23.1% of all death in America. Heart disease is more common among people over the age of 55, people with a genetic history of heart attack/heart disease, people who smoke, people who are obese or overweight, and men. Heart disease is a broad term that is applied to a number of conditions that affect the health of your blood vessels and your heart; conditions like heart defects, heart arrhythmias, and coronary artery disease all constitute heart disease. Coronary artery disease is the leading cause of most heart attacks, so reducing your risk of heart disease is very important if you do not want to experience a heart attack.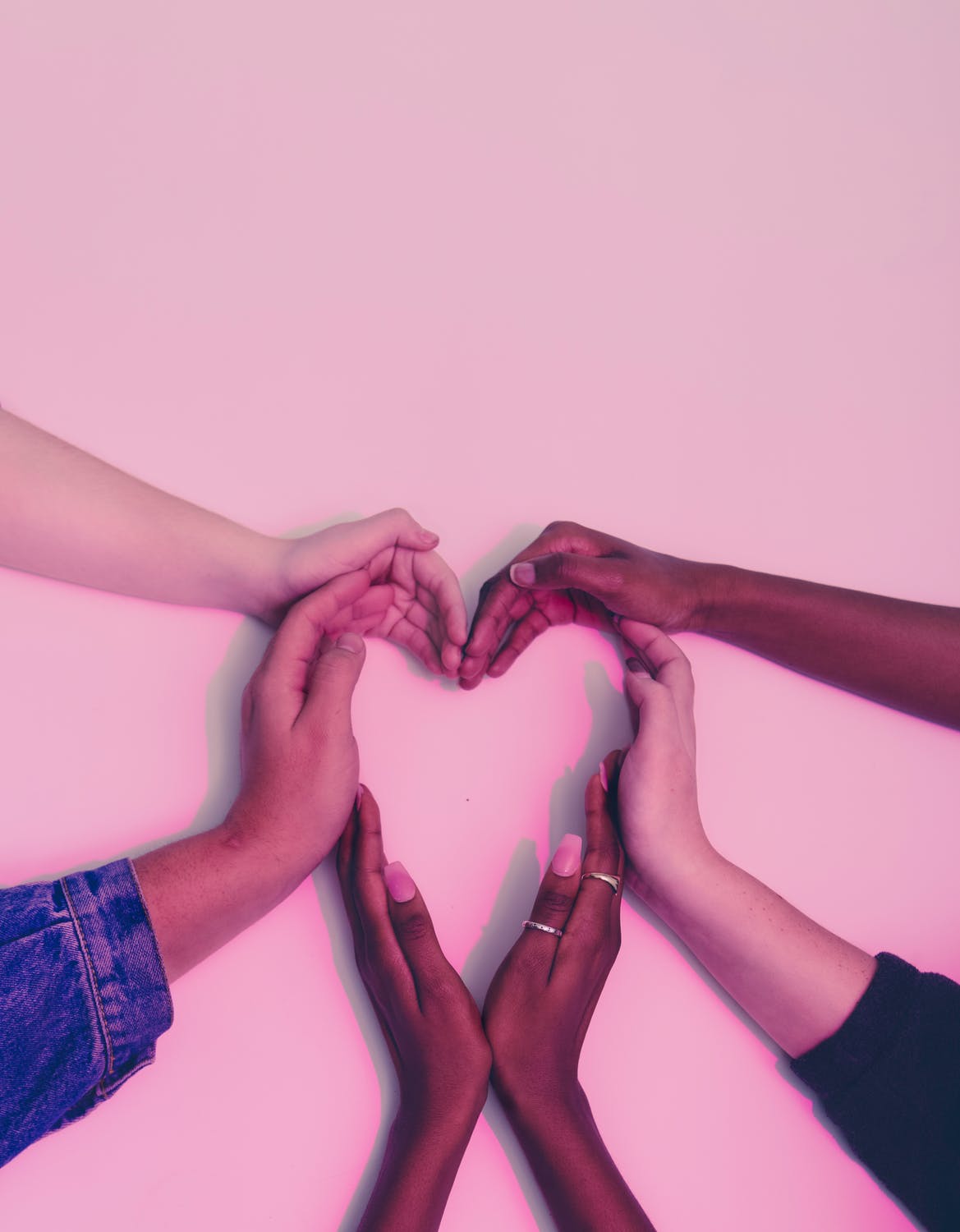 Fighting Heart Disease
Fighting heart disease is an easy enough concept to understand, but many people experience difficulties when trying to apply preventative measures in the real world. Avoid future heart problems by adopting these seven healthy tips today:
Exercise
Exercise for at least 30 minutes a day. Exercising every day can help you keep the pounds off while reducing levels of bad cholesterol, high levels of blood pressure, and the risk of developing diabetes. To start, aim for 2 hours of aerobic exercise each week: this can take the form of gentle swimming, yoga, group fitness classes, cycling, and brisk walking. If you are in great physical shape, try adding an hour of vigorous aerobic exercise each week (running, jogging, high intensity interval training, etc.)
Do not Smoke
Even though the dangers of cigarette consumption are well-known, thousands of deaths per year are attributed to the smoke and second-hand smoke associated with cigarette and tobacco consumption. If you are a current smoker, there are many cessation programs that are sponsored at the state and federal level to help get you started. Do your best to avoid secondhand smoke, as this can still pose a serious heath hazard.
Relax
Chronic stress can do a number to your blood pressure and heart rate, which can inadvertently damage the walls of your arteries. Mindfulness meditation, deep breathing exercises, reducing the amounts of unnecessary stress, and practices like yoga and Pilates can be a great step in the right direction.
Diet
Being obese or overweight is likely the most common predictor of future heart disease, stroke, or heart attack. Keeping your diet in check is a necessary component if your goal is a healthy life free of heart disease. Avoid sugary and processed foods and make it a habit to eat healthier foods such as fruits, vegetables, lean meats, legumes, fish, and whole-grain products. Not only will you start to feel and look better, you'll also greatly reduce your risk of future heart disease. Combine a healthy diet with a solid exercise program and you'll be well on your way to a strong heart.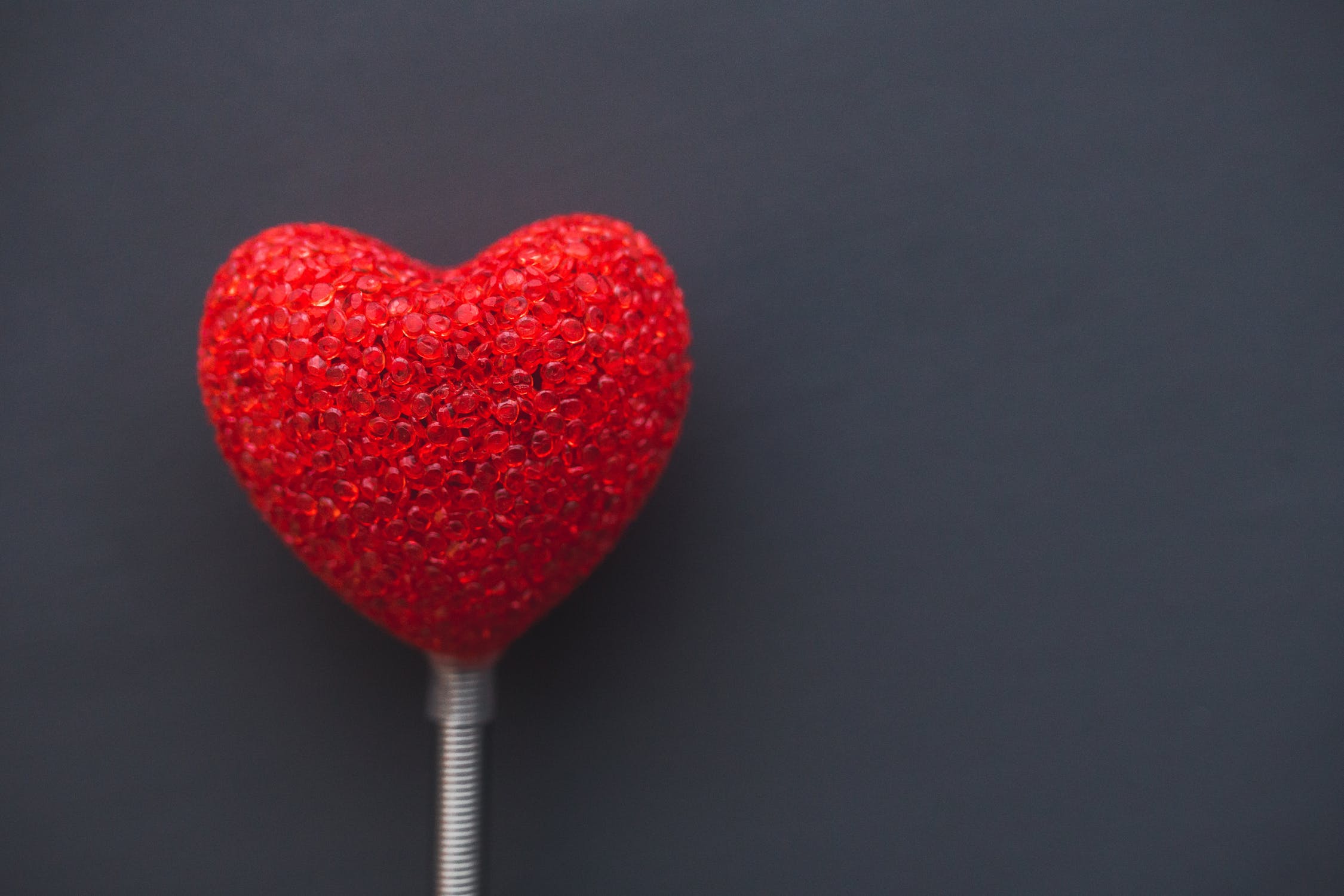 Regular checkups
If you've never taken a visit to the cardiologist, it may be time to get a checkup. Ask your family doctor how you can reduce your risk of heart disease. Get blood tests and physical health checkups to make sure your body is performing at peak capacity.
Use Medication if necessary
After the checkup, your doctor will determine if you need medication to help lower high cholesterol or blood pressure. Combine the proper medication with the tips listed above and you can rest assured that you'll be adding years to your life.
Need Help Paying for Your Medications?
Advocate My Meds is a full-service prescription assistance program that helps thousands of Americans pay for their prescription medications. The cost of heathy living can add up – and when you add medication prices to the mix – it can put a serious dent in your wallet. We are here to help solve the problem of the uninsured and under-insured living in America. We have a wide variety of medications available to aid you in your fight against heart disease. If you'd like to learn more and see if you qualify, give us a call at (877) 870-0851 or visit our contact page today.