COVID-19 Delta Variant: All You Need to Know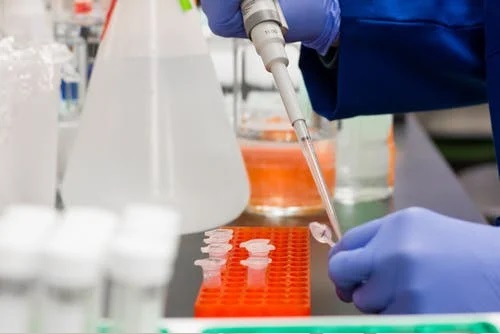 While the COVID-19 vaccines have sparked tremendous hope for nations to recover from the consequences of the Coronavirus, the new mutations continue to endanger this hope. The latest Delta variant has been a significant cause for concern among most nations. Read on to learn everything you should know about this virus strain.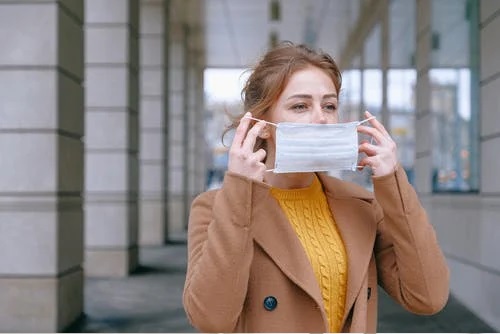 More Contagious
The COVID-19 Delta variant is a recent SARS-CoV mutation that developed in India in December 2020. While India was able to control the strain within the country, it eventually spread throughout various nations worldwide. It surfaced in India and Great Britain and then made its way to the United States in July 2021.
According to the Centers for Disease Control and Prevention, 80% of the latest COVID-19 cases in the US result from the Delta variant. The WHO estimates indicate that the Delta variant is a lot more contagious and severe than other variants, including the Alpha variant.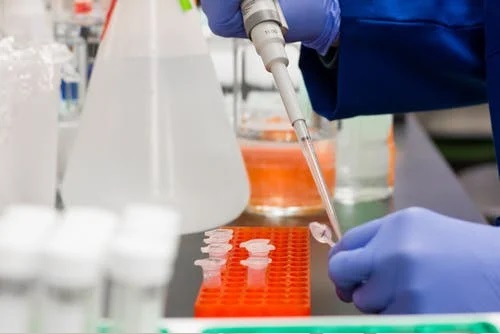 Increased Risk for Unvaccinated Individuals
Despite the administration of COVID-19 vaccines in most parts of the world, the WHO estimates that the number of vaccinated populations is relatively lower than anticipated. Many factors contribute to this, including people's skepticism about the vaccine.
However, a recent study indicates that unvaccinated individuals are at a much higher risk of being infected by the Delta variant than vaccinated people. This puts children and older adults at an increased risk of mortality resulting from COVID-19 if they're not vaccinated.
Vaccination – the Best Protection
While the recovery procedure for the Delta variant is the same as the rest of the COVID-19 strains, healthcare experts suggest that the best way to ensure maximum protection against the virus is by getting vaccinated. In other words, the best people can do to avoid being infected is to get vaccinated, socially distance themselves, and wear masks in public spaces.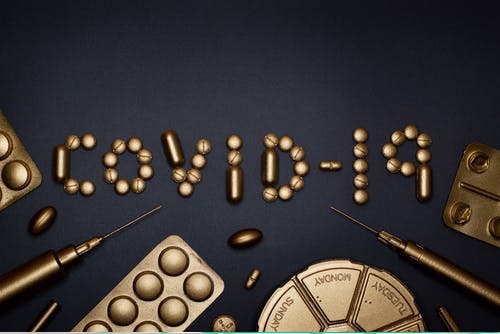 Are you uninsured or under-insured and can't afford prescription medicine required to recover from a condition as severe as the COVID-19 Delta variant? At Advocate My Meds, we're determined to take the burden off your shoulders by providing you with easy access to prescription medication with our wide range of patient assistance programs. Some of our leading prescription assistance programs include  Johnson and johnson patient assistance, Pfizer patient assistance, Merck patient assistance, Janssen patient assistance, Bristol Myers patient assistance, Sanofi patient assistance, GlaxoSmithKline patient assistance, and more. Get in touch with us to learn more today!