How To Find The Best Prescription Prices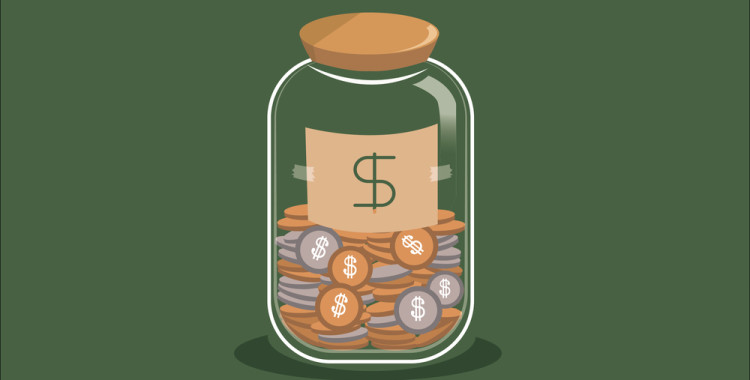 The prices of prescription medication continue to rise and the new year of 2016 does not show any promising changed on the costs of medication. Even with laws like the Affordable Health Care Act, it is hard for many people to afford their prescription medication. "A recent poll found that a third of those currently taking a medication experienced a spike in price in the past year." Through this poll, a lot of information was able to be discovered about the national price scan of five common generic drugs. With this discovery in mind, here are fours ways to find lower prices of prescription medication.
4 Tips To Find the Best Prices of Prescription Medication
#1 Window Shop Around First
Many pharmacies have different costs for the same prescription drugs. One pharmacy can be $50 more while the pharmacy right next to it can be cheaper. It is always best to shop around when buying prescription medication. You never know when you will be able to find it cheaper. It is better to look around and wait to buy than regret buying at the first pharmacy you go to.
#2 You Don't Always Have To Use Health Insurance
Some chain store pharmacies will have generic medication at a cheaper cost without health insurance. Some range from $4-$15 for a 30-90 day supply. If your pharmacy insists that you have to use your insurance card, they are wrong. You do not have to use your insurance for every medication you buy.
#3 90-day Supply Is Better
It is always cheaper to buy a 90-day supply than a 30-day supply for drugs. If you have to take the drug for a long-term, you should ask if a 90-day supply is available. It may be more upfront, but you will save money in the long run, which is always better.
#4 Shop Online
This tip can connect with the first tip of shopping around. There are some prescriptions that you can buy cheaper online. If you only have a small amount of pharmacies available in your town, you can always go online and compare the prices to your local pharmacies. Make sure the sites you are visiting have credentials. For sites in the US a VIPPS symbol will be displayed. That means Verified Internet Pharmacy Practice Site.
With the cost of prescription medications rising, it is always important to try and save as much money as you can because it will add up in the long-term. These four tips can help anyone save some money on their prescription drugs.