How to Acquire Life Saving Medication at Low Costs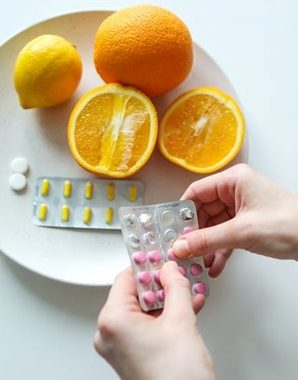 The cost of affordable medical care is reaching its all-time high in the U.S. People delay refilling their prescriptions or skip their prescribed doses as they can't cope with the sky shooting prices of live saving medication.

Due to the high cost, over 30% of prescriptions go unfilled yearly in the U.S. For many people, it becomes a choice between feeding their family or taking their medication. That's a price no one should have to pay. Fortunately, there are some ways you can get your medication at a lower cost.
Bulk Buying
If there is one way, you can save money and still get your prescribed medicine is buying it all in one go. It may seem like a large sum to pay altogether but brings down the total cost down.
Instead of constantly going out and refilling your prescription, buying 90 days' worth of prescription and getting it in your mail may cost the same as buying medicine from a pharmacy that will last only 30 days.
Discount Cards
When you are having trouble managing how to afford your medicines, your doctor may help you out. Doctors have free samples and can also help you avail discounts on some medication through pharmaceutical companies.
Discount cards are also available in pharmacies and can help you save up to 10% to 75% on purchased medicine.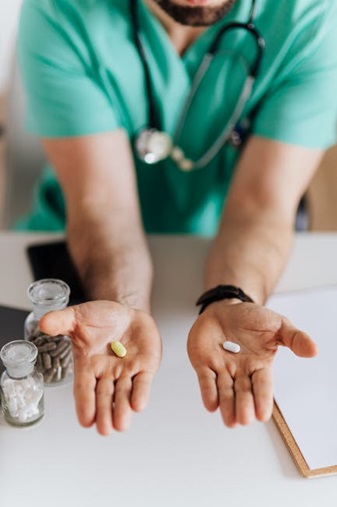 Generic Alternatives
The U.S holds the largest share in the global pharmaceutical market. Despite this, the cost of branded medicine is often too high. An alternative is available in the form of generic medicine. They essentially have the same ingredients with slightly different formulas and can treat the same condition just at a lower price.
The downside to this is that there is no generic alternative for all medicines, and sometimes the quality is less than that of the branded prescription.
Look Out for Prescription Assistance Program
A pharmaceutical company program that pays for your prescription medicine may be the best option for you. These specialized programs provide you the same prescribed medicine that you will get at your pharmacy but a little to no cost.
Prescription Assistant programs are designed to help people who require lifesaving medicine but are unable to afford it.
Taking care of your health should be your top priority. Through the Prescription Assistance program, you can acquire lifesaving medicine at a lower cost without compromising the quality or effectiveness of treatment.
We at Advocate My meds care about your well-being and want to provide you the best possible solution. We are a full-service prescription assistance organization and offer medicine from Janssen, Johnson's, or GlaxoSmithKline patient assistance programs.
To enroll in our program, give us a call at 877-870-0851.
Contact us and let us take the financial burden off your shoulders!