Eligibility Criteria for Prescription Assistance: All You Need to Know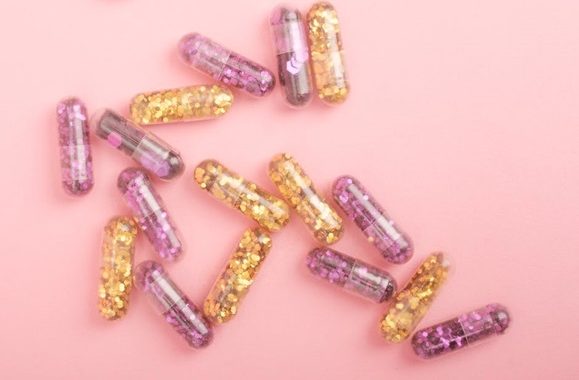 The cost of national health in the United Sates was estimated to be around $4 trillion last year. This seems like a very high cost to pay for a basic human need. With the expenses expected to increase it doesn't come as a surprise that 1 in 5 Americans can't afford necessary healthcare.
Prescription Assistance Programs act as a safety net when the cost of affording medicine becomes too high. Sponsored by pharmaceutical companies, these programs can help people provide access to quality healthcare when they are without insurance coverage. There are however, certain eligibility criteria need to be met before reaping the benefits of prescription assistance.
Medical Need
Before applying for prescription assistance it is important to see that you meet the eligibility criteria. After providing the basic confirmation that you are a U.S citizen, more in-depth information is required.
Starting with the medical diagnosis, a proper documented evaluation is required by the patients' primary healthcare physician stating the medical need for the prescribed medicine.
Income Bracket
The next step in the Prescription Assistance eligibility criteria is determining the financial need based on income and salary. Individual and household income is analyzed in accordance with the Federal Poverty Guidelines which is then measured against household income.
Eligibility criteria are not judged based on personal property. An individual qualifies if their household income is 400% below the Federal poverty line.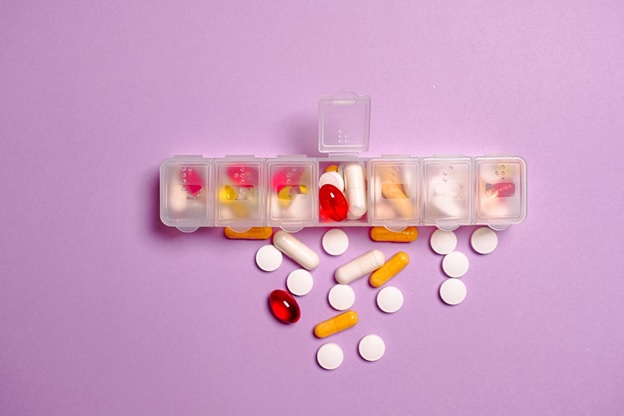 Insurance Coverage
Another criterion in the process of Prescription Assistance Eligibility is showing your status as uninsured. The patient should file the relevant documents which state that there is no prescription drug coverage being provided and the patient does not hold either public or private health insurance.
The specific eligibility guidelines differ in accordance with the limits set by pharmaceutical companies. Each individual's application is checked by the organization offering Prescription Assistance. The eligibility qualification process is compensatory and requires trained specialists to overlook the whole application procedure.
The cost of affordable healthcare has become too high. If insurance doesn't cover it for you, you might be eligible for Prescription Assistance. At Advocate My Med  we offer wide range of medicine from Janssen, Johnson's, or GlaxoSmithKline patient assistance programs.
We are a full-service prescription assistance organization and can take your medical financial burden off your shoulders.
All you have to do is give us a call at 877-870-0851 and see if you meet our eligibility criteria.
Contact us today and let us handle the rest!