Help With the Cost of Spiriva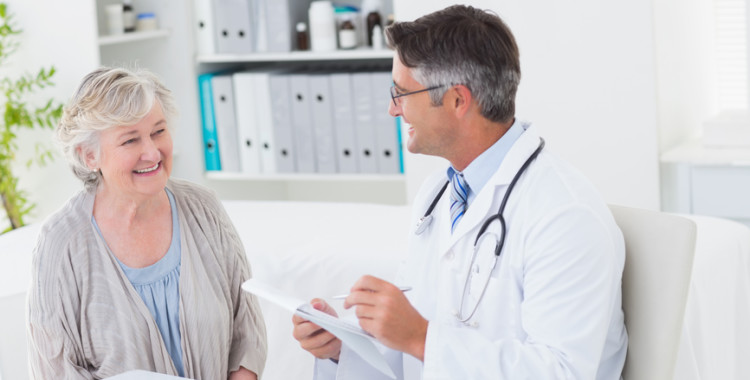 Learn about the benefits of using Spirivia and how Advocate My Meds can help you with the cost of Spiriva.
What is Spiriva?
The original formulation of Spiriva was approved by the FDA in 2004, and the most recent formulation of Spiriva was approved by the FDA in 2014. This is not a controlled substance in the United States, but it is available through a prescription only.
This medication is a maintenance treatment, however, and it is not going to provide the sort of rescue therapy that a lot of the victims of asthma are going to need at the worst points in their lives.
What is Spiriva prescribed for?
Spiriva is a bronchodilator that can be used to treat a wide range of lung ailments, including chronic obstructive pulmonary disease, bronchitis, emphysema, and asthma. Many of the individuals who have these conditions are going to experience wheezing and shortness of breath, which Spiriva can help treat in order to give them relatively normal and healthy lives.
For people who suffer from chronic lung ailments, Spiriva is going to be only the first of many medications that they're going to need.
What are the potential side effects of Spiriva
This medication is not without its side effects, which can include upper respiratory infections, dry mouth, blurred vision, indigestion, sore throat, increased heart rate, runny nose, and chest pain. However, many of the people who suffer from various severe lung ailments are going to be prone to these sorts of ailments and minor problems anyway, and the benefits of Spiriva are going to outweigh the problems by a wide margin.
Help with the cost of Spiriva
Not many people know that a number of Pharmaceutical companies run programs called the Patient Assistance Programs or prescription assistance programs. These programs are designed to help people with low income and little to no prescription insurance coverage by providing the medications at little or no money.
The Rx Solution is an organization that was founded to help such people. Here at The Rx Solution, we help a number of patients without prescription drug coverage to get medications through the various prescription assistance programs.
We bring together our nation's largest pharmaceutical companies along with other medical professionals to help patients qualify for such programs for very low monthly fees. Our mission is to spread awareness of such programs and help eligible people get into such programs easily and without hassle.
If you need help with the cost of Spiriva, call us today at (888) 823-0042 to enroll in our widely successful program. Join us today and let us lend you a helping hand.