Caverject Prescription Assistance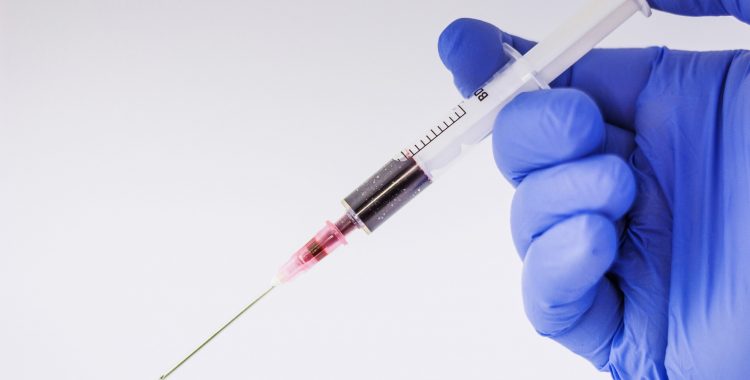 What is Caverject?
Caverject (alprostadil) is used to treat male sexual problems related to impotence. Erectile Dysfunction is an impotence problem that affects as many as 30 million men. Erections work by the efforts of nerves that release chemicals that signal the increase in blood flow to the penis. This blood fills chambers in the penis called corpus cavernosum that have tissues which can expand and contract to trap the blood inside of them momentarily.
Erectile Dysfunction occurs when it is difficult to maintain an erection that is firm enough for intercourse. If you are experiencing erectile dysfunction frequently, you should contact a urologist. Though certainly not always the case, erectile dysfunction can point to a greater issue of cardiovascular disease as the stemmed blood flow can be an indicator of greater circulatory problems inside the body. Erectile dysfunction—while physically not particularly dangerous, can have drastic effects on self-esteem and confidence. ED can lead to marital distress for the man or his partner.
While there are a host of conditions that can become major contributing factors for erectile dysfunction, the most major ones are simple.
Being age 50 or over
Having high blood pressure
Insulin-related issues leading to diabetic conditions
Having alcohol-related substance abuse issues
Obesity/lack of physical—particularly cardiovascular exercise
Caverject Vial Usage
Caverject is administered via injection into the penis as directed by your doctor. As with all injections, it is important to keep the syringe and associated parts clean and free from contamination. Use proper safety procedures to minimize the risk of infection; use rubbing alcohol to swab the site in order to sterilize it. If you are self-administering your Caverject injection, you should be wary of where you choose to inject yourself. It is best practice to avoid injecting in the same area as the last injection site. Therefore, rotating sides is necessary to avoid any issues with the skin. After injection, be sure to apply pressure to the site with alcohol to cut down on any potential bruising that may occur.
As with most medications, your dosage will vary based on the severity of your symptoms and your individualized response to any ongoing therapy. Considering that you will be using needles, you should ask your doctor about the proper ways in which to discard any needles and/or medical supplies that you have used in the process.
What Are The Side Effects of Caverject?
For starters, mild or moderate pain is to be expected in some individuals. Because this is an injection-based therapy, irritation can be expected in a small percentage of cases. Irritation is often unrelated to the medication but merely a product of the actual physical injection. You may experience slight bleeding at the injection site. If any of these symptoms occur persistently and worsen over time, immediately inform your doctor.
Caverject Prescription Assistance
Looking for a way to affordably acquire your prescriptions? Advocate My Meds is a national leader in assisting those who are under-insured or have no insurance. Our prescription assistance programs will help you get brand name medication at a discounted cost. Click here to visit our contact page or give us a call at (877)-870-0851 to get started today!