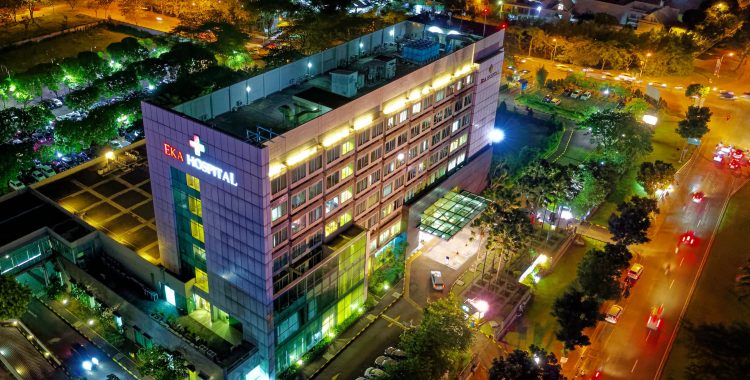 With the Advair coupon, you can get brand-name Advair for as low as $10 a month. This offer is not valid with health insurance or Americans that are enrolled in a Government program that assists with prescription medication costs. If you are eligible for Medicare, you may not qualify for this savings offer. To qualify, you must be an uninsured or under-insured American that is struggling to pay for the costs of your prescription medication.
Advair Cost
Advair is a moderately expensive medication, with 1 diskus inhaler going for around $106 a month. The inhaler includes a concentration of fluticasone / salmeterol 250mcg/50mcg and last for 1 month after opening the foil pouch. With the high cost of living in America, it can be difficult for certain individuals to cover the full out-of-pocket cost of this medication if they lack health insurance.
What is Advair Prescribed for?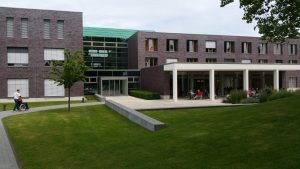 Advair is prescribed for the treatment of chronic obstructive pulmonary disease (COPD), COPD associated with chronic bronchitis, chronic bronchitis, and asthma. The combination of a beta2-adrenergic bronchodilator and corticosteroid allows the airways to open, making breathing easier for the patient. Controlling symptoms of asthma can improve your overall quality of life and decrease the time missed from work, school, and social functions. Advair is not a quick-relief or rescue inhaler, so make sure to carry your rescue inhaler on you at all times. Rescue inhalers often contain albuterol, a powerful medication used to treat sudden asthma attacks brought on by irritation or exercise.
Advair HFA Side Effects
Advair is associated with side effects. This medication has been prescribed to you because your doctor believes that the possible consequences of the administration of this medication do not outweigh the significant benefit that you'll obtain from using the medication. The most common side effects of Advair Diskus HFA include:
Throat irritation
Stomach upset
Headache / migraine
A rise in blood pressure
Insomnia
Increased thirst or urination
Contact your doctor immediately if you experience any of the following serious side effects:
White patches on the tongue or in the mouth
Signs of infection, such as persistent sore throat or fever
Mood changes such as nervousness or depression
Vision problems such as blurred vision
Dizziness, fainting, or seizures
Serious allergic reactions (swelling of the face/tongue/throat)
Before taking Advair…
Before you take Advair, tell your doctor if you have experienced any of the following conditions or symptoms in the past:
Liver disease
Osteoporosis
Thyroid / metabolic disorder
A food or drug allergy
A weak immune system
Diabetes (type 1 or type 2)
Heart disease
High blood pressuire
Cataracts, glaucoma, or other serious eye condition
A history of seizures
Chronic infections, including herpes of the eye, parasitic, viral, bacterial, fungal infections, or tuberculosis
Need Help Paying for Advair?
If you need help paying for Advair, contact Advocate My Meds today! Advocate My Meds is a full-service prescription assistance organization that deals in the enrollment and administration of medication provided by prescription assistance programs. These programs help uninsured and under-insured Americans pay for their prescriptions. For one reason or another, many people fall into a time in their lives where they experience financial hardship. Advocate My Meds takes the burden of the cost of prescription medication off of your shoulders. By working with the country's leading drug manufacturers, doctors, and health advocacy groups, we can offer you a substantial reduction in the price you pay for your medication. To find out more about our services, call us at (877) 870-0851.