Different Types of Cancer That Affect Americans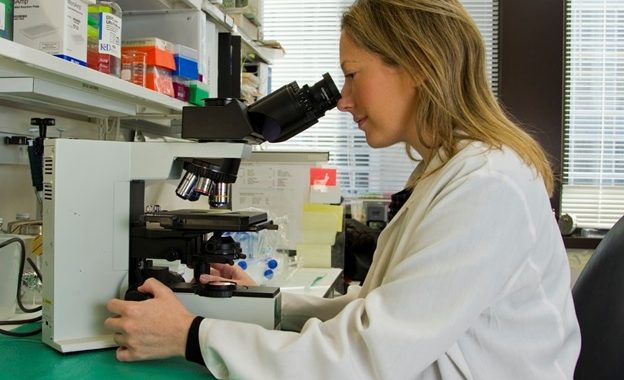 According to the National Cancer Institute, cancer's prevalence and death rate has shown a sharp rise in the past few years. Stats show that the US healthcare sector reported the highest number of breast cancer cases in 2020.
Moreover, studies show that over 440 in every 100,000 individuals develop minor to severe cancer disease every year. While government and healthcare sectors are doing their best to prevent and manage cancer cases, societies and communities are doing their part too.
Along with preventive strategies and increasing access to healthcare services and medications, it's important to understand different types of cancers that affect people. Without understanding the root causes and possible triggering factors of the disease, you may not be able to ensure proper preventive care or seek timely medical consultation.
Cancer is a chronic ailment that usually develops in older people. More than 80% of the total cancer cases are reported in people over 55 years of age in the US. Besides old age, there are certain lifestyle habits such as smoking, junk food consumption, and drinking alcohol excessively that have been closely linked to cancer cell progression in some cases.
Most of the cancer incidence stats are based on general population and might differ according to gender, family history, lifestyle habits, and genetic vulnerability.
Here are the three most common types of cancer that affect Americans every year:
1.    Skin Cancer
Skin cancer is the most prevalent type of cancer in the US. It has several types including carcinoma and melanoma. Apart from genetic susceptibility, factors such as precancerous skin lesions and excess exposure to UV rays can damage the DNA inside skin cells.
2.    Breast Cancer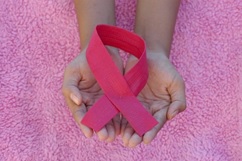 Stats show that breast cancer is the second most widespread cancer after skin cancer. Mammograms can help identify breast cancer early, perhaps before it extends to a more severe stage.
Typically originating in the milk ducts or milk glands, breast malignancy affects thousands women in the U.S. Fortunately, over 98% of women survive if the tumor is detected at an earlier stage.
3.    Lung Cancer
Usually starts as a small tumor in the lungs, if left untreated for long enough, lung malignancy can progress rampantly and spread to other body parts. Stats show that lung cancer causes more deaths in both men and women than any other type of cancer.
Managing Cancer as a Chronic Illness
Cancer can become a chronic illness in cases that deal with ovarian cancer, chronic leukemia, or lymphoma. Moreover, malignant tumors in breast or prostate can also become chronic cancers.
Besides effective symptom management and timely access to healthcare, here are two most effective ways to deal and manage this health condition:
Get Support: A study shows that cancer support groups can help lead to better quality of life, sleep, and appetite.
Avail Prescription Assistance: Cancer treatment can be quite expensive. Talk to your financial counselor, social worker, or a prescription assistance service provider like Advocate My Meds to learn about your financial options.
Can't Afford Your Medicines? Help is Here!
Advocate My Meds is devoted to helping you finance the cancer prescriptions you need. As a full-prescription assistance organization, we offer Novo Nordisk, Pfizer, Johnson and Johnson, & Sanofi patient assistance, among many others.
Get in touch with us at 877-870-0851 or email us at info@advocatemymeds.com for more details regarding our prescription assistance programs.