3 Critical Steps to Apply for Enrolment in a Prescription Assistance Program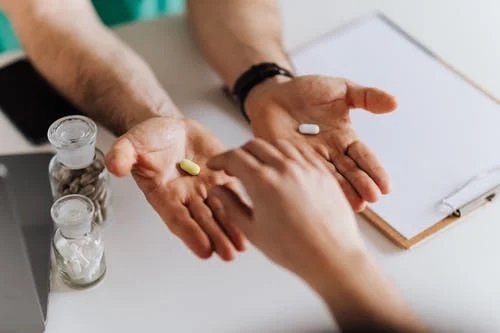 Healthcare expenditure is a leading cause for concern in countries like the USA. It's one of the primary examples of class segregation and inequality prevalent in society. Fortunately, prescription assistance programs play a massive role in making access to medication easier for lower-income individuals.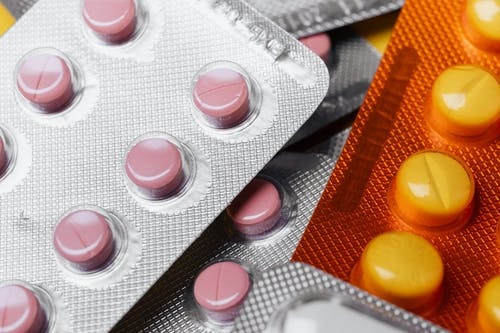 If you're thinking of enrolling yourself or someone you know in a prescription assistance program, here are three steps you need to take.
Determine Your Eligibility
All prescription assistance programs have different criteria. Therefore, the first thing you must do is to ensure that you qualify for a program that benefits you and works the best for you. Most prescription assistance organizations have a few income and medical guidelines to be eligible for their programs.
For instance, you're eligible to apply and qualify for prescription assistance if you're struggling to pay for medication, don't have health insurance, and earn a significantly low income. Similarly, your medical condition, the prescribed medicine's pharmaceutical company, and treatment must be under the prescription assistance program's medical guidelines.
It's best to speak to a professional consultant to determine your eligibility. Many programs also require you to give a small interview for further verification before the application approval process.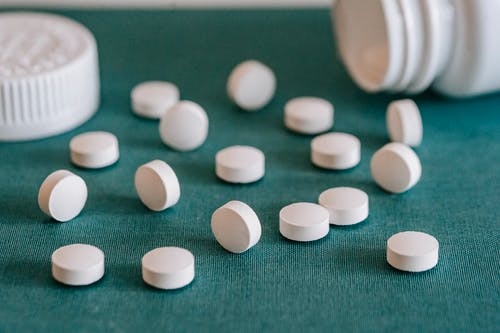 Choosing the Best Prescription Assistance Program for You
Once you've determined your basic eligibility for prescription assistance, the next step is to find a program that benefits you the most. Each program varies according to the pharmaceutical company it's partnered with.
Therefore, you must take a close look at the medicines prescribed to you. Look up the pharmaceutical companies that manufacture these medicines and check whether there's a prescription assistance program for those medications.
Some of the most common programs include Johnson and Johnson patient assistance, Pfizer patient assistance, Merck patient assistance, Janssen patient assistance, Sanofi patient assistance, GlaxoSmithKline patient assistance, Boehringer patient assistance, and more.
Filling Out Applications
Once you've completed the steps mentioned above, fill out the application form to formally enroll in the prescription assistance program of your choice. You can find the enrollment form on the program's website or seek assistance from a representative for the registration process.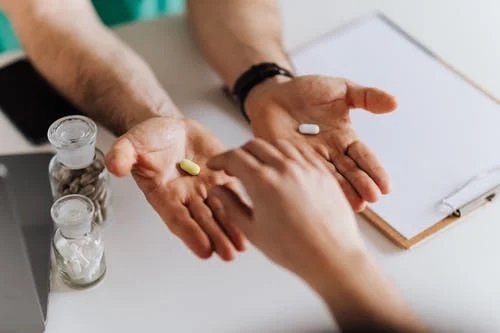 You can now sign up for our prescription assistance programs at Advocate My Meds. As America's number-one, full-service prescription assistance organization, we aim to make the enrollment process as straightforward and convenient as possible for all patients. Head over to our website to determine your eligibility, or contact us to learn more today!