Vyvanse Manufacturer Coupon 2019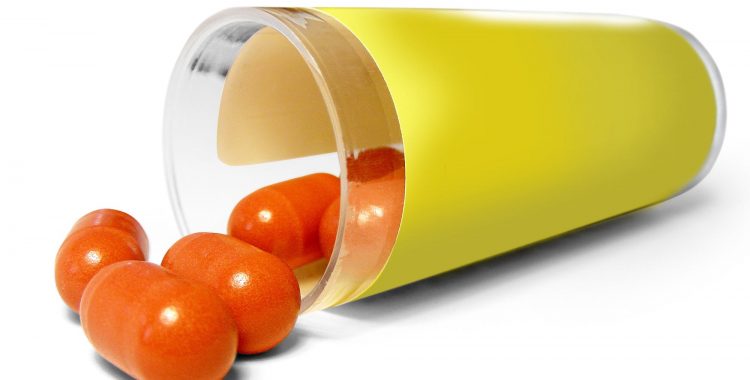 With the Vyvanse manufacturer coupon, you can pay as little as 30$ per 30-day prescription! Be sure to carefully review all of our eligibility requirements and frequently asked questions for more information on this wonderful savings program. Advocate My Meds believes in affordable prescription medication for every American: this belief led to founding of this company. Since then, we have helped Americans from all over the nation save thousands of dollars on their prescription medications.
What is Vyvanse?
Vyvanse is the #1 prescribed medication for adults with Attention-Defecit/Hyperactivity Disorder (ADHD) and moderate to severe binge eating disorder (B.E.D.) in adults. Vyvanse is a very strong central nervous system stimulant that helps patients with ADHD focus. Known by the generic name lisdexamfetamine dimesylate, this medication is a once-daily solution that is approved for use by the FDA.
Because it is amphetamine (meaning it has the potential for abuse/misuse/addiction), the Federal Drug Administration has classified it as a schedule 2 (CII) drug. You should not give your Vyvanse medication to anyone except yourself and never sell your medication for the potential misuse of others. For children under the age of 12, we recommend trying behavior therapy before starting a very young person on medication; however, for adults over the age of 18, Vyvanse has proven to be a very effective treatment for people suffering from ADHD and binge eating disorder.
Side Effects of Vyvanse
If you experience elevated blood pressure or a serious increase in heart rate, tell your doctor. He/she will check all relevant vital statistics, such as heart and blood function, as well as blood pressure and changes in weight.
Some of the side effects from Vyvanse may include:
Vomiting
Weight loss
Upper stomach pain
Trouble sleeping (insomnia)
Loss of appetite
Anxiety
Diarrhea
Dizziness
Dry mouth
Major anxiety
Nausea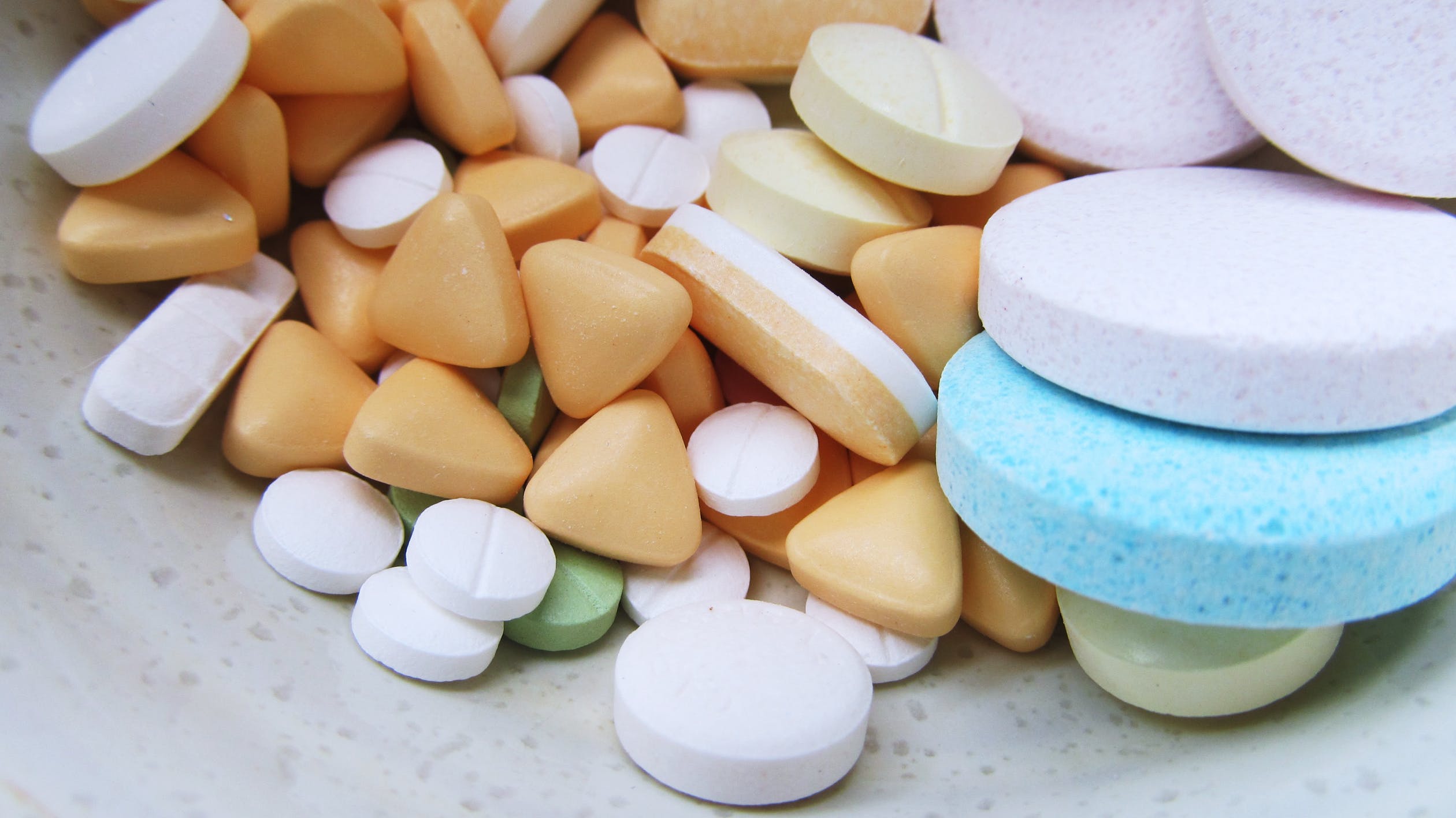 In children, another serious side effect may be slowed growth. This is why we urge patients not to take Vyvanse until the age of 18; behavioral therapy can do wonders for a child if done correctly. When taken by teenagers, Vyvanse may impair their ability to operate heavy machinery, drive cars, and perform other high-risk tasks. While these side effects will wear off over time, it is critical to monitor a young person during the first few weeks of a new medication or a medication dosage change.
If you have had any family-related heart problems or a history of heart problems yourself, your doctor may not prescribe Vyvanse, as it has been linked to an increase in heart rate, blood pressure, and circulation problems among pre-disposed individuals. Other side effects of Vyvanse may include addiction and drug dependency, so make sure to tell your doctor if you have a history of drug addiction or dependence.
Eligibility for Vyvanse Manufacturer Coupon
Your eligibility for prescription assistance is dependent on a number of things:
The specific medication you need
Your health insurance provider and their policies on Medicare
Whether or not you are subscribed to Medicare Part D
Your income bracket
Generally, if you are an uninsured or under-insured American with no prescription drug coverage and have an income under 200% of the Federal Poverty Level, then you will qualify. Every program has different rules and regulations, so rules vary from program to program. You must also be a United Sates citizen or legal resident. This program is not insurance and is not affiliated with any state, federal, or Medicare program.
Prescription Assistance for Vyvanse
Advocate My Meds is one of the nation's leaders in prescription assistance program administration. These programs help uninsured and under-insured Americans pay for their prescription medications. We work with the drug manufacturers and other health groups to substantially reduce the cost of your Vyvanse prescription. To learn more about our program, give us a call at (877) 870-0851 or click here to visit our contact page.