Things to Know About Medication for Diabetes Care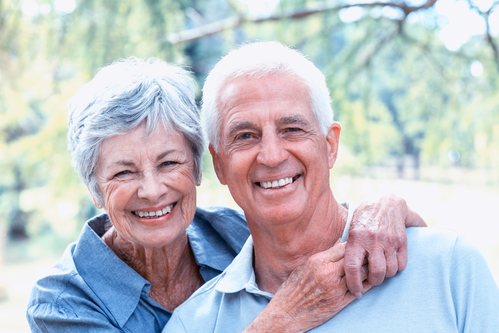 Diabetes care is complex, and taking medication is a big part of proper maintenance for well being. Medication combined with a healthy diet, regular exercise, and regular contact with a physician can help diabetics live a long, healthy, and happy life.
There are plenty of different medications available for diabetes care. It's crucial to work closely with your doctor to make sure you get the medication that best suits your needs. The benefit of there being so many diabetes medications to choose from is that you can try different ones until you know exactly what works best for you.
Medication can be costly, especially with no insurance. Many diabetics skip out on the medication they need because the cost is just too much and doesn't work into their budget. Often times, people who need medication help are the ones that have the least money to spend. Advocate My Meds can help reduce the financial burden of paying for medication so that the people who need it most can feel their best with the proper care.
Medication for Diabetes Care
There are lots of different medications for diabetes care, and this can be confusing. When first diagnosed especially, you may feel overwhelmed and have anxiety about the thought of living with your diagnosis. The good news is that with proper treatment, anyone with diabetes can live a long, healthy, and happy life.
The goal of most diabetes medications is to lower blood sugar levels. So, what are your options? This is a list of most of the kinds of medications used for diabetes care from Mayo Clinic, along with what they are used for.
Metformin. One of the first medications prescribed for type 2 diabetes. It helps your body use insulin more effectively.
Sulfonylureas. Helps the body secrete more insulin.
Meglitinides. Stimulates the pancreas to produce more insulin.
Thiazolidinediones. This medication helps make the body more sensitive and receptive to insulin.
DPP-4 Inhibitors. Helps to reduce blood sugar levels.
GLP-1 Receptor Agonists. These help to slow down digestion and lower blood sugar levels.
SGLT2 Inhibitors. Helps to prevent the kidneys from reabsorbing sugar back into the blood.
Insulin Therapy. This kind of medication is taken by injection and helps to regulate blood sugar levels throughout the night and day.
Help Paying for Diabetes Medication
As we said, the diagnosis of Diabetes can be overwhelming enough, without dealing with the financial burden of paying for medication. The good news is that you no longer have to worry about it when you work with Advocate My Meds.
There is no reason to compromise your health or quality of life because of lack of medication. Find out what your options are as soon as possible so that you can go back to living the life you deserve.