Help With the Cost of Zetia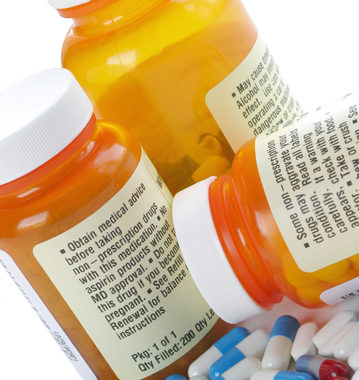 Zetia (ezetimibe) is in a class of lipid-lowering compounds that selectively inhibits the intestinal absorption of cholesterol and related phytosterols. Find out more about getting help with the cost of Zetia.
What is Zetia prescribed for?
Zetia is used to treat high cholesterol. Zetia is sometimes given with other cholesterol-lowering medications.
How does Zetia work?
Zetia (ezetimibe) is a medicine which is quite helpful in reducing the amount of cholesterol which is absorbed by the human body and therefore is used to treat high cholesterol in patients. Zetia is a part of an entire program where the patient must also exercise regularly, practice diet control and eat his medications regularly.
Zetia should be taken in the manner that is exactly prescribed by your doctor. Do not take medicine in larger amounts than recommended or take it for longer durations than specified. Also, try to take Zetia at the same time every day.
What are the potential side effects of Zetia?
The common side effects associated with this medicine are numbness or a tingly feeling, getting tired easily, mild stomach pain, headache, diarrhea, depressed mood and dizziness to name a few. The more serious side effects which need the attention of a medical officer are unusual muscle weakness, severe stomach pain with nausea, pancreatitis, fever, sore throat and a severe headache.
Zetia should not be taken along with colestipol, colesevelam or cholestyramine. A gap of 4 hours must be observed after taking these medicines and only then can Zetia be taken.
So, what are the precautions that you need to take?
Tell your doctor if you are allergic to any of the ingredients present in Zetia and also if you have any other allergy in general.
Discuss your entire medical history in details with your doctor before starting Zeita. Liver diseases, thyroid disorders and usage of steroid medicine of any kind must be clearly spoken about.
If you are pregnant, this medicine should be consumed only as directed.
Store Zetia at room temperature only and keep it away from heat and moisture at all times.