Getting Affordable Healthcare in the US: Is it Possible?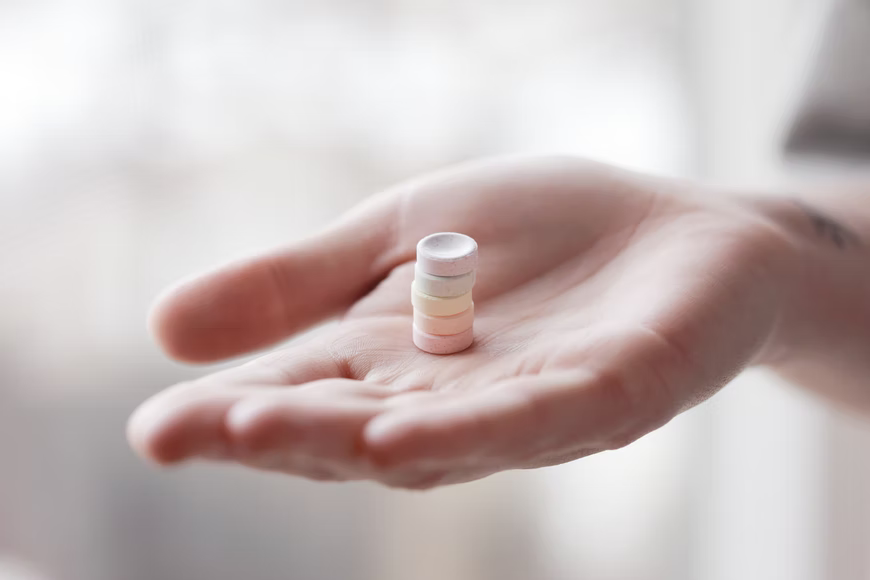 An international survey finds that a majority of the US population is dissatisfied with its healthcare system. As a matter of fact, as few as 7% of people are happy with the current one. This makes sense if you compare medication prices  in America with other western countries. After all, prescription drugs in the US cost as much as 2.5 times more than in other places.
As a result, millions of Americans struggle to fill in prescriptions for necessary medicines. However, is it still possible to get affordable healthcare in the United States?
Let's discuss this.
Ask Your Medical Professional for Affordable Care and Generic Medicines
The first thing anyone looking for affordable healthcare in the US should do is talk to their medical professional. That's because they have a lot of experience with their patients' particular disorders and might know of affordable treatments for them. They might also know of any sponsorships to help with the costs of medicines.
In the same way, they might be able to recommend generic prescriptions. These have similar formulations but at a fraction of the cost.
Shop for Prescriptions
Another way to get affordable healthcare is to shop around to find pharmacies with the lowest rates. You can also check out online ones as they often offer discounts, generally lower prices than retail and promo codes. However, it's imperative you only buy from accredited online pharmacies.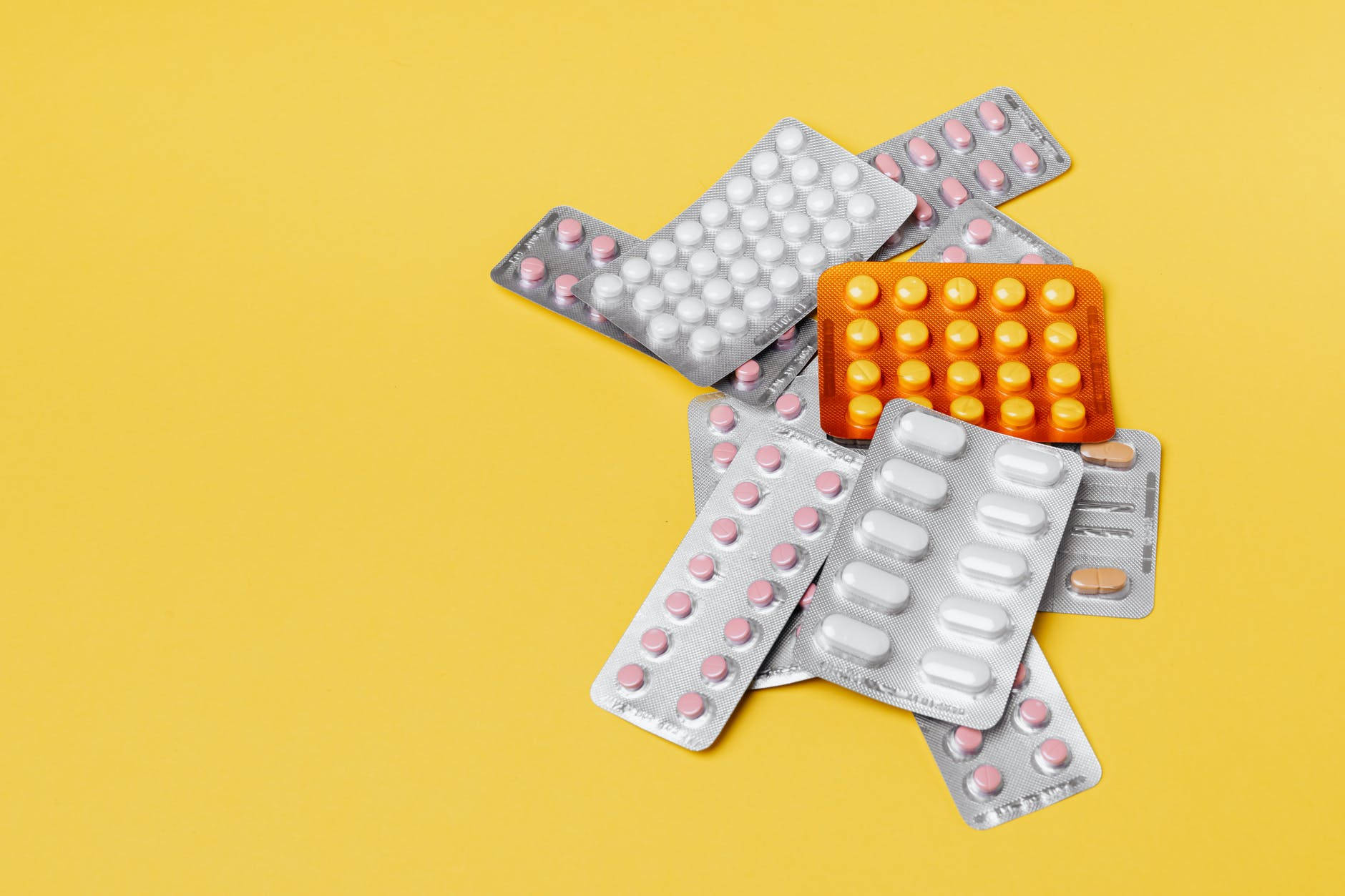 Enroll In a Prescription Assistance Program
With numerous insured and uninsured individuals struggling to afford prescriptions, many pharmaceutical manufacturers started offering patient assistance programs to make them easier to access. However, they only provide medicines to those eligible according to their specific guidelines.
All one has to do is check out these guidelines and enroll in the program. Next, they will have to pay a small facilitation fee, and the company will help provide eligible clients access to medication at extremely discounted prices. In many cases, the medicines are completely free as well.
In saying that, it's vital to thoroughly research these organizations to ensure you get important medicines on time.
Check out the full-service prescription assistance programs offered by Advocate My Meds for affordable healthcare. We are a renowned prescription assistance organization that provides leading programs with simple application processes. These include Abbvie prescription assistance, Novo Nordisk prescription assistance, Janssen prescription assistance, and more.
Reach out to us today.