First 3D Prescription Drug Approved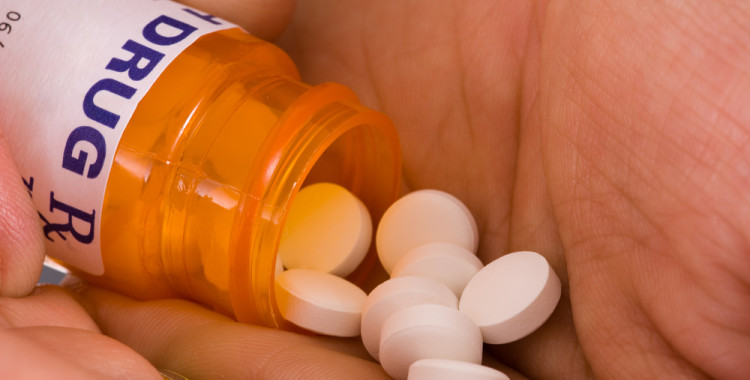 There is a new drug that for the first time is a 3D prescription drug and has been approved by the FDA on August 3rd. It is a tablet that comes in 750 mg or 1,000 mg in size. It is called Spritam and it is used to treat seizures in children and adults. It gives a high dose of anti-epileptic medication that can dissolve in a cup of water. This should help out the patients who have trouble swallowing, so they can drink it instead.
3-D Printed Drugs
There have been other 3D-printed drugs but this is the first one that has been approved by the FDA. Studies on 3D prescription drugs have been going on since 2003. They will be very helpful to patients because they can be custom printed for an individual's specific needs.
Researches are excited about the possibilities that are available with 3D printed drugs. Everyone has a different genetic structure in the body. Some makeup of the gene or other different body structures will not respond to certain drugs. If that is the case for some people that want to take Spritam, they can alter the formula to fit the individual's genetic design. These tweaked formula prints will be available on demand so there will not be much wait time.
3D drugs may also be a less expensive alternative to produce drugs for the developing world. But this also could raise the production of illegal drugs and make it more easy to produce if the formulas are leaked.
In a 2014 review of the medical applications for 3D printing, researchers wrote that the "demanding FDA regulatory requirements" could "impede the availability of 3D-printed medical products on a large scale." Researchers say a futuristic world of all prescription drugs will be hard to accomplish but FDA is willing to approve this type of medication. This approval may encourage other future 3D-printed prescription drugs but it will take a long time until we start seeing more.
3D-printed drugs open up a world where there will be drugs that can be designed and work perfectly for each person's biological structure. It could also be ordered and printed at your local pharmacy.