Want to Finance Your Prescription Medication? Here's How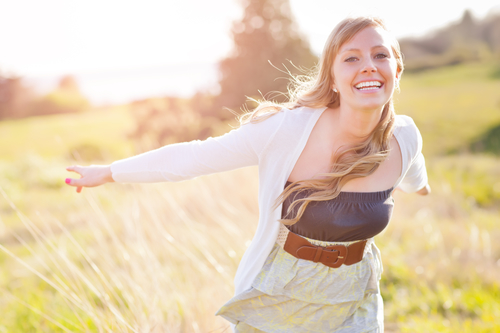 The chance to finance your prescription medication has never been this easy. With Advocate My Meds, we make the process as easy as possible so that you can be on your way to getting the medication you need to live your life to the absolute fullest.
Financing Your Prescription Medication
Obtaining the medication you need can be a huge hassle and one that can significantly impact your quality of life. In America, many people do not have healthcare, and even when they do, prescription coverage is not a part of it. The costs of prescriptions are monumental. Something like an asthma inhaler can cost almost $500 a month. For diabetics, insulin can cost just as much. The sad part is that these medications aren't optional. Many people actually need them to live, and most certainly to maintain a decent quality of life.
If you find yourself to be one of those people who is skipping doses of medication in order to conserve it, or you forgo taking important medication all together because you can't pay for it, it's important to apply for a program to finance your prescription medication. Advocate My Meds has helped thousands of people get the medication they need for a manageable cost – sometimes even for free!
One happy client talks about her story, saying:
"I used to be afraid to leave my house for expended periods of time in case an anxiety attack would hit. The symptoms of my disorder were so crippling that i often stayed in bed for days at a time. The only thing that helped me was a daily prescription medication which I had cut down on to save money. I eventually stopped taking it all together. Because of my condition, I almost missed my sister's wedding and have had to say no to countless activities because I felt so bad. Since discovery Advocate My Meds, I have been able to obtain the medication I need, return to my regular life, and enjoy it to the fullest. I am not planning my own wedding, and don't have any worries about how I will feel the day of! This program has given me access to medication and peace of mind. And you can't put a price on that!"
To see if you qualify to finance your prescription medication all you need to do is take a few minutes to fill out our online form. The application is totally free, and a staff member will be reaching out to you shortly to discuss your options. Here's to a better quality of life!