Disposing Dangerous Medications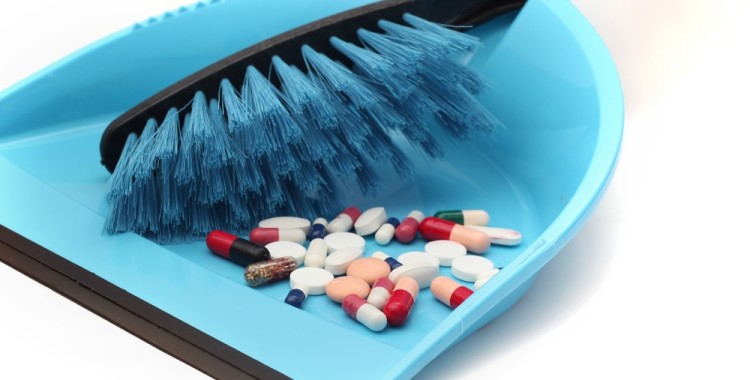 Medication can be dangerous in the wrong hands. If you have this kind of medication it should be kept hidden or locked up if you live with other people for your safety and their's. When the medication expires it should be disposed a certain way to be safe from others and the environment. Here are ways to properly get rid of dangerous medications when they expire or you don't need to use them anymore.
First thing you need to do is determine the potential danger of your medication. You can go online and the FDA has a list of medication that is recommended to not should not be thrown in the trash. If these medications were to be found in the trash and be ingested, the person could face serious harm.
Disposal
Community drug disposable is available in some cities. The community drug disposal is where you can bring your used drugs to a place in the community and they will properly dispose of them. There are a number of different options available if you have the time to call and research in your community for the proper disposal. Once you do the research, you will know how to dispose of them in any other future circumstances.
Options
You can call your local pharmacy or ask the pharmacist when you pick up your prescriptions if the pharmacy will dispose of yours.
There are charities where you can donate your unused medication to third world countries. Donating medication to those who need it is a great way to give back. Just make sure it is not expired and still has a good amount of time left on the date.
Hospitals also have containers for unused and expired medication. There are Bio Hazard and are incinerated. You can call your local hospital to find out more information and if you can take your medication there.
Medication in the wrong hands can be dangerous, so it is best to call and ask questions in your community for the best disposal method. If you have dangerous medication that you have to get rid of immediately, the best option will be to flush them down the toilet.