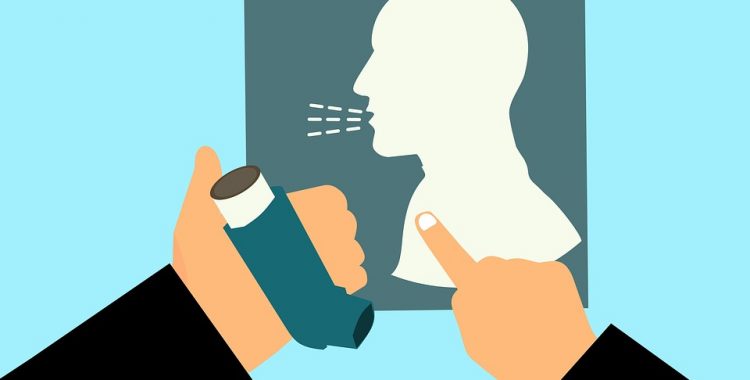 Looking for a Combivent Coupon? Learn more about the Combivent Respimat coupon today! If you are eligible for the savings card or coupon, you can pay as little as $10 for your prescription! There is a maximum savings of $50 per refill or monthly prescription; however, without insurance, patients are still expected to pay the full retail price of this medication. Combivent Respimat is a combination drug – it contains albuterol sulfate and ipratropium bromide – that is used to treat chronic obstructive pulmonary disease (COPD) in patients of all ages. While there are many coupons, co-pay cards, and other ways to save, this medication can still cost upwards of $300-400 a month per prescription.
This is why Advocate My Meds was founded. We help uninsured and under-insured patients pay for their medication through the enrollment of prescription assistance programs. These programs are sponsored through pharmaceutical companies, advocacy programs, community outreach groups, and people that are looking to make a difference in the lives of patients who struggle with their financials. Our prescription assistance programs can help uninsured and under-insured Americans in a way that coupons and co-pay cards simply can't. Visit our enrollment page or call (877) 870-0851 today to see if you qualify.
Read on to see if Combivent Respimat is right for you and what the medication treats.
What is Combivent Respimat?
Combivent Respimat is used to treat chronic obstructive pulmonary disease (COPD); it is a very popular medication that is more current than other anticholinergic and beta agonist drug combinations. Since there are no generic equivalents for Combivent Respimat, the cost of this medication can skyrocket quickly. This medication was the 166th most prescribed pharmaceutical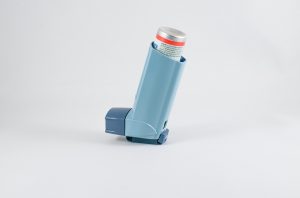 medication in the United States in 2016, with more than 3 million prescriptions filled.
Combivent Respimat is not a maintenance inhaler, but it can be taken multiple times a day as a "rescue" inhaler for severe symptoms of COPD. This inhaler relaxes the smooth muscle in the throat, which provides relief from serious side effects if they do occur. Fast short-term relief from bronchospasms is easy with Combivent Respimat.
Side Effects of Combivent Respimat
As with any drug, Combivent Respimat comes with a risk of side effects. Some of the most common side effects include trouble breathing, upper respiratory infection, headache, cough, bronchitis, and cold-like or flu-like symptoms (also referred to as nasopharyngitis). While this is not a complete list of common side effects, these are the most common. You should be closely monitored while taking Combivent Respimat if you suffer from any of the following conditions:
Hyperthyroidism
Cardiovascular disorders
Convulsive disorders
Eye problems, which may include narrow-angle glaucoma
Diabetes
Urinary retention issues or other urinary conditions including prostatic hyperplasia or bladder-neck obstruction
If your symptoms of COPD or bronchospasm continue to worse after beginning a treatment of Combivent Respimat, consult with your doctor and immediately stop taking the medication. This medication can be taken 4-6 times per day, with each dose containing 100mcg of albuterol and 20mcg of ipratropium bromide.
Combivent Respimat Prescription Assistance
If you need help paying for your Combivent Respimat prescription, give us a call at (877) 870-0851 or visit our contact page to find out if you qualify. We believe that people should not have to choose between their bills and life-saving medication. Advocate My Meds works as your personal advocate for your right to affordable prescription medication.