Cheaper Alternatives to Acquiring Life Saving Medication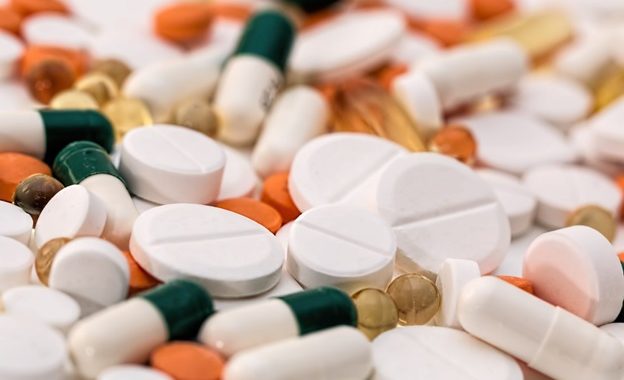 Requiring life-saving medication in the United States can be a very expensive affair. Many people aren't sure how they will be able to afford regularly needed medication that's too expensive for them to get frequently.
In this blog, we discuss some of the options available to everyone who has trouble affording medicine, like insurance and prescription assistance.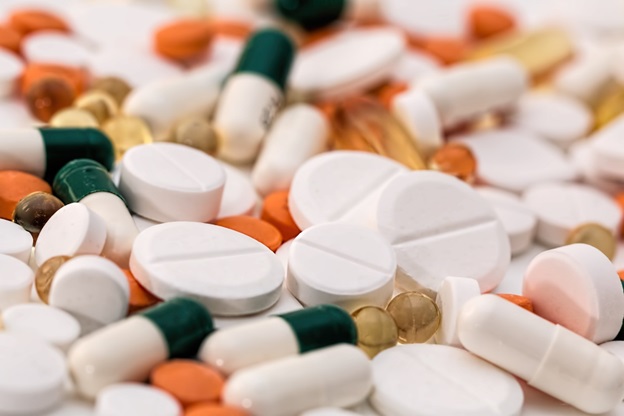 Health Insurance Options
Health insurance can usually help with getting different sorts of medication at a lower price. There are many different ways that you can get health insurance. It can be provided to you through a family plan, through employee benefits from the place you work at, or you may purchase it as a health insurance plan for your personal use.
Different types of health insurance may be at different costs. Private healthcare providers may charge high premiums to cover you for a variety of treatments or medications. On the other hand, workplace health insurance often comes with only certain situations being covered up to a specific price range. While not all insurance policies will have problems, many can be expensive or not comprehensive enough.
Speak with a Medical Professional
If health care insurance isn't the way to go for you, then you might want to give speaking to your doctor a shot. While it can be difficult to speak to your doctor to let them know that you can't afford the medication they have prescribed, it may be necessary to have that open conversation with them.
Your doctor may not always be able to help, but often they will be able to help you get some free samples for a small amount of time that you can use. Alternatively, your doctor may be able to prescribe some less expensive versions of the same medicine to you using generic names or smaller brand names.

Prescription Assistance Programs
Another avenue you can explore is prescription assistance programs. These programs are created to help individuals who are unable to afford their medication find and pay for it. The main aim of these programs is to get the medication to patients completely free, although with some medicines, they may have to charge a heavily reduced price.
If you are eligible for a prescription assistance program, consider getting in touch with our team at Advocate My Meds. We are prescription assistance providers for several different types of medications and pharma companies. Some of our programs include Merck patient assistance, Sanofi patient assistance, and Abbvie patient assistance