All You Need to Know about the Youth HIV/AIDS Prevention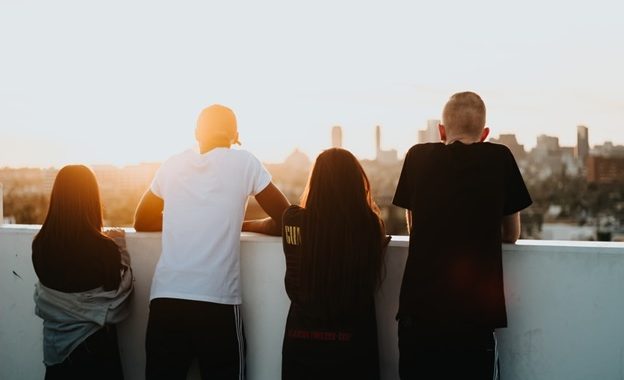 April 10 is observed as The National Youth HIV/AIDS Awareness Day. Unfortunately, despite significant number of youngsters currently suffering from HIV, there's still a big gap in awareness and transmission prevention. Several factors such as inadequate access to healthcare resources and social support contribute to stigma around the subject.
A study reveals that youth aged 13 to 28 make up over 20% of the total HIV cases in America. Addressing HIV in the formative years requires access to healthcare resources and making healthy decisions that can potentially reduce their risk of contracting the virus.
Moreover, timely diagnosis and apt treatment techniques are also an imperative part of the process.
Knowing Your Health Status: First Step toward Preventing HIV
Proper and timely testing can help negative individuals seek effective preventive measures. In case someone tests positive, they can be directed toward proper medical intervention and support.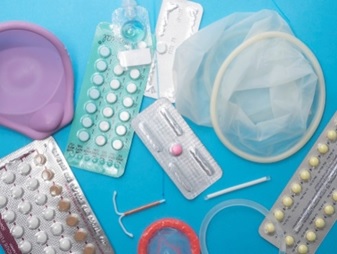 In short, testing and early diagnosis is the key to HIV prevention. Medicine administration during early HIV stage can significantly reduce the viral load in human blood. Getting and maintaining an undetectable viral load is an utmost priority in staying healthy.
Prevention Challenges& Solutions
The rising incidence rate of HIV/AIDS shows that there are many challenges facing the disease's prevention and control in the young population.
Inadequate Sex Education
CDC reports that the although many educational institutes offer sex education courses as a part of their curriculum, there's still insufficient information provided in many areas governing it.
Sex education isn't started early enough in many states. Moreover, several schools don't teach all twenty modules as recommended by the CDC.
Stats shows that the percentage of students required to receive HIV education and prevention instructions has decreased by 82% since 2000.
Therefore, both parental and educational factors need to formulate a game plan to generate awareness about HIV in youth and convince them to get tested for prompt prevention.
Insufficient Testing
Stats show that only 9% of total high school students get tested for HIV prior to engaging in sexual activities. Lower rate of undiagnosed young individuals make others more vulnerable to contracting the virus.
This issue can be mitigated by offering HIV testing on a wider scale in addition to awareness and sufficient information about the causes, prevention, and treatment of HIV/AIDS.
Feelings of Isolation
Undiagnosed young people who lack support from friends and family are more likely to engage in a risky sexual activity than others. Feelings of isolation and the social stigma attached to HIV provoke them to make riskier decisions.
This problem is particularly true for the members of the LGBTQ+ community who are more likely to face discrimination and rejection compared to heterosexuals. Stats show that over 40% of the gay, lesbian, or bisexual students say that they've been bullied on school property on a regular basis.
In this situation, it's important for parents and teachers to take charge of HIV awareness and prevention.
Avail Prescription Assistance Program Including Pfizer and Novo Nordisk Assistance
If you or a loved one is suffering from chronic or acute illness, and is unable to sustain the medical expenses, get in touch with Advocate My Meds right away.
We're America's first prescription assistance program dedicated to assisting people in getting finance for their medications. As a full-prescription assistance organization, we offer Novo Nordisk, Pfizer, Sanofi patient assistance, among many others.
Get in touch with us at 877-870-0851 or email us at info@advocatemymeds.com for more details regarding our prescription assistance programs.