Winter Arthritis Pain and How to Manage It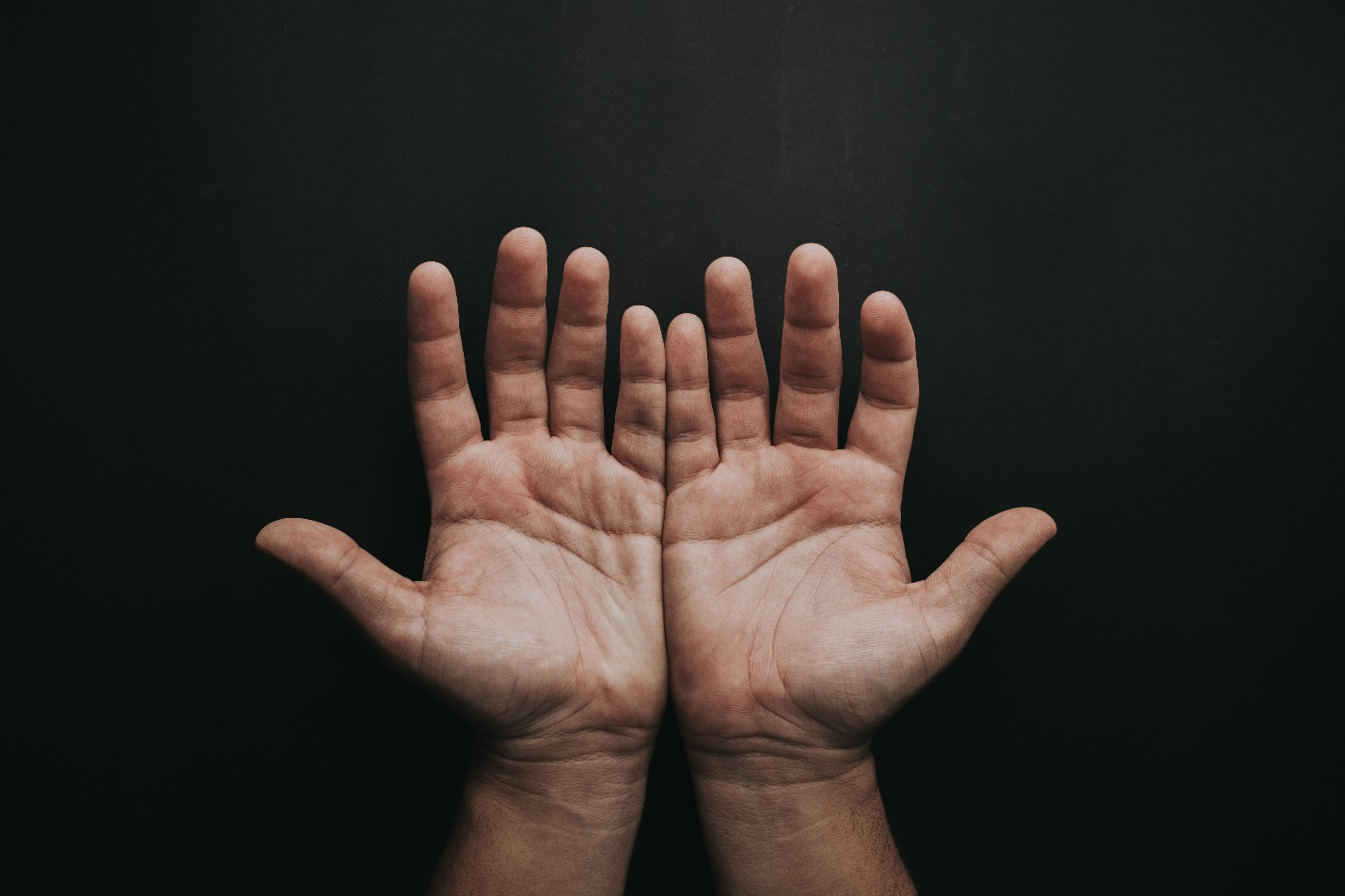 With the winter season in its prime, many individuals with arthritis can feel it in their bones.
In fact, those with the condition often find their joints aching this time of the year. Though the season can't be blamed for causing arthritis, it does exacerbate the symptoms. The reason behind this is that the body grows more sensitive to pain when the weather grows cold.
In this article, we're going to discuss winter arthritis pain in detail as well as list helpful steps to manage the symptoms.
Keep reading to find out more.
Stay Warm
The first and easiest step to managing winter arthritis pain is to avoid the cold. In addition, staying warm can help improve the blood flow in the body, which can help clear away pain-related chemicals. It can also ensure the muscles are relaxed to prevent aches and stiffness.
Though bundling up in warmer clothes and blankets can help, we also recommend relaxing in a hot tub to relieve pain.
Keep Moving
Staying active and exercising is another great method to keep winter arthritis pain at bay. That's because physical activity can be beneficial for the joints, which reduces pain and increases function. It also helps boost energy and releases feel-good hormones.
Unfortunately, most people tend to move less in the winter. However, this can do more than good for people with arthritis. It's why we recommend 150 minutes of moderate-intensity exercise weekly to individuals with no severe health conditions.
Get Your Daily Dose of Vitamin D
Vitamin D, also known as the sunshine chemical, is considered to have anti-inflammatory and immunomodulatory properties. Its deficiency is also connected to higher pain sensitivity. However, it can be difficult to get it during winter as the body absorbs it through sunlight.
That being said, we can also get it through food and supplements. Some sources include cod liver oil, salmon, egg yolk, and beef liver.
Individuals who require assistance to fill prescriptions for arthritis medicines can get it through Advocate My Meds. We take pride in being a notable and reputable prescription assistance organization that provides a wide range of medicines. These include those that can help with winter arthritis pain. Contact us today to enroll in our full-service prescription assistance programs such as Janssen prescription assistance.