Why Community Health Is Important to Public Health?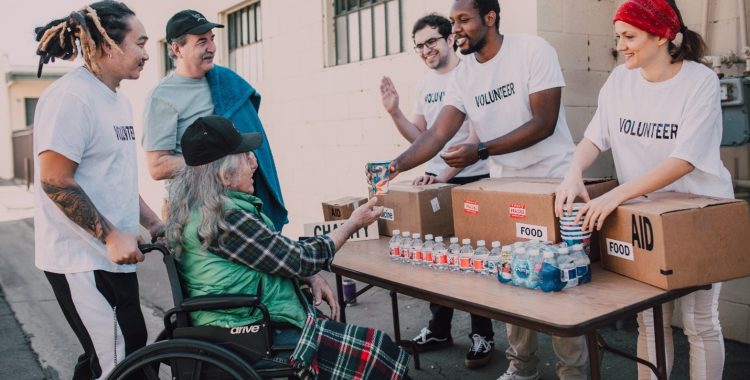 Community health and public health go hand in hand. They both have the same goal — protecting people and keeping them healthy. Community health and public health organizations play an important role in achieving this goal because they work with communities and individuals to prevent disease, improve health, promote positive behavior changes, and increase access to quality healthcare.
What Are Public and Community Health?
According to CEA Winslow, "Public health is the science and art of preventing disease, prolonging life, and promoting health through the organized efforts and informed choices of society, organizations, public and private, communities and individuals."
Public health is comprised of several different sectors, including community health, environmental health, behavioral health, and occupational health; all of which work together to ensure that society has the best chance at achieving good overall health.
Community health focuses on improving communities through initiatives such as community education campaigns and basic healthcare access programs.
Healthcare without Discrimination
Whether or not a community has access to healthcare will have a direct impact on public health. Without access to basic healthcare needs, people will be less likely to seek preventive care, which can allow minor ailments and illnesses to become serious problems that negatively affect a community's overall health.
Why Community Health Is Important
Community health is important because the community has a big impact on public health. Understanding your community and its public health issues makes it easier to decide what needs to be done and what you can do about it. The people around you impact your physical, mental, and social well-being.
These programs encourage better lifestyles among residents which can lead to an increase in overall happiness and even crime reduction.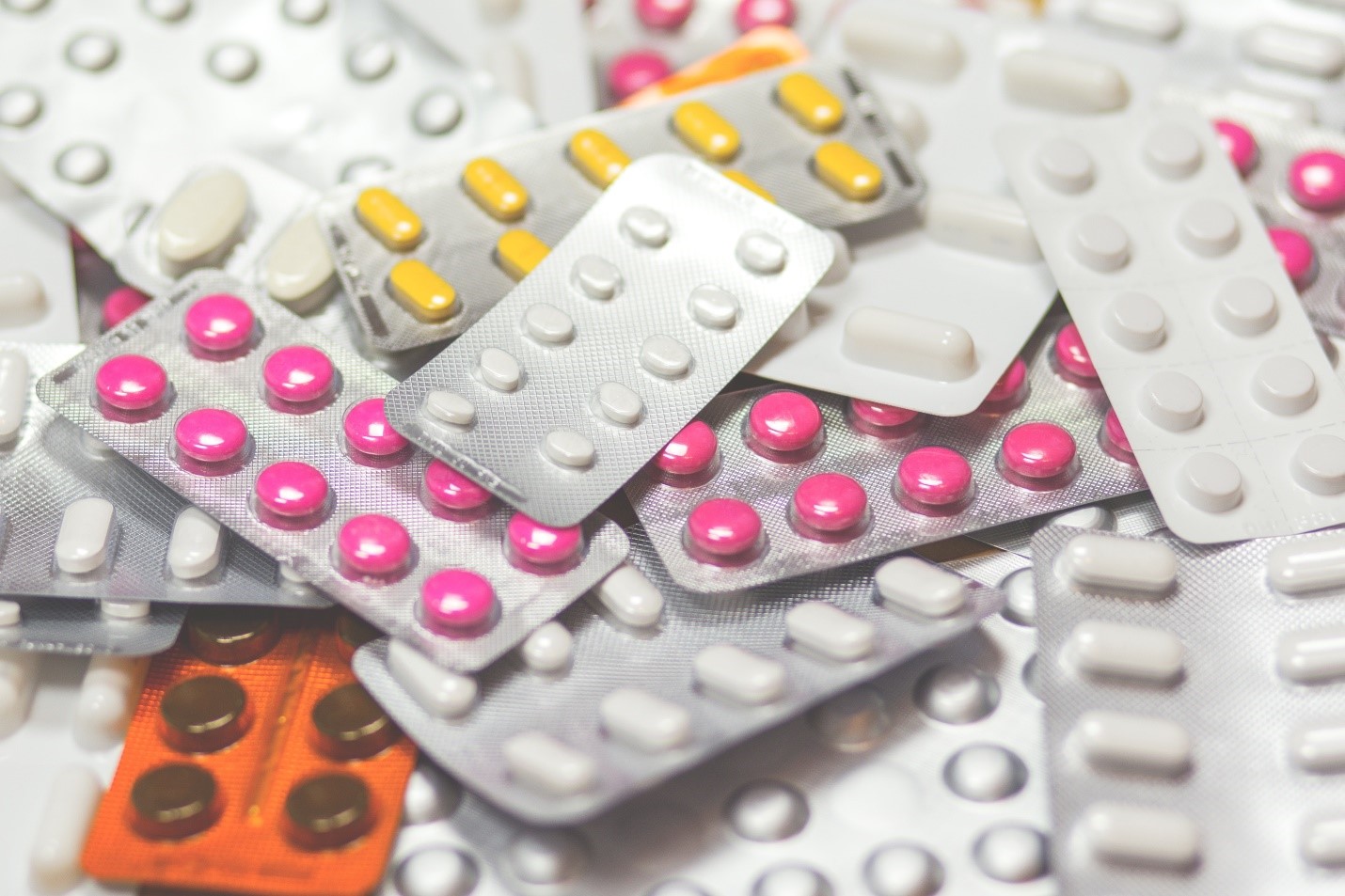 Enroll in Our Prescription Assistance Program Today
We help people get lifesaving medicine at very affordable prices without compromising the quality. We are a full-service prescription assistance program that cares about community health. We provide medication assistance for people with mental illness, diabetes, and heart disease. We have partnered with reliable pharmaceutical companies like Pfizer and Merck to help.
To get registered in our program, call us at 877-870-0851.
Contact us today regardless of your financial situation.