What Does Your Health Insurance NOT Cover?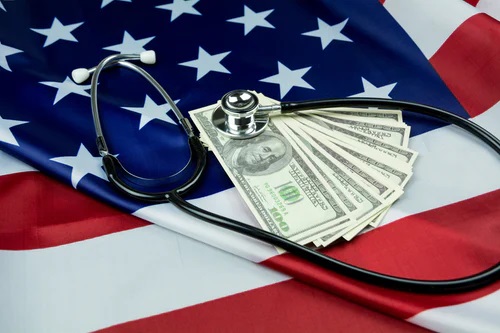 Most people are often concerned about what their insurance covers when they receive one. As a result, they often fail to get sufficient knowledge about healthcare insurance exclusions. While many insurance companies slightly differ in terms of coverage, they're almost similar to healthcare.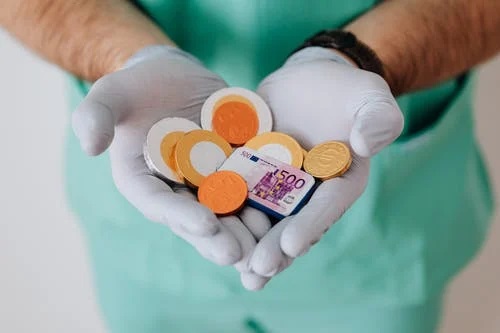 If you're wondering what can't be covered by your health insurance policy, here are three of such conditions.
Pre-Existing Conditions
The first thing to know about health insurance exclusions is that most policies don't cover pre-existing ailments, which means if you've been suffering from an illness before receiving health insurance, your chances of obtaining coverage for those conditions are meager. Some of the pre-existing diseases not covered by health insurance include diabetes and high blood pressure. Therefore, you shouldn't expect your insurance to cover their treatment costs.
However, it's not the best idea to lose hope. Many policies, in fact, cover such conditions after a waiting period of twelve to sixty months. They then cover both existing and pre-existing conditions.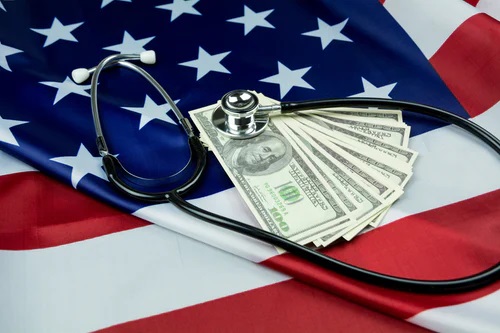 Pregnancy & Abortion
It's critical to know that health insurance doesn't provide coverage for the medical expenses resulting from pregnancy and abortion. Women undergoing a complicated pregnancy or a Caesarian section birth don't receive an exception either. Despite rising awareness about the issue, many insurers fail to recognize and include pregnancy in their health insurance plans.
Similarly, female patients can only qualify for abortion coverage under health insurance if it takes place to save the mother's life during a miscarriage. Insurance holders are required to present the case to the insurance company after receiving approval and authentication from a medical practitioner.
Cosmetic Surgeries
Many people resort to cosmetic surgeries to improve their physical appearance. Despite being costly and comprehensive procedures, healthcare policies don't cover cosmetic surgeries unless they're performed as a treatment.
In other words, unnecessary cosmetic surgeries are not a part of insurance plans. However, if you're receiving one as an overall treatment after experiencing an accident, you can expect your insurance company to cover it.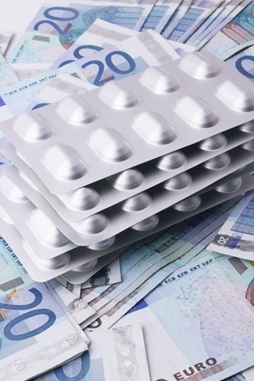 At Advocate My Meds, our experts work throughout the day to assist uninsured or under-insured acquire prescription medication at little to no cost. We're a full-service prescription assistance organization, offering Pfizer patient assistance, Janssen patient assistance, Boehringer patient assistance, and more low-income individuals. Get in touch with us to speak with our professionals and learn more about our prescription assistance program today!