Ways to Reduce Prescription Drug Costs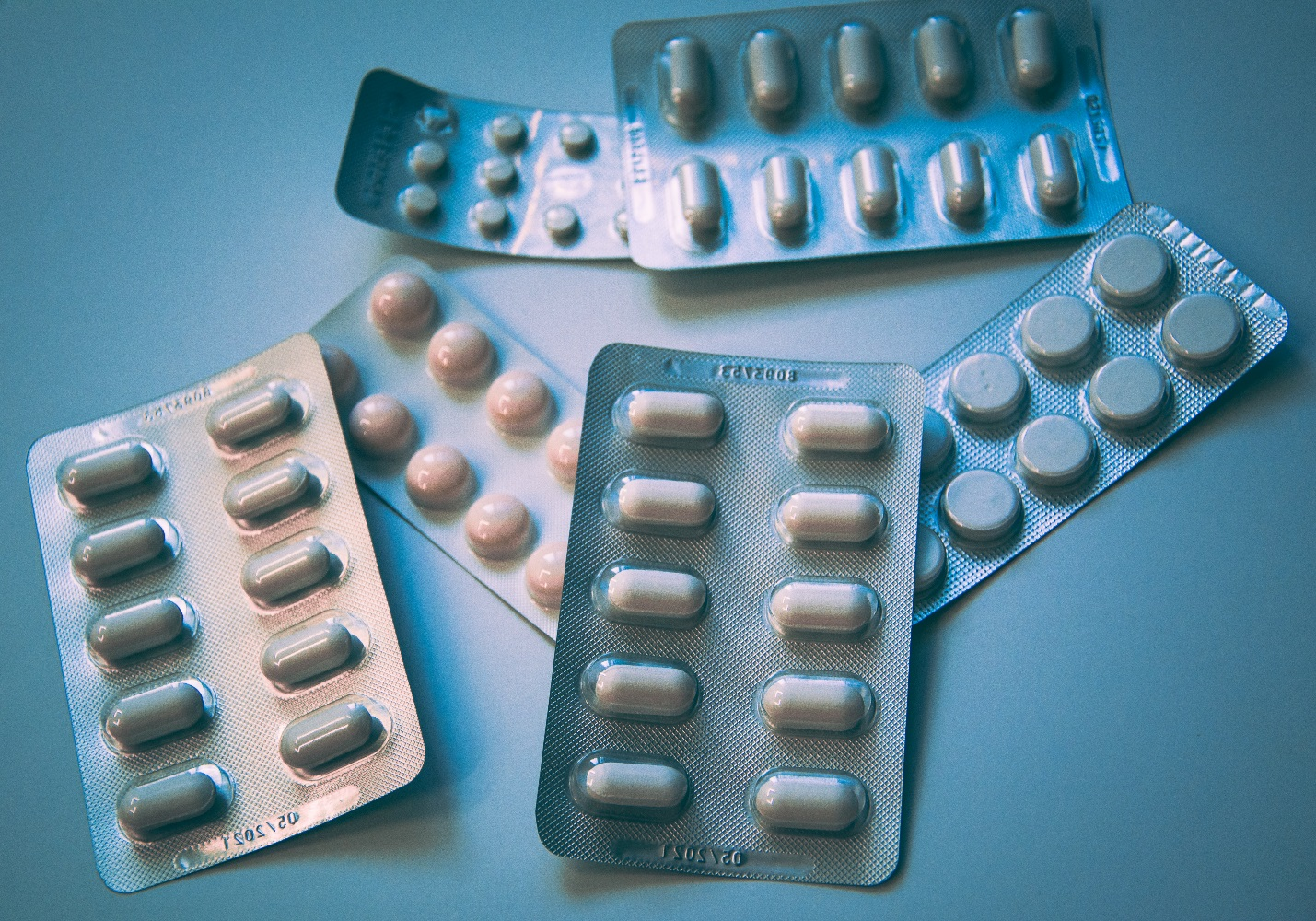 Though prescription drugs are essential for alleviating medical symptoms and saving lives, the cost of prescription drugs in the U.S has been a problem for many. The U.S spends more on its healthcare system than any other high-income nation. But most Americans are skipping purchasing necessary drugs due to their high costs.
Unfortunately, the government doesn't regulate prescription medicine costs. But that doesn't mean there aren't any strategies to save money on prescription drugs.
In this blog post, we're discussing methods to get prescription drug assistance and save money. Keep reading to find out more.
Switch To Generic Medicines
One common advice is to ask your doctor for generic medicines rather than branded ones. These medicines are just as effective as their name-brand counterparts when it comes to alleviating and treating symptoms. That's because generic drugs contain the same active ingredients as their brand-name counterparts. However, they're more affordable in comparison to brand-name drugs.
They cost less because these companies didn't have to spend excessive money on drug research and development . So, they charge quite less to produce the same drugs.
A good rule of thumb is to ask your medical provider if the generic medicine is safe for you to use. Your medical provider may even call a pharmacy to confirm if a generic medicine is available according to your needs.
Be a Smart Shopper
If you're a savvy shopper, you can cut back on costs. The price of prescription medicines varies from pharmacy to pharmacy. It's why it's hard for you to know if you're getting the best deal. A good way to go about it is to ask your local pharmacy for the pricing before you fill out the prescription. Ask around to compare costs or check prices online.
Moreover, you can also shop online because online pharmacies offer more competitive prices. You can check multiple accredited pharmacies and find the best deals.
Finally, you can also get a pharmacy savings card or members card to earn member rewards, points, and other incentives that can cut down on costs.
Consider Prescription Assistance Programs
Most low-income families in the U.S can't afford the costs of generic drugs. That's where prescription assistance programs can help. They're one of the easiest and most reliable ways uninsured or underinsured patients can access name-brand and generic drugs.
You can access many programs set up by the Federal government as well as your state government. But you can also get assistance programs from non-profits and other private organizations.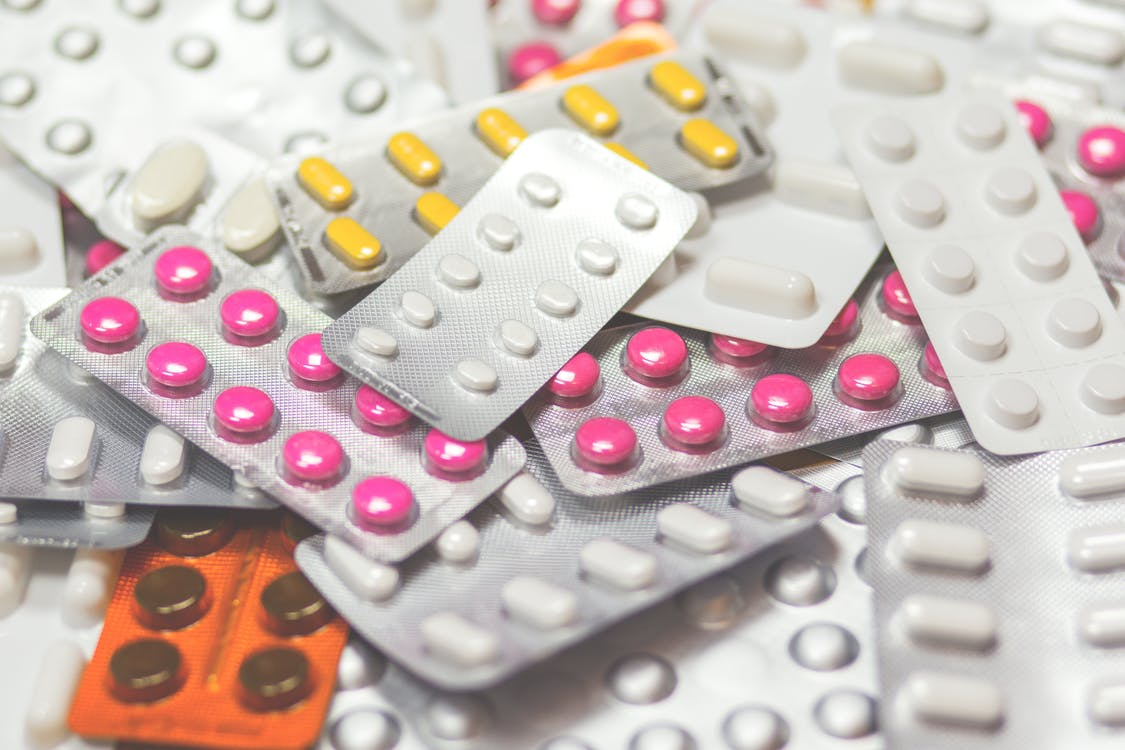 If you're looking for the right prescription drug assistance program, consider Advocate My Meds.
Advocate My Meds is a full-service prescription assistance programs organization that offers one of the simplest and easiest assistance programs. We strive to provideunderinsured and uninsured patients access to 1, 500 FDA approved branded and generic drugs..
Contact us today to know more, or click here to check if you're eligible for our prescription assistance enrollment programs.