Tips for Maximizing the Benefits of Prescription Assistance Programs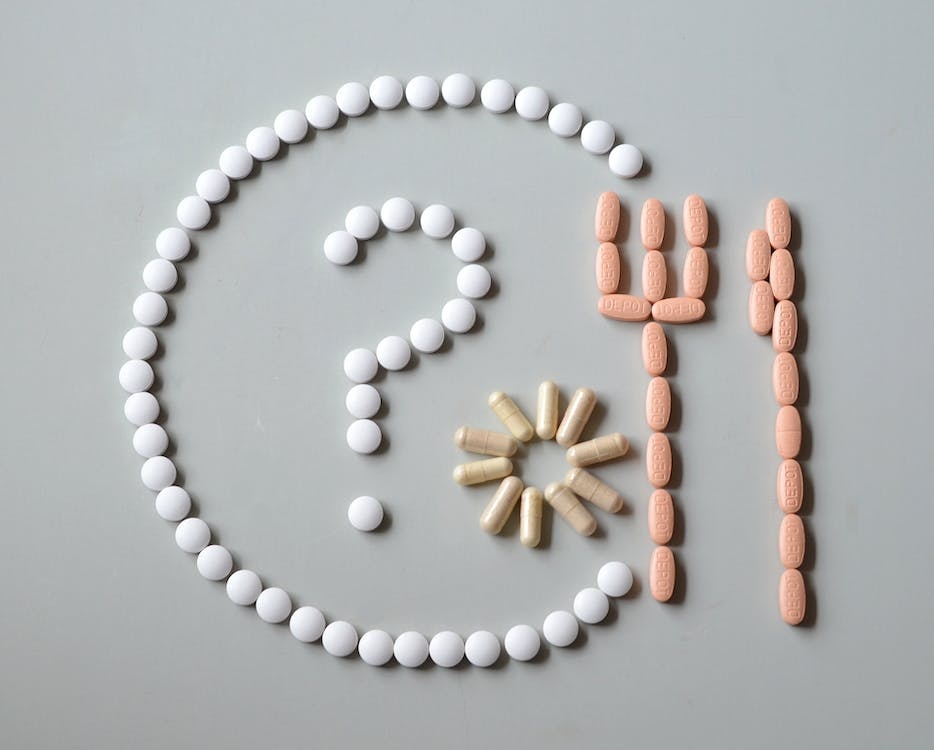 Due to the high costs of prescription medications, not everyone can access them. Being unable to afford essential medications can result in stress and financial burden among individuals.
Fortunately, prescription assistance programs help alleviate this burden by providing access to free medications and prescription drug assistance. This blog covers some tips on how to maximize the benefits of prescription assistance. So, read on to find out!
How to Maximize the Benefits of Prescription Assistance Programs
1. Conduct Thorough Research on All Programs
Start by researching and identifying prescription assistance programs suitable for your needs. Before deciding, assess their eligibility criteria, application processes, and benefits. You can also read reviews online to assess their level of assistance and satisfaction.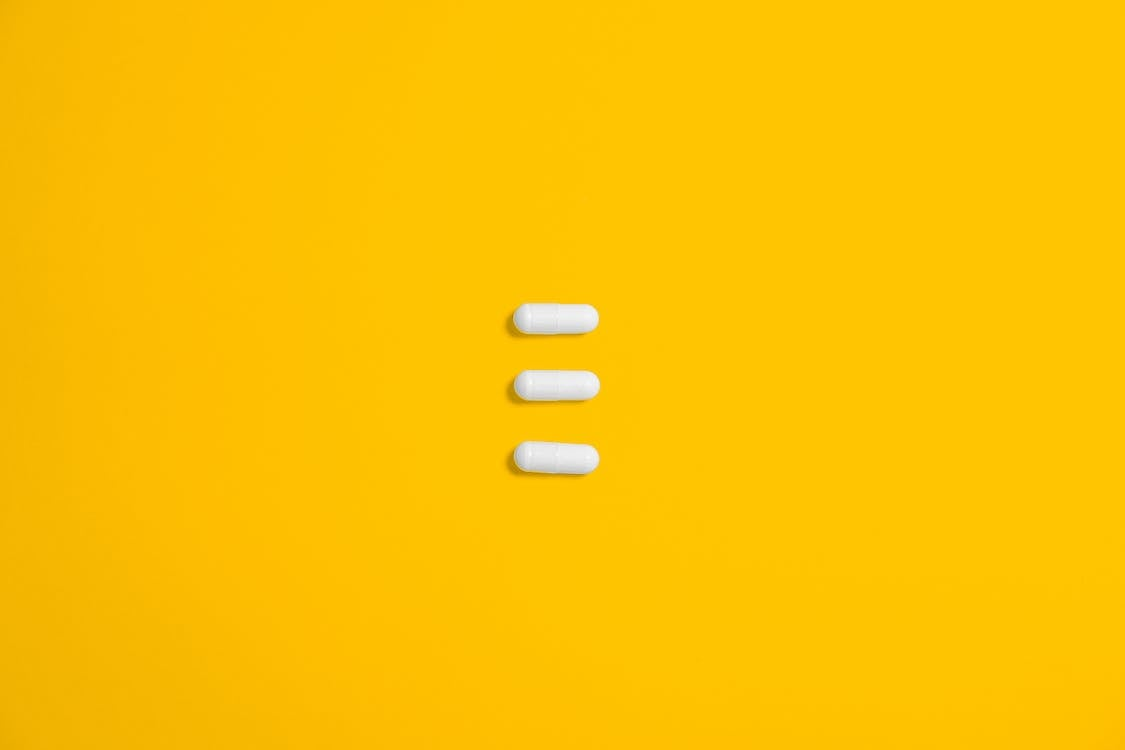 2. Understand Eligibility Requirements
Review the eligibility requirements carefully to determine if you qualify. Some programs have income-based criteria, so you must provide proof of income, like tax returns, to qualify. In contrast, others consider factors like age, medical conditions, or specific medications.
3. Provide the Required Documents
The next step is to prepare all the necessary documentation before applying. These generally include proof of income, identification, medical records, and prescriptions. If you prepare the documents beforehand, it will prevent delays in the application process.
4. Get Assistance if Required
If you find the application process overwhelming or confusing, get help from organizations that help navigate prescription assistance programs. You can also get help from the program representatives you are applying for. They will ensure your application is completed accurately and promptly.
5. Review and Compare Program Benefits
Different full-service prescription assistance programs offer varying benefits. Carefully review and compare the benefits of all programs and pick one that best suits your requirements. You can compare factors like coverage limits, available medications, and the level of financial assistance the program offers.
6. Stay Organized
Once enrolled in a prescription assistance program, staying organized is essential. Keep track of your medications and refill and program expiration dates. Doing so will ensure uninterrupted medication.
7. Remember to Reapply
Prescription assistance programs often require annual renewal or reapplication. Set a reminder or mark the date on your calendar to avoid missing reapplication deadlines. Failing to renew or reapply on time can delay receiving your medications.
8. Talk to Your Healthcare Provider
Maintain open communication with your healthcare provider regarding your participation in prescription assistance programs. They can provide guidance on program selection. Moreover, they can also help with the necessary paperwork and suggest alternative medications.
Final Word
If you are searching for a full-service prescription assistance programs in Florida, your search ends with Advocate My Meds. We offer prescription drug assistance to help patients understand their medication requirements. We also facilitate access to financial assistance to help patients fill their prescriptions and obtain the required medication from Janssen, GSK, Sanofi, Pfizer, Merck, and Novo Nordisk.
Contact us today to learn more about our services. You can fill out an enrollment form by clicking here.