Tips and Tricks for Accessing Free or Low-cost Healthcare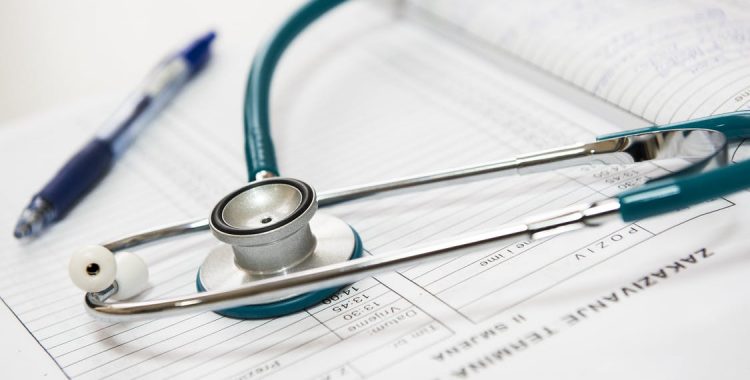 Most of us are familiar with the health insurance system in America — for some, it works, for others, not so much. Even if you do have insurance, there's no guarantee that you can afford your medications or receive decent medical attention when you need it. Then some people are underinsured, meaning they have insurance, but coverage is either insufficient or nonexistent.
Defining the Uninsured and Underinsured
According to recent statistics, 8.6% of all Americans are uninsured, which means they have no insurance whatsoever. This group falls into several different categories:
Individuals who cannot afford health care because they have no job
Immigrants to the US
Retirees on Medicare only (without supplement policies)
Self-employed who cannot afford to offer health care to their employees
The 8.6% of uninsured Americans also include people who used to be insured but lost coverage due to loss of job, termination, divorce, or foreclosure.
On the other hand, the underinsured people are those who have insurance coverage, but either the deductible, co-payment, or medication costs are more than they can handle. According to medical professionals, financing prescription drugs is becoming a common cause for bankruptcy in America. There are four main reasons for this:
They Need Many Drugs
Multiple medication prescriptions mean an increase in the cost of coverage, which can reach tens of thousands of dollars each year.
Not Taking Medications as Prescribed
Certain medications have serious side effects that cause patients to stop taking them or avoid medical visits because they can't afford the costs.
They Have a Pre-Existing Condition
This means that a person is suffering from a chronic or constant illness and requires regular medical visits, which leads to high costs of prescription drugs.
Out-Of-Pocket Maximum Limit Reached
Some people make the decision not to renew their insurance policies because they can't afford them anymore.
It's always better to be aware of the available options for you before you are in a medical emergency. The following are some tips regarding free or cost-effective healthcare facilities in your area:
1.     Religious Groups
Most churches offer community outreach programs that include health care services at reduced prices. Many people have received durable medical equipment, dental appliances
2.     Patient Assistance Programs (PAPs)
Pharmaceutical companies offer free or low-cost medication to patients who cannot afford their prescription drugs. Some of the very popular patient or prescription assistance programs in the US are Johnson and Johnson patient assistance, Bristol Myers patient assistance, Merck patient assistance, and more.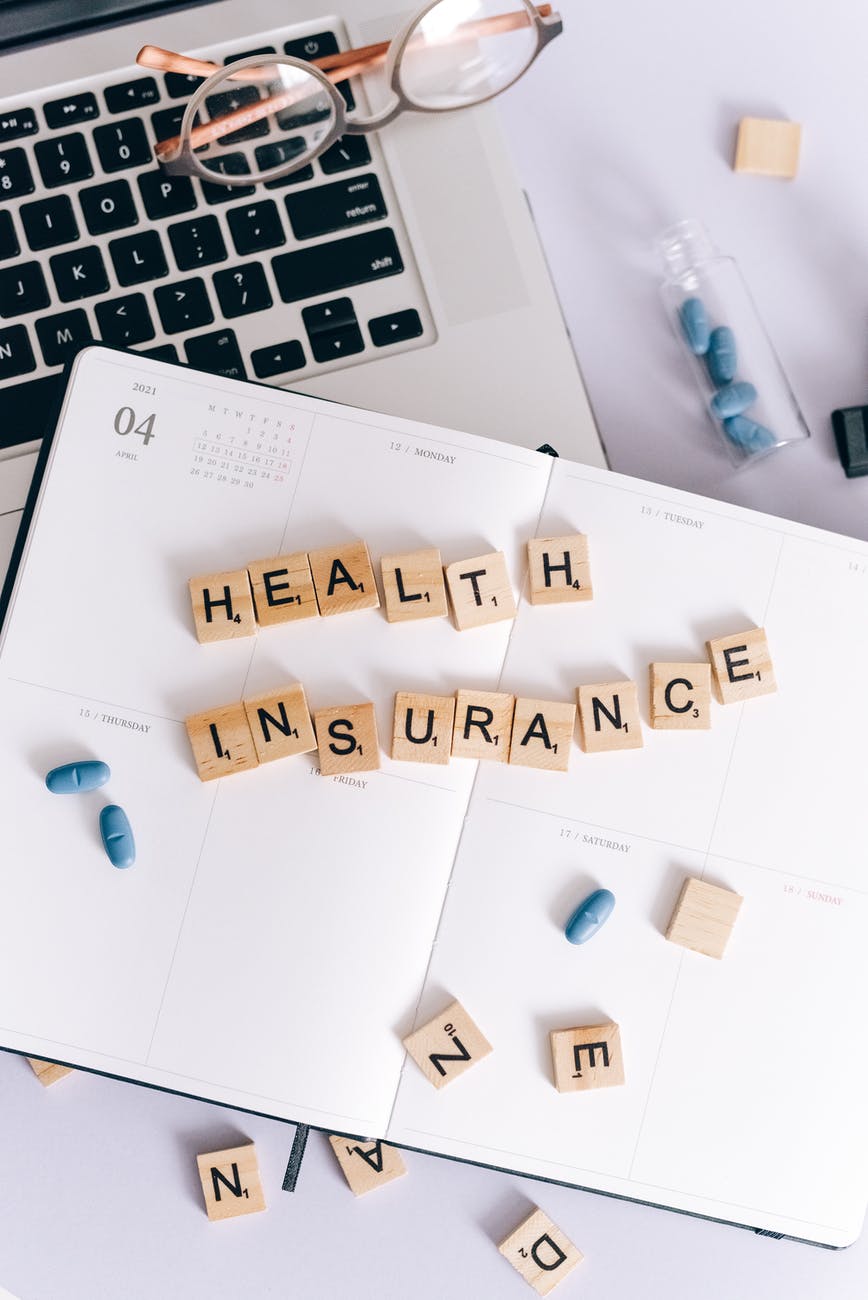 3.     Advocate My Meds — America's #1 Prescription Assistance Program
The best way to access free or low-cost healthcare is to prescribe to America's best prescriptions assistance program, where you will have no trouble justifying your position in need of the medications.
Advocate My Meds will advocate the prescription medication on your behalf and will help you manage your medical expenses. We don't discriminate, and we don't let you leave you on your own. Contact us today and access the Prescription Assistance Program from our full-service prescription assistance organization providing the best prescription assistance to patients across the US.