STD Facts You Should Know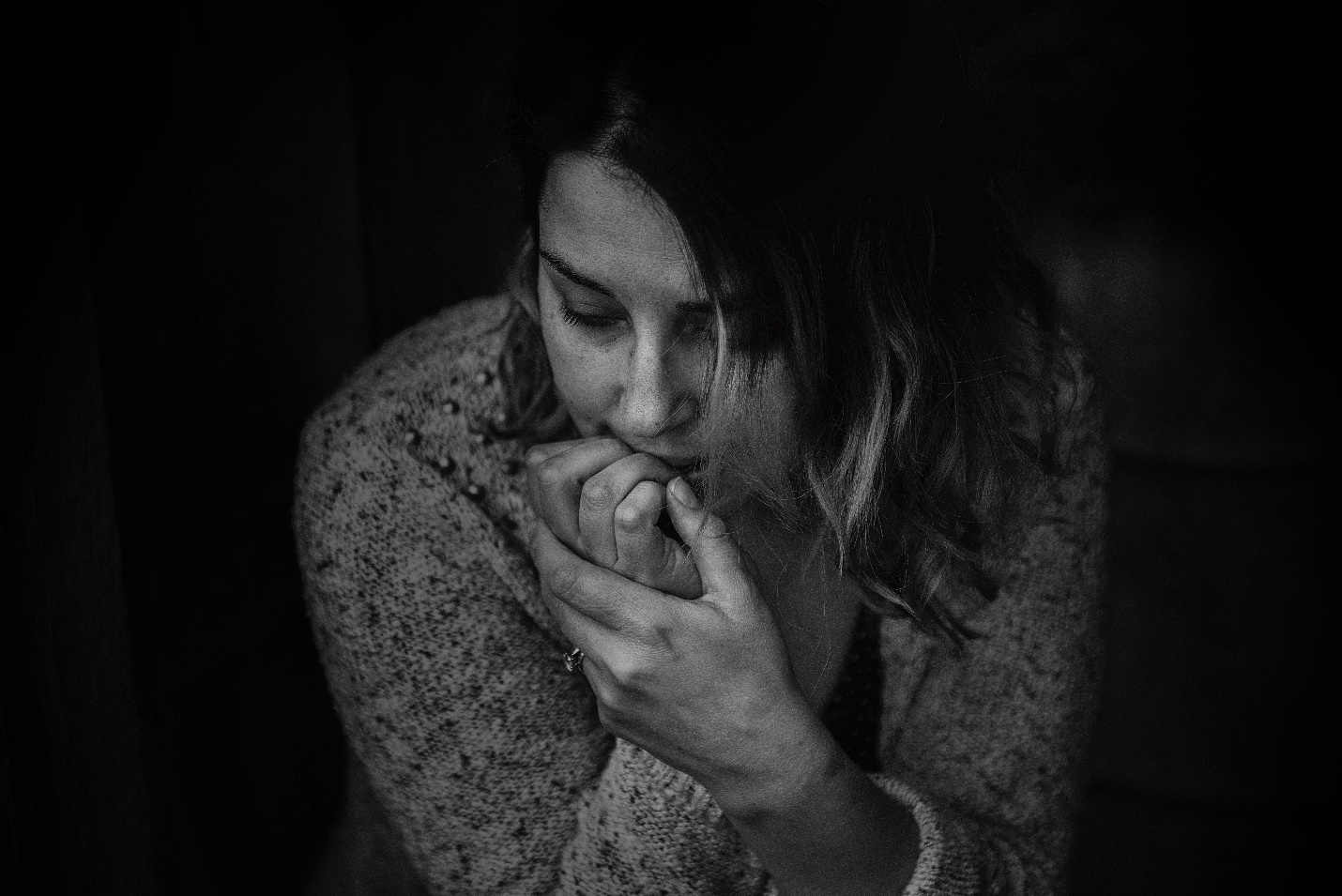 According to the CDC, more than 20 million cases of STDs are reported yearly in the US. At least half of the cases consist of teenagers and young adults aged between 15 and 24. Many believe this to be a fraction of the real numbers as most cases go undiagnosed.
STDs are often benign, but some of them can cause severe complications unless treated properly. It's vital you get medical care if you or a loved one is experiencing STD symptoms.
Here are some facts to know.
Fact #1: STD Cases Are Rising
Do you know that cases of STDs are rising in the United States despite the pandemic? The CDC reports that cases of gonorrhea and primary and secondary syphilis increased by 10 and 7 percent respectively during the pandemic. The CDC further states that chlamydia cases went undiagnosed by a margin during the pandemic.
Fact #2: STDs Cost America a Lot
You'll be surprised to know that the cost of diagnosing and treating STDs in the United States adds up to 60 billion dollars. It's alarming because we know that most cases are going undiagnosed and unreported.
Fact #3: Most STIs Have No Symptoms
Though STIs have symptoms, most only develop when the infection turns into a disease. This is especially true for women or people with vaginas. For example, it's reported that only 10 percent of people with chlamydia will develop symptoms.
It can cause a major problem as people with STIs never get diagnosed or treated. As a result, untreated STIs can cause complications like serious health issues. Moreover, these carriers can unknowingly pass on the infection to other people.
Fact #4: There Are More Than Thirty STDs
Most people don't realize how many STDs they're at risk of. There are more than thirty known STDs, ranging from bacterial and viral to parasitic.
Here are some of the most common STDs out there:
Bacterial Vaginosis
Chlamydia
Genital herpes
Gonorrhea
Hepatitis B
HIV
HPV
Pelvic Inflammatory Disease
Pubic lice
Syphilis
Trichomoniasis
Four of them are currently curable. These are chlamydia, gonorrhea, syphilis, and trichomoniasis.
Fact #4: STDs Put People at Higher Risk of HIV
Patients are more likely to contract HIV if they've already had an STD compared to those who never had one. That's because the circumstances of putting people at risk of STDs are very similar to HIV. Additionally, sores or breaks in the skin can also make it easier for HIV to enter the patient's body.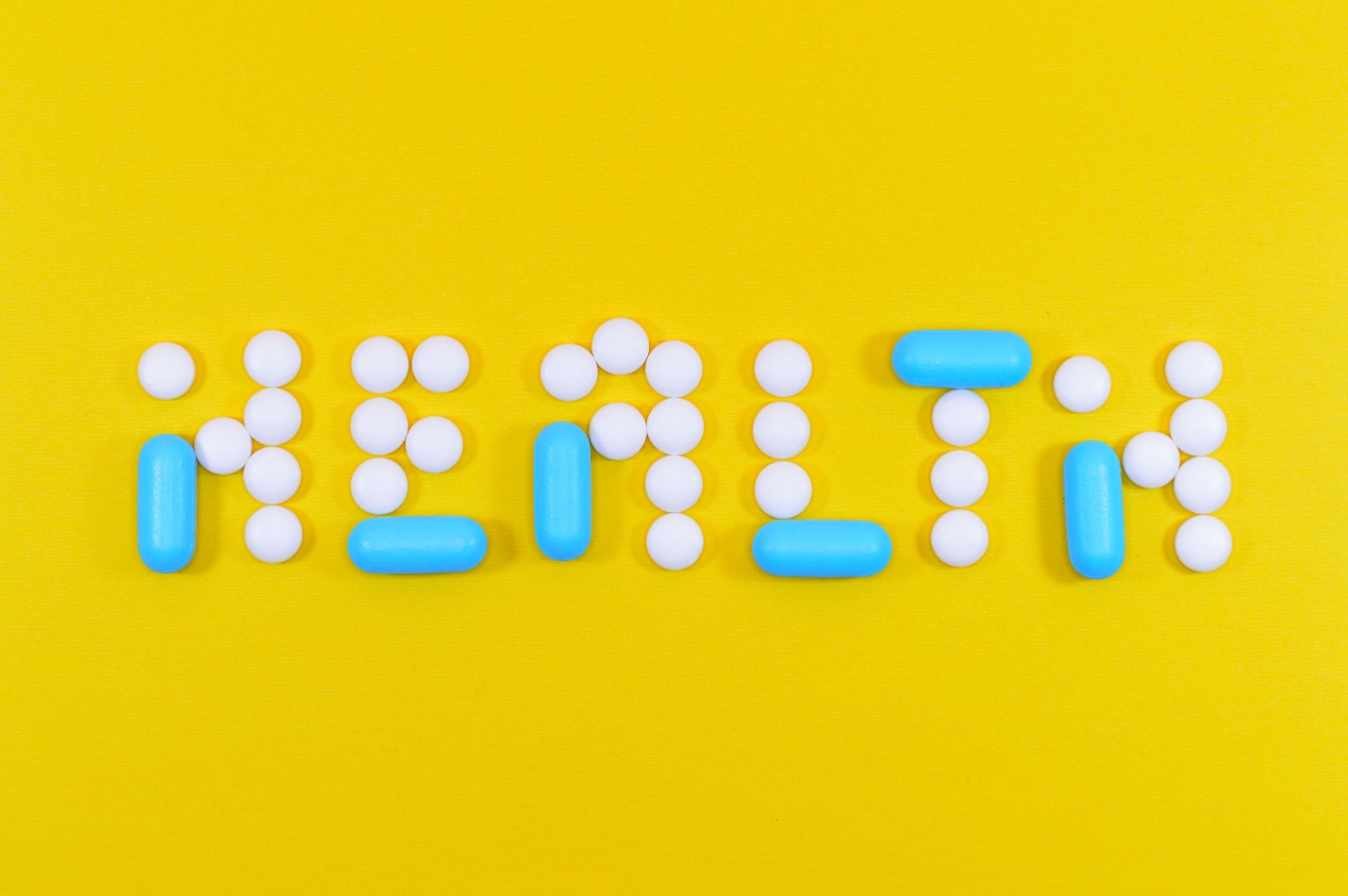 If you need prescription drug assistance, Advocate My Meds can help you out.
At Advocate My Meds, we pride ourselves on being a full-service prescription assistance organization that provides prescription assistance programs to underinsured and uninsured Americans. That's why we offer more than 1,500 FDA-approved drugs through our patent assistance programs.
Check if you're eligible or contact us to find out how we can help.