New Research on Alzheimer's Disease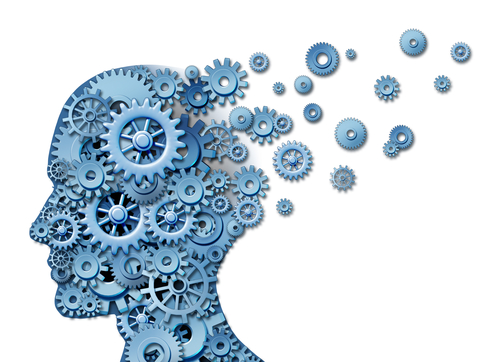 There is new research on the connection of cardiovascular risks and Alzheimer's disease and dementia. There are small regional brain volumes that are associated with cardiovascular risks that may be able to indicate early Alzheimer's and dementia.
These risk factors that are found in the brain are alcohol consumption, smoking, diabetes, and obesity. "We already know that vascular risk factors damage the brain and can result in cognitive impairment," said Kevin S. King, M.D., assistant professor of radiology at the Keck School of Medicine of the University of Southern California in Los Angeles.
This research shows that diabetes and alcohol consumption decrease the brain volume and smoking and obesity are also linked to the reduction. This reduction has shown to be connected with early signs of dementia and Alzheimer's disease.
The cardiovascular risks have been linked to cognitive decline. The new study specifically focuses on the cognitive decline in three main regions of the brain. These regions are the hippocampus, precuneus, and posterior cingulate cortex.
The Study
The study was done with 1,629 participants that were divided into two age groups. 805 people were under the age 50 and 824 people were older than 50. They were studied under laboratory and clinical analysis for seven years.
The Results
Through the study, the researchers used MRI results and cognitive scores to distinguish the risk factors of smoking, obesity, alcohol consumption, and smoking.
"The study found that risk factors of alcohol use and diabetes were associated with smaller total brain volume, while smoking and obesity were linked with reduced volumes of the posterior cingulate cortex, the area of the brain connected with memory retrieval as well as emotional and social behavior."
In the group with the participants over 50, their cognitive decline seemed to be from diminished hippocampal and precuneus volumes. On the other hand, the cingulate volumes were better in the participants under 50.
There are no current treatments for Alzheimer's disease, but they are focusing on the prevention.
"King believes that additional studies can provide the ability to better identify the impact of specific cardiovascular risk factors on the brain and improve patient understanding of brain diseases."