Medicines for Osteoporosis in Development Give Patients Hope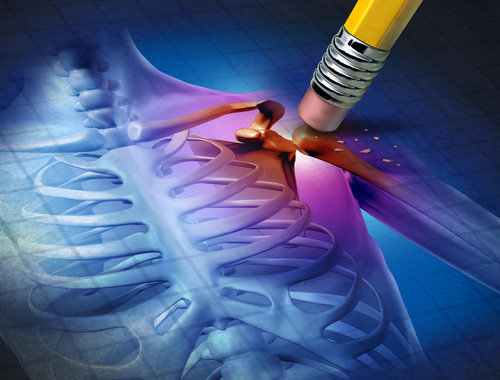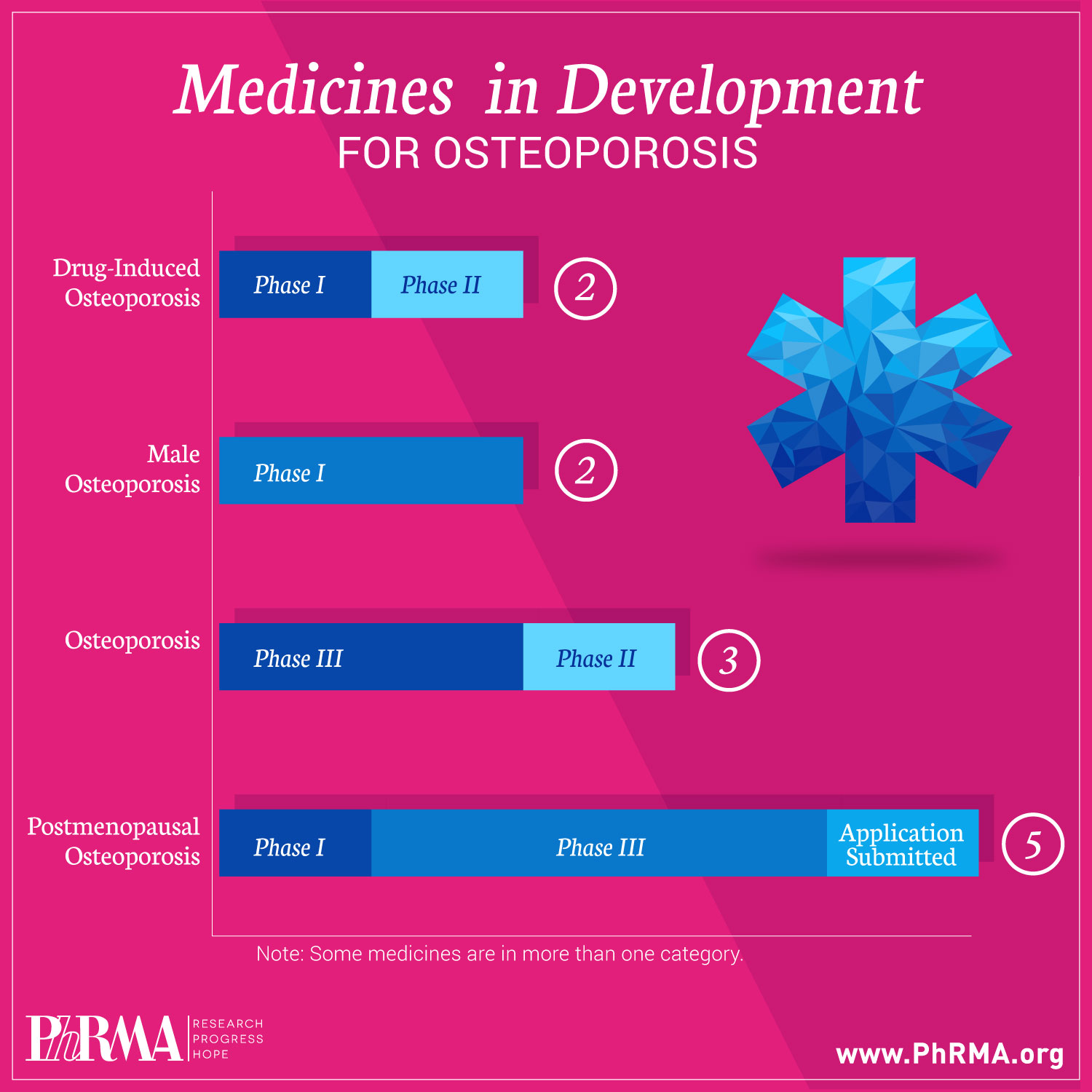 Although American's are living longer and having healthier lives, the risk of breaking a bone from osteoporosis is still high. "Each year, 2 million broken bones are attributed to osteoporosis and that number is expected to increase to 3 million broken bones a year by 2025." But there is hope in the future for those with osteoporosis.
Osteoporosis causes bones in people's bodies to become brittle and weak, amking them very easy to break. Something like a fall can cause enough stress on the bones to cause a fracture. The living tissues in bones are constantly being broken down and replaced. When osteoporosis occurs, the creation of new bone does not keep up with the removal of the old bone.
A new report has come out from PhRMA, "Medicine in Development for Osteoporosis". The report can give hope to almost 54 million Americans that are living with low bone mass or osteoporosis. The national Osteoporosis Foundation (NOF) and America's biopharmaceutical research companies are working on advancements in the treatment of osteoporosis. They are working on nine medicines in development, which are
5 medicines for postmenopausal osteoporosis;
2 medicines specifically for men with osteoporosis; and
2 medicines for drug-induced osteoporosis.
PhRMA Osteoporosis Report
The Food and Drug Administration is currently reviewing the medicines or they are in clinical trial. At the moment, there are 34 clinical trials in the United States that are studying osteoporosis treatments.
"New innovations by biopharmaceutical companies mark continued progress toward developing treatments for Americans living with osteoporosis or low bone mass. That progress, together with fracture prevention efforts led by NOF, are giving hope to osteoporosis patients for brighter futures."