Fentanyl: What You Need to Know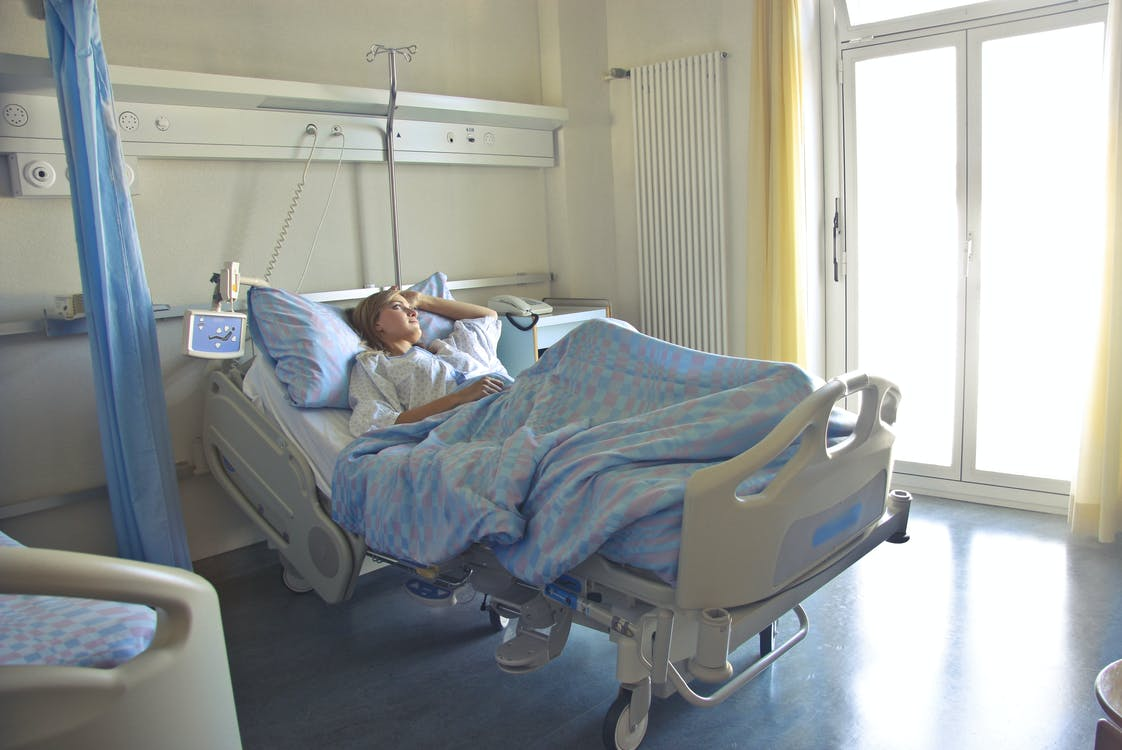 Fentanyl is a man-made opioid used to treat pain. It's 100 times more potent than morphine, which is why fentanyl is known for being the most potent opioid pain reliever available in medical treatment.
Though fentanyl has a high potential for misuse, medical professionals believe it's safe and effective when administered for medical use.
In this blog post, we'll discuss the medical uses of fentanyl and some possible side effects.
What Is Fentanyl?
Fentanyl is a controlled 'Schedule II' prescription narcotic analgesic that's 100 times more potent than morphine. It's available as a prescription medicine and is taken via shots, patches, or throat lozenges with brand names Actiq, Duragesic, and Sublimaze.
Fentanyl works with the pain and emotion receptors in the brain. As a result, it relieves pain and creates feelings of well-being and relaxation in patients.
Medical Uses of Fentanyl
Medical professionals prescribe fentanyl to patients experiencing moderate-to-severe chronic pain, including severe pain from cancer, nerve damage, injury or surgery, etc.
Fentanyl is prescribed to treat chronic pain in opioid-tolerant people. This means they've taken another opioid pain drug that no longer works for them.
Fentanyl helps manage cancer pain in patients that are already taking opioid medication. Additionally, fentanyl also works as anesthesia for heart surgery patients as well as for patients with poor heart function.
Your medical practitioner will also ensure that you're not allergic to fentanyl or any other narcotic pain medications before prescribing fentanyl.
Inform your doctor if you've ever had:
A head injury
A stroke
Brain tumor
Breathing problems
Heart issues
Kidney disease
Liver disease
Low blood pressure
Mental illnesses, such as depression or schizophrenia
Seizures
Sleep apnea
It's also essential that you inform your doctor if you're pregnant, breastfeeding, or plan on getting pregnant. Additionally, tell your doctor if you've taken an antidepressant named MAO inhibitor in the past 15 or so days.
Side Effects of Fentanyl
Older patients are more likely to experience side effects of fentanyl compared to younger patients. That's why medical professionals will proceed with extreme caution and regularly monitor patients in this age group.
Fentanyl circulates in the blood for around 24 to 72 hours. Fentanyl can hinder the patient's thinking and reaction post-treatment. So, patients are advised not to engage in activities that require them to be alert.
Some side effects of fentanyl include:
Drowsiness
Constipation
Weakness
Anxiety or depression
Weight loss
Changes in vision
Back or chest pain
Limbs swelling
Shaking
Slowed respiration
Nausea
However, you must contact your doctor if you experience
Changes in heartbeat
Fever
Hallucinations
Loss of coordination
Menstrual problems
Seizures
Vomiting
At Advocate My Meds, we offer top-quality prescription assistance to patients who can't afford prescription medication. We are a full-service prescription assistance organization that helps you access medical help. All you have to do is check if you're eligible for our prescription assistance organization and enroll in our program.
Contact us or learn more about our prescription assistance programs.