Looking for a Discount on Prescriptions? We Cover Most Medication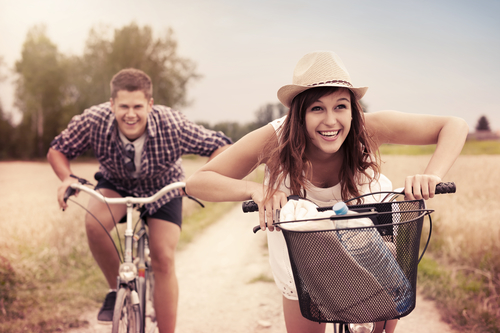 Wondering if Advocate My Meds covers the prescription medications you need? Thanks to an extensive list we recently built on our website, now you can know for sure. Our services are designed to help the people who need it most get the medication they need. To get a discount on prescriptions, all you need to do is qualify and get started!
Having a Discount on Prescriptions Can Change Your Life
Not being able to afford prescriptions is a big problem in America and one that prevents many people from living the quality of life they deserve to have. Pain, anxiety, swelling – whatever your ailment may be, chances are there is a prescription to help alleviate symptoms.
Many people avoid going to doctors altogether because they figure in advance that they won't be able to afford medication. This doesn't need to be the case. We are a full-service agency which means that not only do we help with payment, but we also help to arrange refills and other tasks that would usually involve multiple steps between a doctor, insurance company, etc.
To qualify, you need to meet certain standards. The application process is completely free, so you have nothing to lose, even if for any reason you do not qualify. The whole point of the program is to alleviate the burden, so we make the process as easy and painless as possible.
Once you have applied and qualified, we will take care of making sure you get all the necessary paperwork to get enrolled in the program. Our goal is to make things work for you, fast and inexpensively!
In addition to the application and enrollment process, our staff promises to be here for your throughout the entire time we work together. If you have a question about medication or cost, we'll answer you to the best of our ability.
Discount on Prescriptions No Matter What Your Needs Are
If you are looking for a discount on prescriptions, check out our extensive listof medications we help with here. If you can finally afford to be treated correctly for any conditions you have, you'll be able to start focusing on the bigger picture and things that matter most.
With Advocate My Meds, we give you a new lease on life. The financial burden of medications will be gone with our discount on prescriptions. With that out of the way, you can focus once again on your family, your own well-being, and living a better quality, long and happy life.