Difference Between Brand Name and Generic Drugs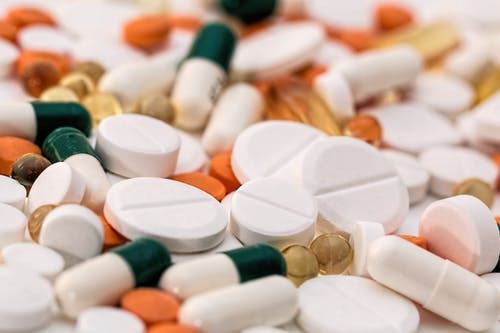 With prices of drugs at an all-time high, patients in the US are looking for ways to treat their diseases without going broke in the process. One great way is through the prescription of generic drugs. However, there is a lot of misinformation about them, such as them not being as effective as branded drugs. In this post, we plan to break the myths surrounding generic drugs by discussing the differences between them.
Name
A brand name drug can be thought of as the pioneer drug that introduced the formulation in the market. Because of the research and development cost they incurred, they are given a product patent to sell the medication using their brand name. This helps the company recover its cost of research as well as earn a profit for the efforts. However, when the patent expires, other companies use the active ingredients in the formulation to sell the drug. Brand name drugs bank on their first mover's advantage and continue to retain consumers who are familiar with the drug through its name and packaging etc.
For example, Glucophage is a brand name drug that diabetes users use daily. Its generic drug name is Metformin. 
Massive Savings in Cost
Both brand name drugs and generic drugs are approved by the Food and Drug Administration (FDA) and are therefore considered to be safe and effective for the purposes for which they were intended. Generic drugs are priced far less than their brand-name counterparts which provide massive relief to patients.
The generic drug provides the same treatment as a brand-name drug does due to the same active ingredients. This is why it's always important to ask your doctor to prescribe a generic drug if your finances aren't that great. You can invest the money saved in other treatment avenues that could help speed up your healing and recovery process.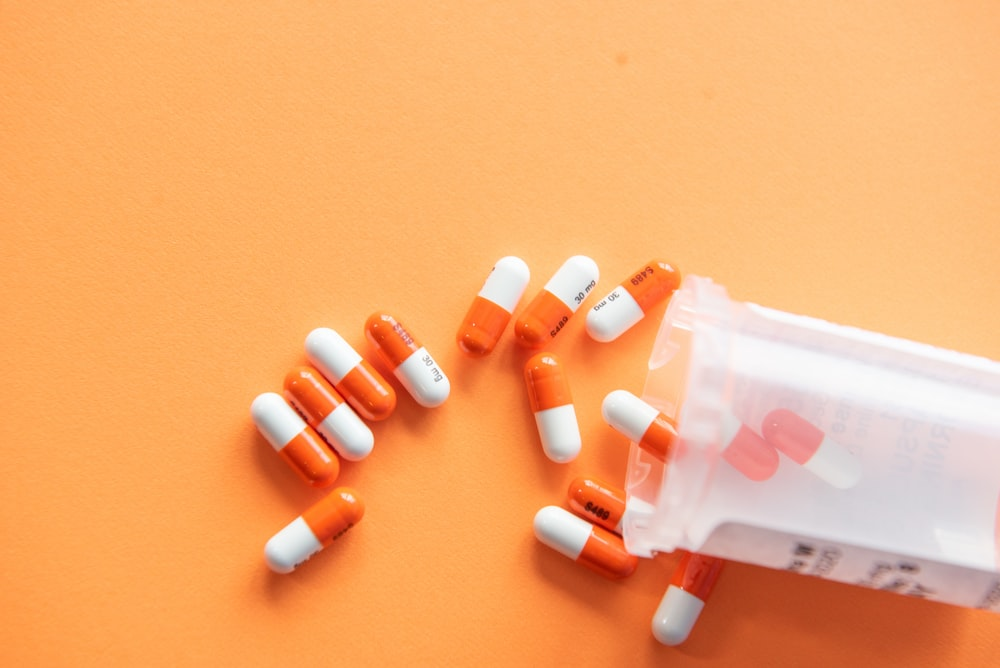 Affordable Prescription Drug Assistance
If you are tired of overpaying for brand-name drugs, then Advocate My Meds can help. We are an experienced full-service prescription assistance organization that has a portfolio of more than 1,500 name-brand and generic drugs, including Merck prescription assistance, Lilly cares prescription assistance, and Johnson and Johnson patient assistance. Our staff ensures a seamless process that helps make the financial aspect of healthcare more feasible for patients. Check out our eligibility criteria here. Reach out to us today for help. Get enrolled now.
Disclaimer: This article is only intended for educational purposes and shouldn't be used as a substitute for medical advice.