COVID-19: Omicron Variant and Beyond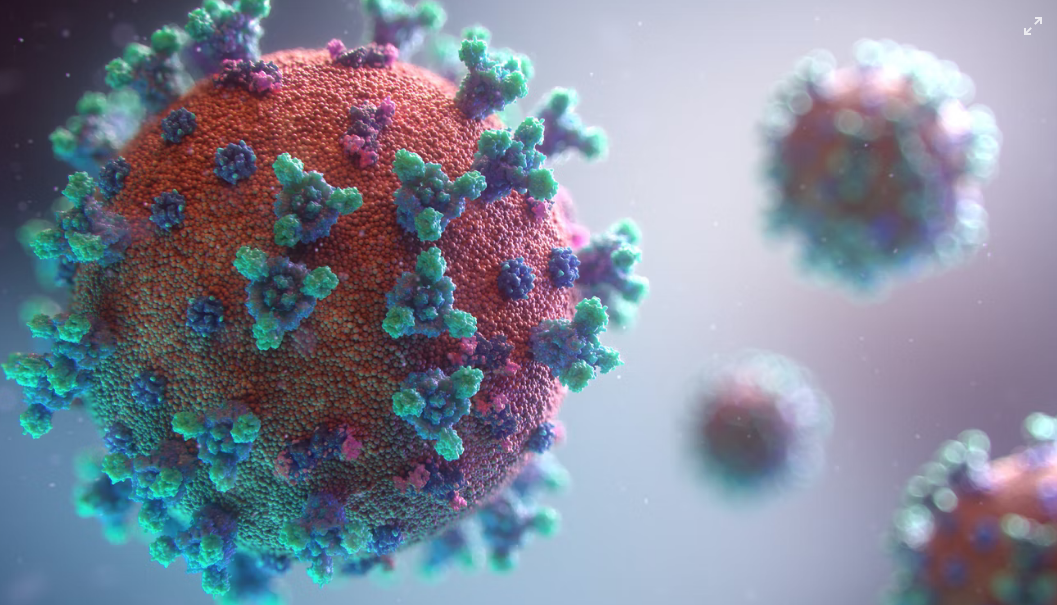 Omicron seems very unlikely to be the final SARS-CoV-2 variation we'll experience. SARS-CoV-2 is an unusual virus that's continually mutating and evolving.  We've already seen several kinds of notable variants since the start of the pandemic, including Delta, Omicron, Alpha, and Beta. Medical care providers and prescription assistance organizations can help mitigate the virus by ensuring people get the medication they need to manage their symptoms.
Omicron Virus – what is it?
Omicron (BA.1) is a variant of the novel COVID-19, which was detected at the end of 2021. Omicron was first seen in Botswana and South Africa, made its way to a large part of Europe, and caused the fourth wave. Today, Omicron accounts for about 95% of all COVID cases in the United States.
Omicron replicates more efficiently in respiratory system cells and is considered more infectious, requiring shorter exposure and fewer particles to infect the receiver. It is thought to be more contagious than the Delta variant and is ranked among the world's most infectious viruses.
Because of the extremely infectious characteristics of the variant, the number of people infected with COVID increased rapidly within just two weeks. Pfizer patient assistance can help as unvaccinated people are the ones that transmit it the most, but even vaccinated individuals can get and transmit the Omicron variant.
The Symptoms of Omicron
Omicron's symptoms are distinctive from those of preceding versions. While high body temperature, dry cough, breathlessness or trouble inhaling, and an inability to smell are the most common symptoms of past COVID-19 diseases, headache, nausea, vomiting, sore throat, and lack of appetite are the most common symptoms of Omicron.
This makes this variant more infectious since patients may not recognize they have the disease at first.  It may also cause the diagnosis to be postponed beyond the time frame in which antiviral therapy is effective. You must get medication through prescription assistance programs to stay protected.
Beyond Omicron – the New Virus
The shape-shifting nature of the virus alters its properties as well. This is why new variants are being detected all over the world. The latest variant is the BA. 2, which has the same properties as the BA. 1 but is considered 1.5 times more contagious than the preceding variant. However, still in its early stage, there's plenty to learn about the BA. 2, which hasn't reached its full potential in the US.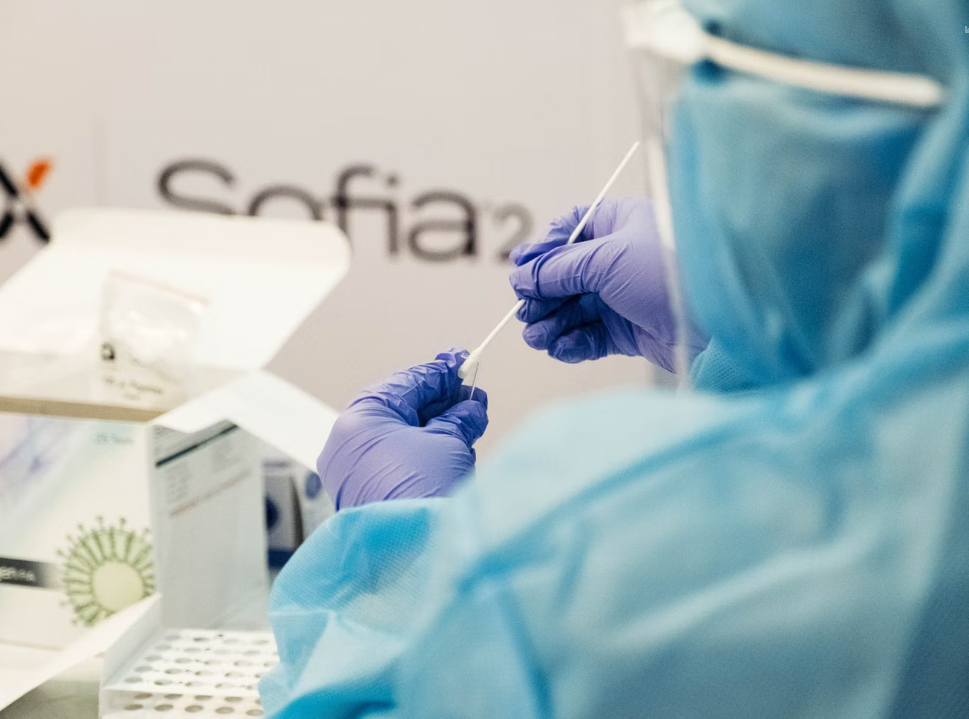 Advocate My Meds is a prescription assistance organization active in the US to help patients with financial assistance for prescription medication.
Being a full-time prescription assistance organization, we offer support to patients with various diseases such as kidney, asthma, heart, and mental disability prescription assistance.
Want to learn how to get enrolled in one of our programs? Get in touch with us today!