4 Ways to Pay for Healthcare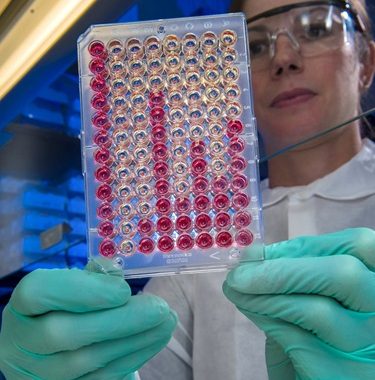 Since there is no universal healthcare plan in the US, many low-income citizens find it difficult to afford their medical expenses. For health coverage, most Americans have to rely on their employer-provided health insurance, while most retired Americans use Medicare for their health coverage.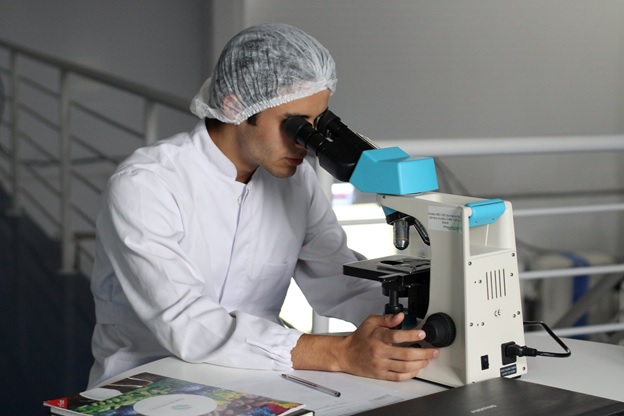 But fret not. There are plenty of options available for you to afford your health expenses that we'll discuss.
How to Pay for Your Healthcare?
Several programs cater to the needs of people with different financial backgrounds and medical conditions.
1.     Affordable Care Act (ACA)
Affordable Care Act provides easy access to government subsidies for low-income US citizens. Once you acquire health coverage, ACA helps you pay for your health insurance. Costs like premiums, copays, coinsurance, and deductibles are subsidized for you under ACA.
Recently, the US has passed American Rescue Plan, which has increased subsidies and coverage for 2021 and 2022 due to COVID-19.
       2. Medicaid
Once you meet the eligibility criteria, you can sign up for Medicaid for free. The eligibility criteria differ from state to state, so you have to apply to see whether you qualify for Medicaid.
Fortunately, you can still apply for Medicaid if you've been declined before since ACA now covers Medicaid in most states. You can reapply for Medicaid through health insurance exchange of the particular state you're residing in.
Also, Medicaid no longer requires asset evaluation for Medicaid enrollment, thanks to ACA for people aged 65 or less. Now qualification to Medicaid is purely based on income.
3.     Premium Tax Credit
With Premium Tax Credit, you can get a subsidy on your monthly health insurance premiums as it pays a part of your monthly premiums. The government directly pays a portion of your premiums — or in some cases full premiums — to the insurance company directly.
You can also pay the full price of your health plan and claim it in the tax returns. While Premium Tax Credit does make your health coverage affordable, usually you still have to pay a part of the monthly premiums, unlike Medicaid, which costs nothing.
4.     Decreased Cost Sharing
If you have an income equal to or below 2.4 times the US poverty level, you can sign up for decreased cost-sharing, in which you'd be viable for a decrease in your expenses every time you visit a doctor. With this plan, out-of-pocket expenses like coinsurance, copays, and deductibles can be significantly reduced.
This plan also reduces the maximum you'll have to pay by yourself if you frequently require medical services. People who enroll in a silver plan get subsidies from both Premium Tax and Decreased Cost Sharing.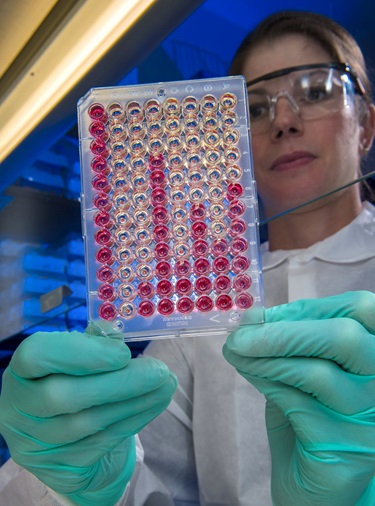 Advocate My Meds is a prescription assistance organization that provides financial help to the uninsured and underinsured. We provide services like asthma and heart disease prescription assistance so that everyone can get access to health facilities. Contact us today for any queries.