Ways To A Healthier Heart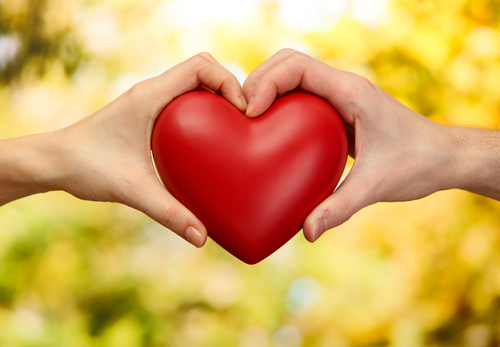 One of the leading causes of death in the United States is heart disease. If it is so common, wouldn't more people want to take positive actions to have a healthy heart? There are simple but important ways to help have a healthy heart. In the United States, heart disease takes one out of three lives. Here are ways to have a healthier heart.
Healthy Diet for a Healthy Heart
Blood pressure and cholesterol need to be maintained to have a healthy heart. There are certain types of food that will do damage to your cholesterol and blood pressure. Foods that are high in good fats such as nuts and seafood will help maintain a healthy heart. The more good fats that are ingested, the lower other types of fats that lead to heart disease will be lowered. Other foods such as polyphenols, antioxidants, and free radical foods will help the heart, blood pressure, and lower cholesterol.
Daily Exercise Routine
Daily exercise is very important to maintain a healthy body. It can be as simple as walking, jogging, or riding a bike. Any type of movement is better than no movement. Doing exercise on the regular can burn calories and in result reduce bad cholesterol and lower blood pressure. Aerobic exercise does not put pressure on joints and is good a good cardiovascular exercise.
Find Resources
There are a lot of different resources available to help with achieving a healthy heart. There are lots of websites and apps that give nutritional recipes as well as calorie counters and cholesterol trackers. Modern technology can help achieve health in many news ways. You can talk to your doctor about recommendations.
It is important to use the resources available to eat healthier and exercise more often. If you need assistance with prescriptions to help with a healthy heart, Advocate My Meds can help. Call today for assistance 877-596-1604